The smartphone industry is growing bigger every single hour. Lots of patents get filled each day and we see many new innovative products. There are many smartphone brands in the market, which compete to innovate and introduce new technologies before others. But the question here – is the trillion-dollar company, Apple, leading the forefront of smartphone innovation?
Well, innovation in the smartphone industry can be seen in two ways. First, innovating by creating a new technology altogether or innovating by finding new ways to use existing technology. Apple, for most of the part, has been engaging in the latter form of innovation. When Apple launched the first iPhone back in 2007, touchscreen display wasn't a new technology. But Apple made the experience with touchscreen displays more user-friendly. The iPhone's interface was completely touch-based, including a then-novel virtual keyboard.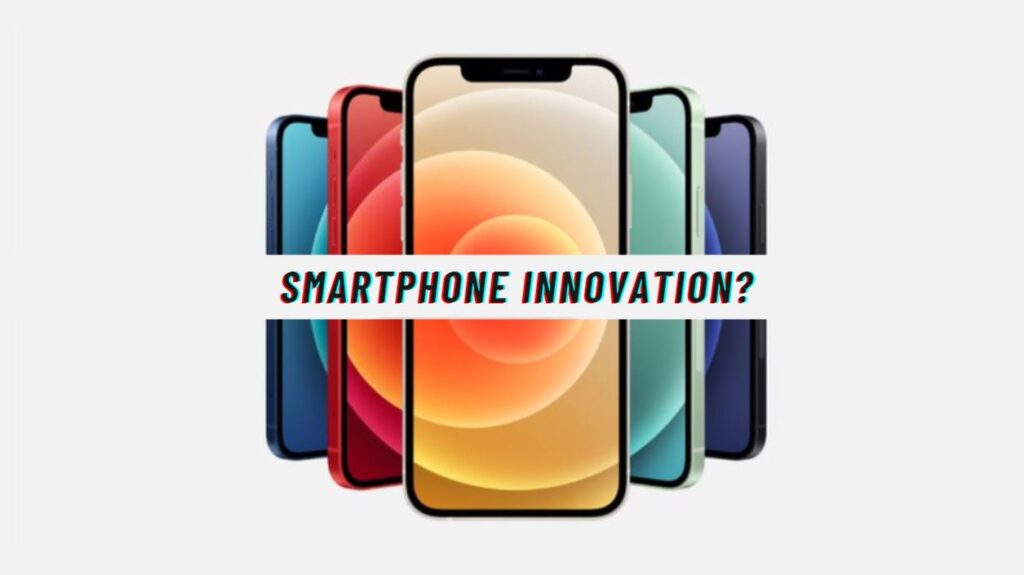 So, here's how I feel Apple engages in innovation.
Innovation in Software
Innovation does not always mean hardware; it also includes software. Apple's AirDrop feature was launched in 2011 and is a prime example of software innovation. AirDrop lets Macs and iOS devices share files wirelessly. The innovation uses Bluetooth to connect to a peer device and then uses Wi-Fi to transfer files between devices while also protecting the connection using a firewall. The files sent through AirDrop are also encrypted and this makes the feature even safer.
Security Features
Face ID is Apple's own and, in my opinion, the best innovation simply because it was different from the pre-existing iris scanning or 2D facial recognition, which is highly insecure. Face ID was introduced on the Apple iPhone X in 2017. It uses a "TrueDepth camera system", which consists of sensors, including an infrared dot projector to create a detailed 3D map of your face and an infrared camera to read that information. Whenever you look at your phone, it will conduct a secure authentication check and unlock your device.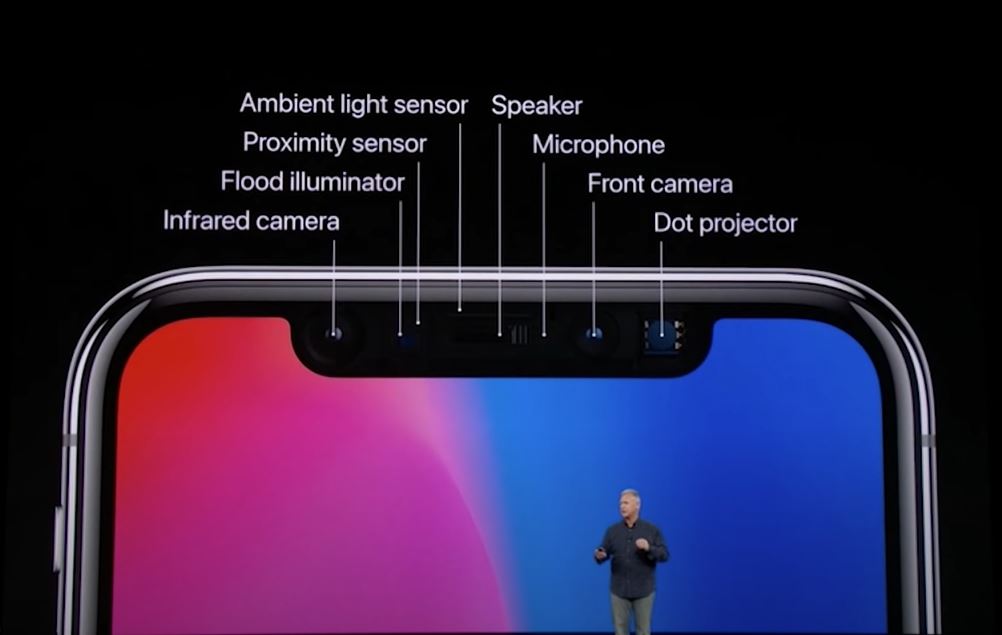 Recreating existing technology
There are many things that were innovated by other tech giants but, Apple demonstrated how to implement them in their iPhones with perfection. Take the simple example of a display. The first popular smartphone to feature a bezel-less display was the first Mi Mix by Xiaomi. The Mi Mix had a 78 percent screen to body ratio. But Apple took that trend to a whole new level by introducing the notch display. And we know what happened after the iPhone X goes official.
Not only did Apple introduce the notch display, but it also led the way for other companies to adopt that notch and experiment with different shapes and sizes. Besides, it also started a trend in which companies started aiming to make their phones, and even tablets and laptops, bezel-less.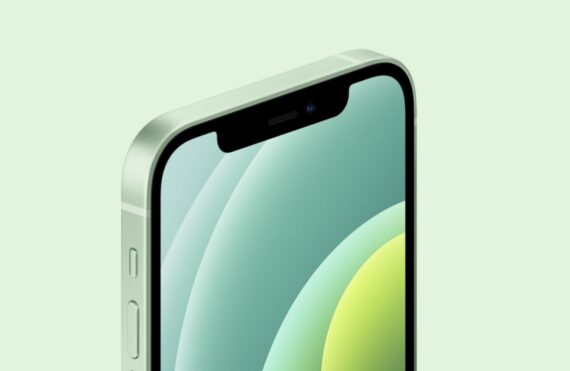 Conclusion
I believe Apple is a company that not only focuses on creating new technologies but also finds the best use cases for the existing technologies.
We all know that Apple offers innovations that are there on other smartphones. But when it puts features on the iPhone or other devices, Apple ensures that the technology works in the best possible way. This is why I feel, Apple is still very much leading smartphone innovation and will continue to do so in the future.
Well, what do you think about this, do let us know in the comment section.