Over the last few years, we have seen a lot of revolutions in the Indian gadget industry. Many Chinese manufacturers have stepped into India and successfully sold tons of units. Reliance Jio, with their free data and voice calls, revolutionized Indian telecom field.
Another analytics have come out stating India rose to the third position in the ranking of global gaming installs. Unity Technologies, an American game development company has recently made the revelation.
India Takes Third in the Global Gaming Installs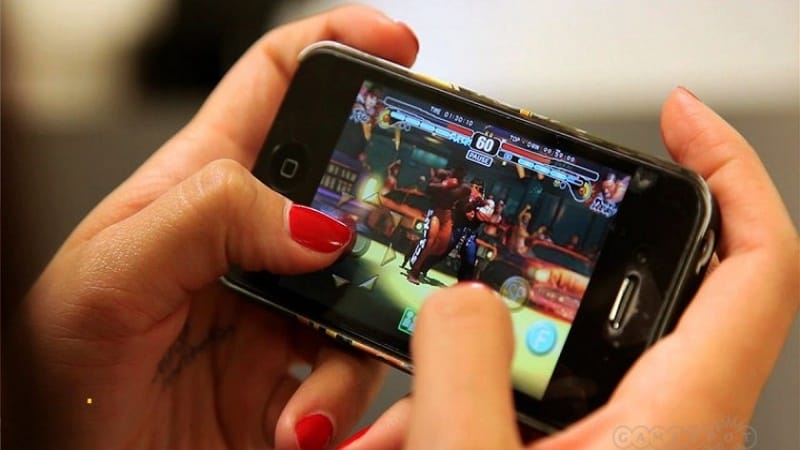 Unity Technologies managed to get over three billion devices running their games. On Thursday (10-11-2017), the company revealed India surpassed Russia and Brazil to take over the third spot in the number of global gaming installs.
Quoting the company report from Unity Analytics, India has got a significant number of games installed on the devices to rise up from the ninth position it was on this January. By achieving the third spot, our country has become a potential market for all the game developers out there (no matter leading or startup).
Many Indians have migrated to smartphones with fairly high resources (especially RAM and internal storage) in recent times. In a year, the number of mobile devices with 1 GB RAM has grown from 31.6 million to 100 million by October 2017. The growth is more than 200% and it marks an important milestone in the history of digital India.
Unity Technologies analyzed and studied the current market trends and the developments happening in Indian mobile industry. Based on their findings, they believe the mass adoption of high-end mobile devices will give the Indian gaming ecosystem ample opportunity to innovate and provide compelling content to development platforms. Quentin Staes-Polet, Director of South Asia Pacific at Unity Technologies, made this observation.
Given the number of cost-effective 4G smartphones coming to the market, we can surely say the number is going to improve over time. Although the company report didn't mention the effect of Jio, we believe the arrival of the 4G network boosted the ranking. It provided everybody with high-speed internet, which in term allowed them to download graphics intensive games.
On the other end of the spectrum, Tech Mahindra and Unity Technologies announced a partnership. The alliance will open a CoE (Center of Excellence) at its Bengaluru campus aiming entertainment, communication, and media fields.
Many games use Unity 3D as a platform. And, the CoE will also do the same by specializing in augmented reality and virtual reality. The center will also concentrate on training and consulting developers in VR and AR domain.