Huawei announced its Mate X foldable smartphone few days after the Samsung Galaxy Fold was announced. This happened way back at the MWC 2019 and there is no word from Huawei since then. However, Samsung did release the launch date of its Galaxy Fold. Also, the company sent out review units to a bunch of journalists in the US.
But that move from Samsung did not go as per plan at all. We know that the Galaxy Fold failed miserably and there were serious flaws in its design. This made Samsung call back the Galaxy Fold units from reviewers and delayed its launch. Now, reports are coming in that Huawei has also delayed its Mate X foldable smartphone launch.
Huawei reportedly delays its Mate X launch till September
When the Samsung Galaxy Fold was announced at MWC 2019, it was the hottest thing in the smartphone industry. People already started expecting companies like Apple and Lenovo to release their foldable smartphone. Later, Huawei also announced its Mate X foldable smartphone which was even better than the Galaxy Fold. The reason being that Huawei's Mate X was the first 5G foldable smartphone.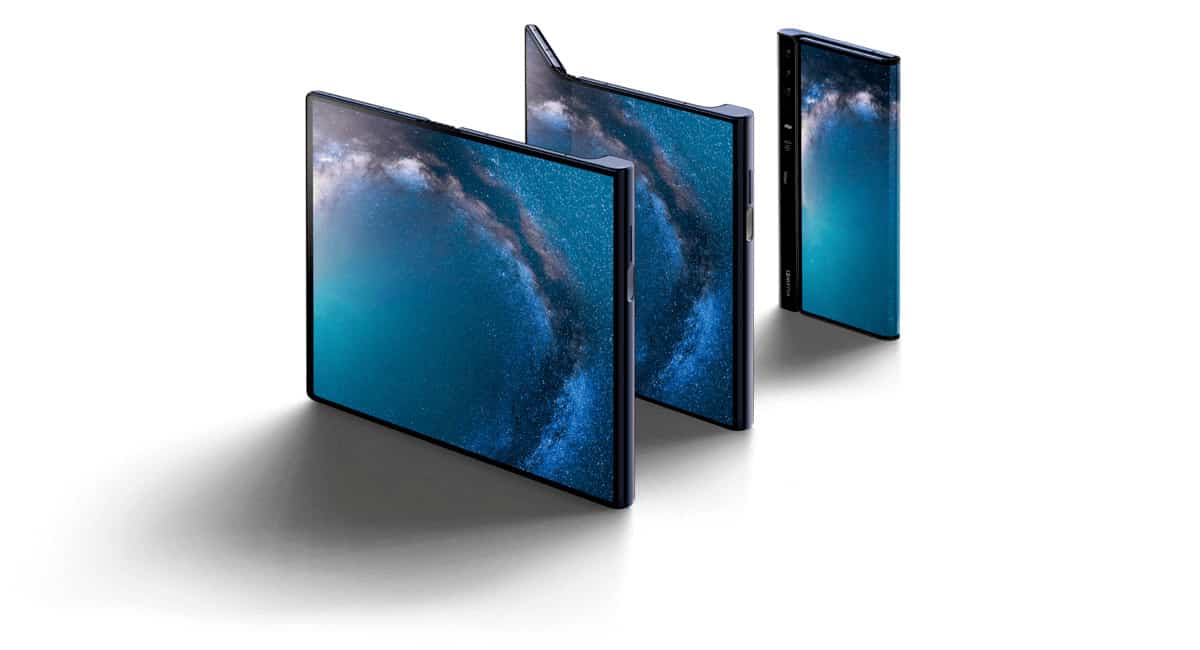 But things have come to a halt for foldable phones since the Samsung Galaxy Fold fiasco happened. After Samsung delayed the Galaxy Fold, there were questions regarding Huawei's Mate X too.
Recently, Huawei has been handed a ban and is blacklisted on US trade list. This is also a huge blow to the Huawei and production of its Mate X. We even know that Android support for Huawei phones is in danger because of the ban.
Now, reports have started to arrive regarding the Huawei Mate X. And the fact is that it is bad news for foldable smartphones in general. Because Huawei has also delayed the launch of its foldable smartphone, Mate X.
According to the Wall Street Journal, Huawei's Mate X is delayed until September. This is after Huawei's senior VP Vincent Peng said that the company is delaying the launch to work on the screen of Mate X. Peng says "We're doing a lot of tests," and Huawei is looking to release the Mate X "as early as we can."
Regarding the U.S. ban, Huawei Senior VP says that Mate X delay is not because of the supply chain issues. But they are also discussing whether or not Huawei Mate X will come with Google's suite of apps.