Are you having an iPhone with a broken lock button and iTunes is failing to recognize your device? Do you forget the lock screen password and can not open the iPhone? then you might be thinking how to backup iPhone to computer without iTunes.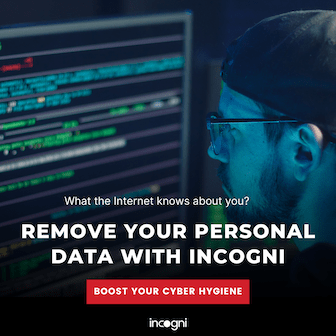 In both the cases, the chances for data loss is very high and you might be worried about your important data on your iPhone. We understood your problem and we also know the importance of the personal data.
Don't worry, we will show you how to backup iPhone to computer without any loss of data. The best is, you are not needed to enter the lock screen password and you will never open the iTunes while following our steps.
There are many iTunes alternatives available today and we'll make use of one of those alternatives to backup locked iPhone data to the computer without data loss.
How to backup iPhone to computer without iTunes
dr.fone is a powerful software comes to the aid to directly backup iPhone to computer. The software can quickly help you to preview, export and backup iPhone contacts, videos, messages, photos and many other data quite effectively.  It works quite effective with iOS 9, and it is undoubtedly one of the best iTunes alternatives. If your iPhone is running on the higher version of iOS 9, it is still possible to backup the locked iPhone to PC or you can try downgrading the iOS version (not recommended).
Follow the below steps to backup entire locked iPhone data without iTunes to the computer.
1. Connect iPhone to PC
To backup and restore locked iPhone date, you need to first download & install dr.fone software and launch it. Once dr.fone is launched and running, connect your iPhone to the computer using a USB cable.
Your iPhone will be detected even when the screen is locked and it will be shown automatically by dr.fone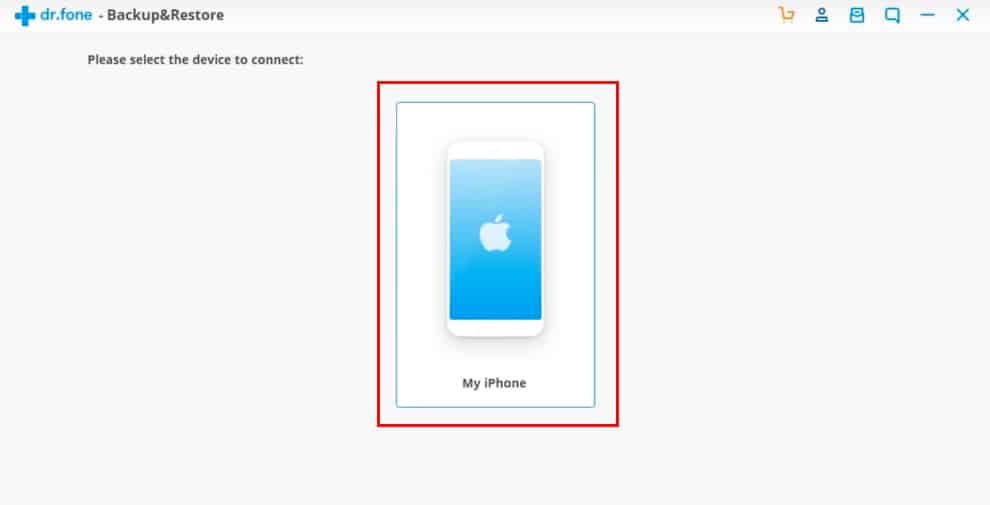 2. Select Backup & Restore
From the list of available features, you need to choose the Backup&Restore option and then click on Backup.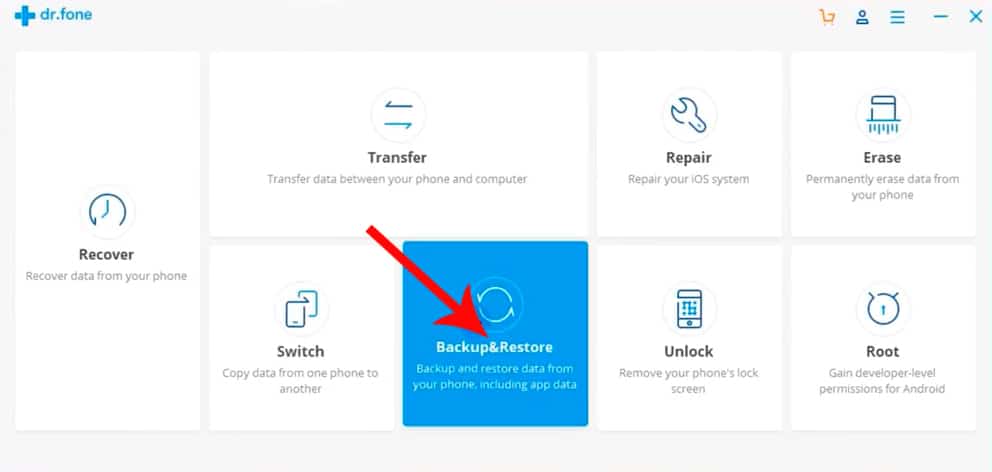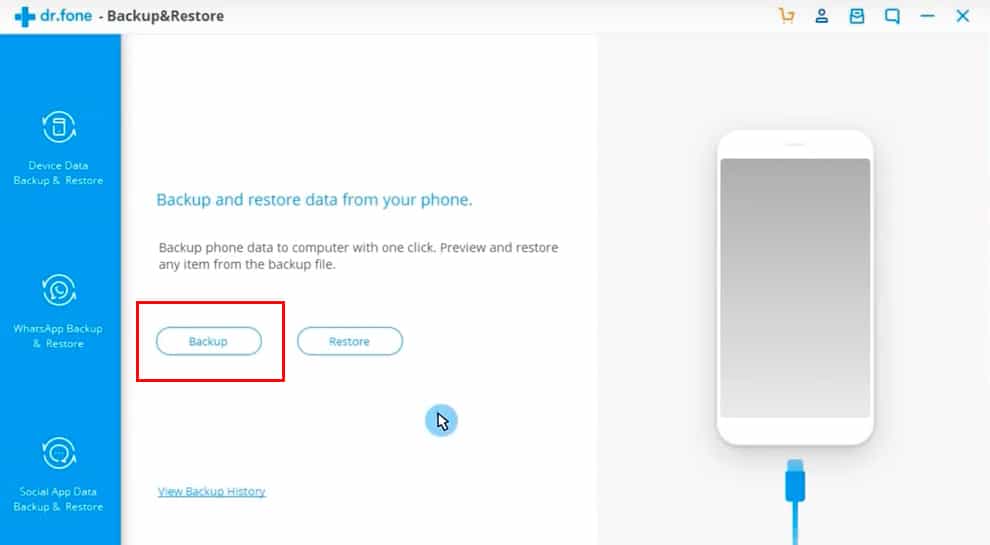 The entire phone data is divided into three categories – Privacy, Multimedia, and AppData.
3. Choose files and click backup
To backup your entire iPhone or clone the iPhone, choose "Select all" option at the top of privacy category.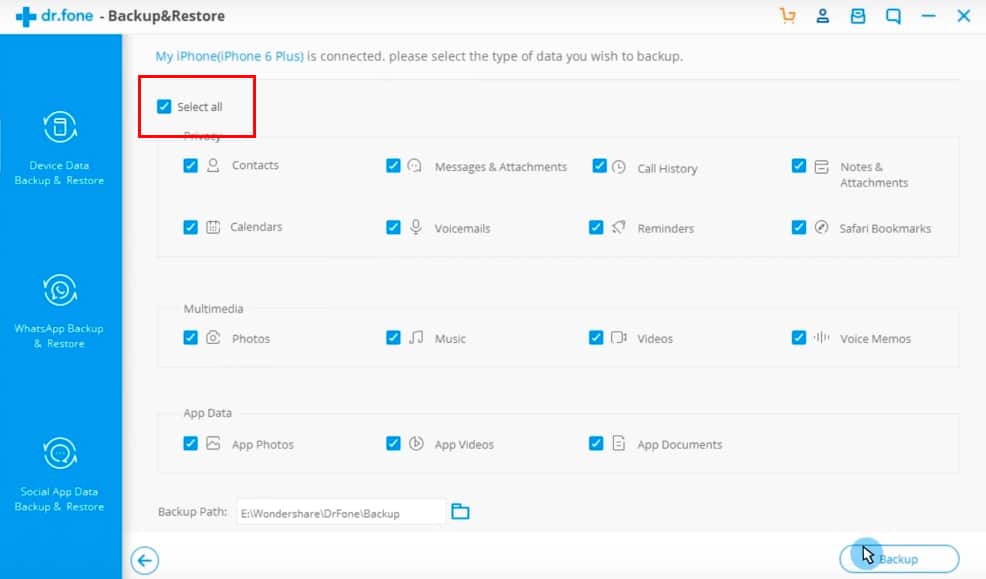 Choose the backup location by clicking the folder icon beside "Backup path" and finally click the "Backup" button.
dr.fone will start the process to backup your locked iPhone data and it will take few minutes depending on your iPhone data. Don't disconnect the iPhone during the backup process.
4. Export Backup to PC
Once the backup process is completed, click on the "View Backup History" button which will show the list of available iPhone backups.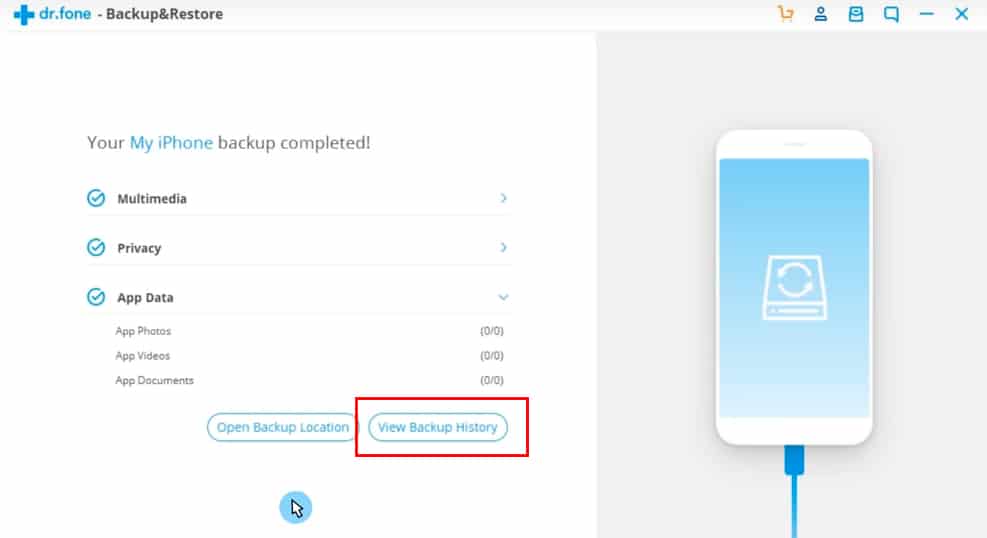 Choose the backup and click "View". This will show all the files in categories which are ready to export or restore.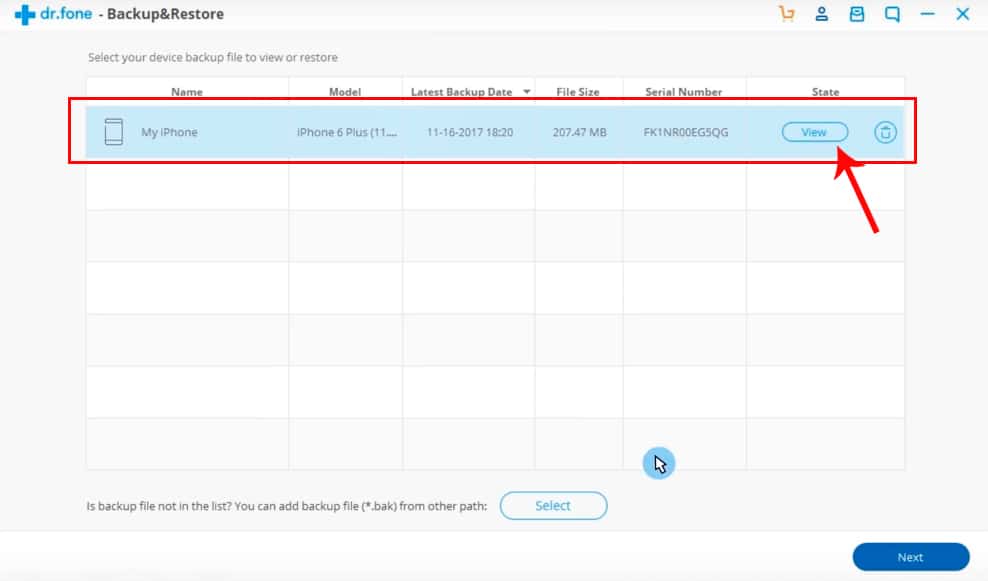 To copy all files including photos, videos, contacts etc from the backup, just click on "Export to PC". This will create a copy of your files on PC which you can later move to iPhone after formatting and removing the passcode.
Restoring the backup to other iPhone without iTunes
Since you have already made a backup of your iPhone, now you can easily restore that backup on any iPhone without using iTunes.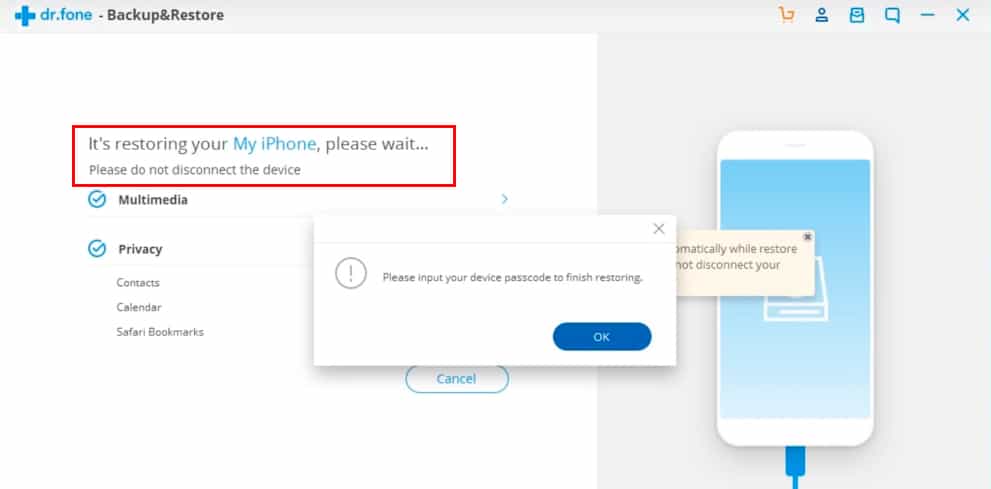 But restoring the previous backup will not remove the password. It will just replace the files on your iPhone and it is not possible to remove the password completely. If you want to get rid of lock screen password, you need to factory reset the iPhone after exporting the backup to PC.
Later you need to manually move all exported files back to iPhone after setting the new password.
Also Read: How to lock and unlock your Mac using iPhone Automatically
Conclusion
dr.fone is one of the best iTunes alternatives and it comes handy to one-click backup an iPhone/iPad/iPod when lock button is broken or lock screen password is locked. It is also useful to clone the iPhone to other device or you are upgrading to a higher version of the iPhone.
It technically works on the top of the iTunes. dr. fone acts as a layer of iTunes. So you are required to install both iTunes and dr.fone on the same machine. Without iTunes, dr.fone will not work as expected.