Samsung launched their second flagship of the year, Note 8 recently with some hefty features underneath and overhead the device. While we appreciate everything, it is impossible to overlook the significantly decreased battery capacity.
The Galaxy Note 7 (of course, the one exploded) had a 3500 mAh battery whereas the successor packs in only 3300 mAh one. If you are about to blame Samsung, you should really know they have a reason for that.
Note 8 Got a Smaller Battery to Make it Secure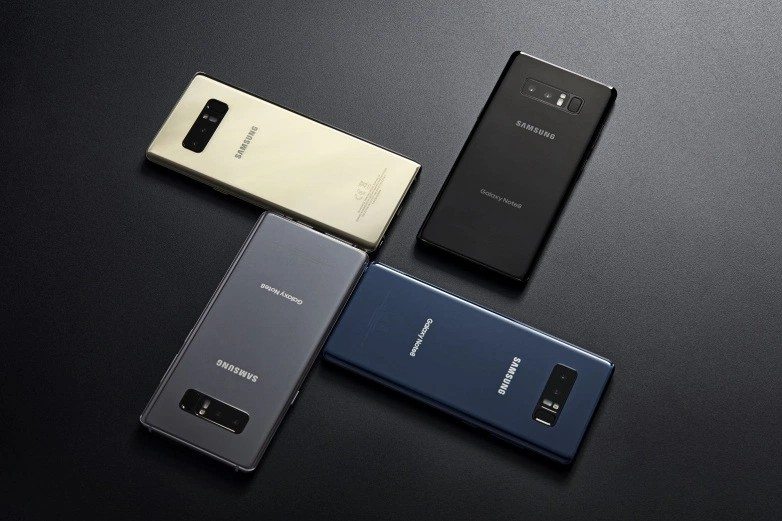 The Note 7 fiasco made the company sacrifice many things; tons of money and the user trust. We can believe a tier 2 brand's smartphone blows away, but when it comes from Samsung, it was hard to digest.
Samsung took the issue to their heart. And, that's why they became cautious about the next Note device. The company needs to gain the user trust back again.
Samsung's mobile chief DJ Koh clarified that they diminished the battery capacity as a safety measure. Apparently, they can't afford to have another red mark on their reputation. He also added the users can't notice a difference due to the 200 mAh decrease in battery given the 10 nm chipset manufacturing process. Both Snapdragon 835 and Exynos 8895 SoCs were manufactured using this process so as to increase the power efficiency. They claim it can boost the power consumption up to 30%. Moreover, users can opt for the software optimizations given on the device to draw most out of the battery.
Also Read: Samsung Galaxy S8, S8+ Launched, Everything you need to know
One of the main reasons Note 7 went exploded is a larger battery stuffed inside the body, leaving no room for the expansion. Samsung can't take another chance by repeating the same thing again.
They did everything can to make the battery safely tucked inside. The smartphone successfully completed a series of battery safety tests. And, another firm UL conducted an individual and independent analysis of Note 8 batteries and found them safe.
DJ Koh also mentioned that they expect to ship more than 11 million units by the end of the year. Note 5 was the only one to achieve this feat. We believe they will reach the target if (and only if) nothing wrong happens with the Note 8.
It is the first Samsung smartphone to ship with a rear dual camera setup. And, it is the only one to have optical image stabilization on both sensors of the dual cameras.