In case you closely follow tech news, you might have heard of Google acquiring Fitbit in a behemoth deal of $2.1 billion. Given the rising popularity of wearables, people think the deal will bring Fitbit forward in leaps and bounds.
After Apple and Xiaomi, the company is referred to as the most popular wearable manufacturer in the world. The San Francisco-based firm became a subsidiary of Google after pulling off a billion-dollar deal. While it is still buzzing, reports surfaced on the web, saying Facebook too was interested in buying Fitbit.
Facebook was Reportedly in Talks to Buy Fitbit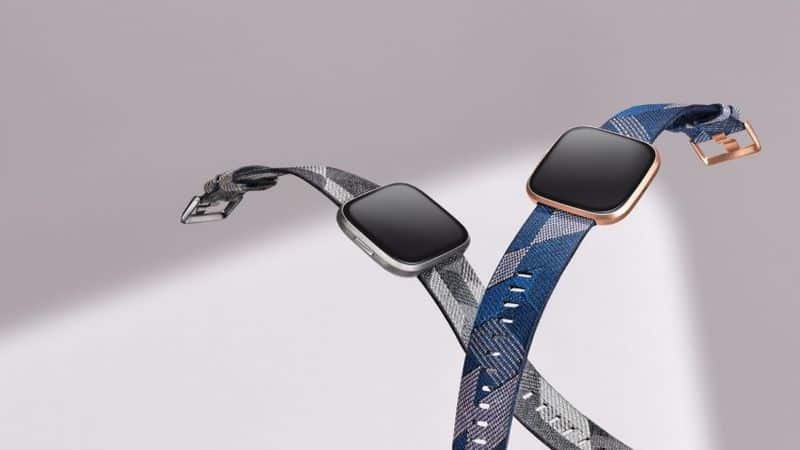 You might have seen many people wearing a smartwatch or a fitness band. In fact, you may also be using one. Having a wearable lets you do many things conveniently. For example, you can check out the latest notifications without pulling out your phone from the pocket.
So yeah, the wearable industry is flourishing. And, Google wants to step into it to reap the benefits. That's what the new deal indicates. The search engine titan officially announced that they're acquiring Fitbit for $2.1 billion. At the same time, reports suggest Google wasn't the only tech mammoth that showed interest in the wearable OEM.
Facebook was reportedly in talks with the official to add Fitbit to their arsenal. It has now become clear that Google won the fight. Although the correct reasons for Fitbit to choose the Mountain View company remain unknown, we came to realize one of them is pertaining to money.
In case you are not aware, Google bought Fitbit after paying $2.1 billion in cash! Yeah, you heard it right! On the other side of the spectrum lies Facebook with half the amount worthy deal. Fitbit did what anyone sensible does.
Both Facebook and Google started out in the software field. While the latter has the popular Pixel series in its hardware lineup, Facebook has Oculus VR headsets. What Google possesses as an advantage is an already ripened Wear OS, which is the platform for smartwatches.
Earlier this year, they have bagged Fossil's smartwatch technology for $40 million. That, combined with Fitbit's hardware capabilities is going to do magic in the industry. Who knows! We might see a Pixel watch in the near future. To recall, Apple already released the fifth-generation Apple Watches with iPhone 11 series.
Fitbit wrote in a press release that strong privacy and security guidelines had been part of Fitbit's DNA since day one, and this would not change. The company never sold personal information, and Fitbit health and wellness data would not be used for Google ads.