What if you could play a AAA title like Assasin's Creed or the PUBG in your crappy old laptop with no graphics card, in full HD resolution and 60 frames per second?
What if you could then with a simple command, play the same game on your TV, play new titles without spending valuable time downloading them and continue from where you left off?
Well, if all the above scenarios excite you and you would love to have them, you needn't worry much. Google's Stadia comes with all these features and many more for all the gamers out there.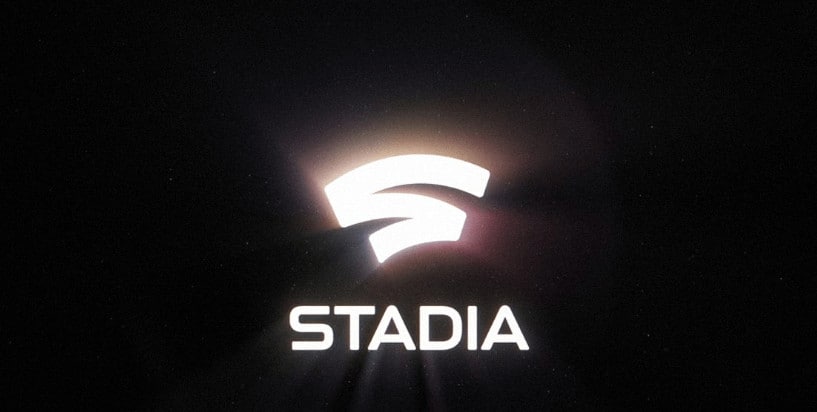 What Actually is Google's Stadia?
Google, on March 19, 2019, announced its much-awaited game streaming service Stadia at the Game Developers Conference held in San Francisco. Previously known as Project Stream, Google's Stadia is a direct competition to every console in the current market, including Microsoft's Xbox and Sony's PlayStation and is on its way to overthrow the two giants from their monopoly in the gaming market.
Google's Stadia if explained in the simplest terms can be called the 'Netflix of Gaming'. Stadia is a game streaming service that allows players around the world to play any title on their laptop, computer, TV, MacBook and even smartphones.
It doesn't matter what your configuration is. It doesn't matter if you have a beefy and expensive graphics card coupled with a top of the line processor. You just need a device that can run a browser and access the internet and you are good to go.
Stadia will offer games that you can then select and play right from your laptop or any other device. It will stream the game in real time to your device while you play the game. Every key that you press on your device will send a message to the servers which will show the outcomes in real time.
This results in a service where you are essentially watching a game stream, but the difference is, this time you are the one who's playing the game. Google has also revealed that they'll be using AMD graphic cards for their server-side computers.
They haven't announced the processor they'll be using but has confirmed that it won't be AMD processors. This only leaves another big player i.e Intel.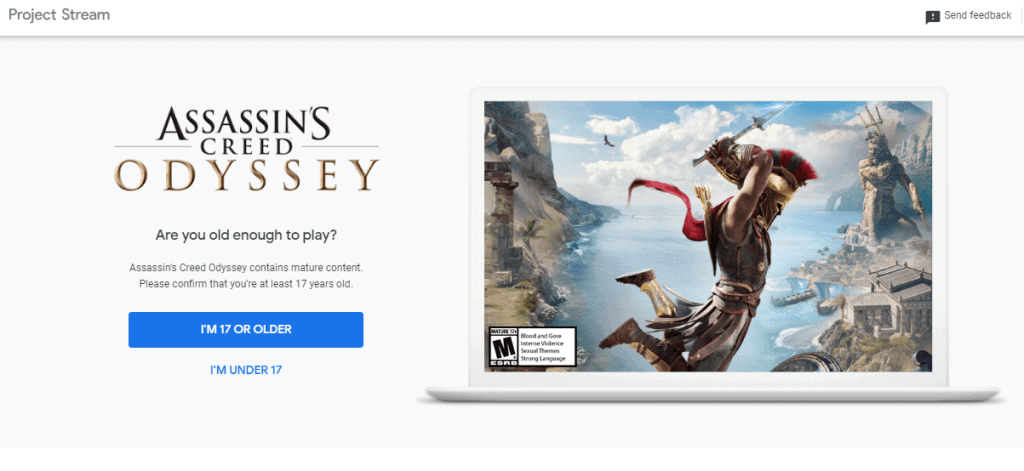 Project Stream was the name given to the beta testing of Google's Stadia. The game you could play in the Project Stream was Assassin's Creed Odyssey, a massive AAA title that requires a beefy computer to give max frame rates at higher resolution and also has a download size of about 50 GB.
In Project Stream, users could play this game from any device regardless of their specifications in 1080p and 60 fps. The minimum bandwidth requirement was 25 Mbps. The test was only run in the United States.
Google has also revealed its own Stadia controller. The controller can be connected directly through WiFi and boasts of low latency gameplay and a button to share the gameplay in just one click.
The controller also comes with inbuilt support for Google Assistant making it probably the smartest controller for gaming.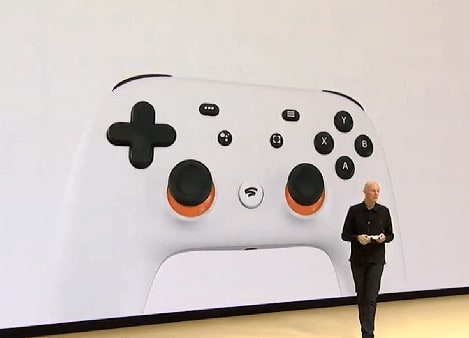 Google Stadia Pricing and Requirements
Stadia game streaming service of 1080p and 60 fps will require a constant internet connection of 25 Mbps. Google also plans to go forward with 4k and 60 fps gaming in the future which will require higher data speeds. The lowest resolution offered by Stadia is 720p. Broadband connection speed is perhaps the biggest hurdle for Stadia.
Having a connection speed above 25 Mbps might be common in first world countries but it will be difficult to pitch the service all over the world. Speed loss, ping loss, latency errors, network disconnections, data caps, and input lag are some of the few things that might hinder the performance of Stadia as an alternative to consoles.
For pricing, Google hasn't revealed any plans as of yet. It also hasn't revealed if the service fee will be yearly or monthly. The pricing will be an important factor as it will let players decide if the streaming service is worth it or not. The comfort of switching seamlessly between devices, no huge files to download, and the money saved in buying a beefy pc will attract a lot of users to the service.
Stadia's Competition in the Market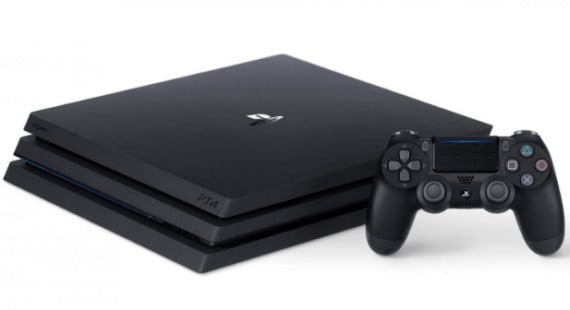 Google has strictly portrayed Stadia as a service entirely different from conventional consoles. It is a totally different take on how games are played and have been played in the past decade.
The game industry is predominantly ruled by Microsoft's Xbox, Sony's PlayStation and the new Nintendo Switch. These consoles have been a very long time in the market and they have their own user base that is accustomed to their own particular console environment which includes exclusive titles and their own console network.
Google's service will provide much more powerful alternatives where you'll get increased frame rates and that too at higher resolutions. You won't even have to buy a separate console. But it is safe to say that the console market won't be terribly hit when Stadia is launched and available to the user.
Microsoft and Sony are both working on their upcoming next-generation consoles and exclusive titles and they won't slow down in their approach. It will be very interesting to see where the future of gaming stands in the next few decades.
With Amazon also reportedly working on a Game streaming service that they will announce in the coming year, it will be interesting to see if consoles are still relevant in the next few decades or not.
Stadia Release Date and Launching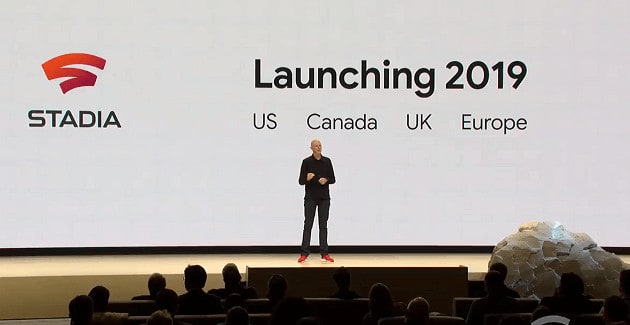 Google has stated that Stadia will be released in 2019. They haven't set a launch date or month yet. Stadia won't be launched worldwide and will only be available to specific countries given the importance it has put on having a reliable data connection and speed.
Stadia will be launching in the US, UK, some countries in Europe and Canada. Google will also reveal more details and announcements later this year in Google IO 2019.
Final Thoughts on Stadia
Stadia's announcement has left people with more questions than answers. What will happen if their servers fail or their data centers die?
Server maintenance is a very important thing and there might be times when you cannot play your favorite game just because Google had to fix their servers. The service also won't look attractive to competitive gamers where ping and latency matters a lot and even a millisecond delay can result in a win or a loss.
Ping spikes and data losses will also hinder Stadia's capability to offer a smooth gaming experience. Google might have an edge in having a very big budget and potential resources to offer such a service but it will still be difficult in terms of the size and magnitude.
With Google essentially being an advertising company it is being speculated that the service might be riddled with ads similar to what you might have seen in the movie, 'Ready Player One'.
But a change in the gaming service is welcomed as it will force other manufacturers to step up their game and provide the customer with better services to fight the competition.
This will ultimately benefit the end user. So, what are your thoughts on Google's Stadia? Do you think it is the future of gaming? or do you feel like it will be closed down as soon as it is started as most of Google's projects are?
Comment down below your thoughts and let us know what you feel.