Google Photos is working on a new update called "Cinematic Photos". This will create a 3D-like effect for some of your images. Along with this Google is also rolling out new themes for Memories which will include photos of 'the most important people in your life,' including things like sunsets, and activities such as baking, based on the photos you upload.
Cinematic photos will use machine learning to predict an image's depth and produce a 3D representative scheme, after which it will be animated with a virtual camera for a smooth panning effect. The update will start rolling out starting next month.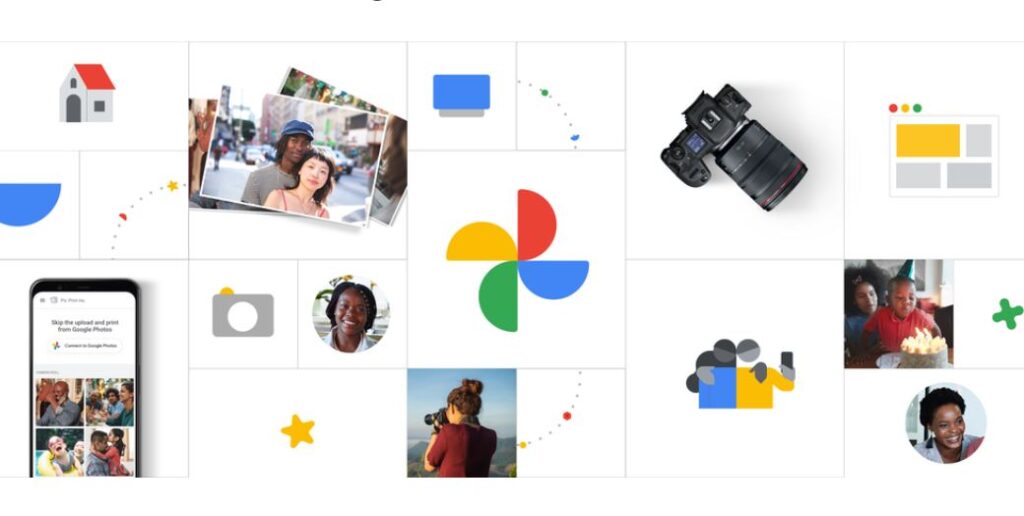 Google Photos New Features
In a blog Google announced, the Cinematic effect on the photos will be automatically created by Photos and will be shown up in recent highlights at the top. Google said Cinematic photos will help relive memories in a way that feels more vivid and realistic.
Over the next few weeks, we're rolling out Cinematic photos to help you relive your memories in a way that feels more vivid and realistic.https://t.co/waXN3EF957 pic.twitter.com/BY2duRwjde

— Google Photos (@googlephotos) December 15, 2020
As you can in the photo tweeted by Google Photos, the simple photo is created to a 3D cinematic photo with depth effect. With this Google noted that users should be updated to the latest version of the app to use this feature.
Moreover, Memories in Google Photos will have more themes, including photos of 'the most important people in your life.' With the upcoming update users, also be able to see Memories about things such as sunsets, or activities such as biking or hiking, based on the photos that users upload.
However, not all Memories are worth revisiting. Users have control over hiding specific people or time periods from showing up in their memories.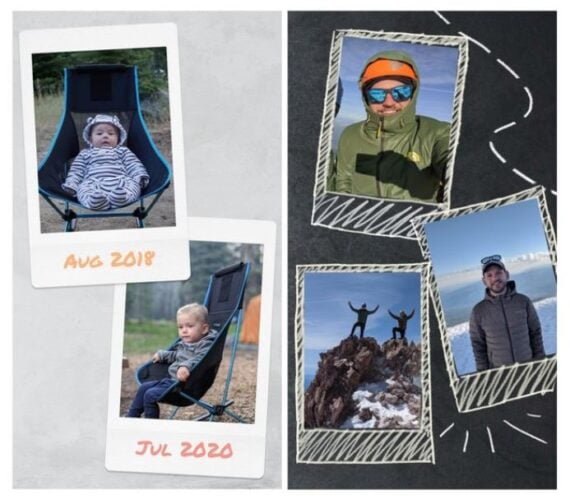 Additionally, the app is also getting a new collage design, with 'richer, artistically designed layouts populated and stylized using AI.' The layouts for a selection of photos will be picked by finding similar colors to accent details such as the font.
Limited Storage Update
To recall you, Google Photos is terminating its free unlimited storage services from June 1, 2021. For now, you can upload unlimited photos and videos in 'high quality'. But after the 1st of June, if you'll exceed the 15GB limit, it will charge users.
However, if you have a Pixel device, photos uploaded from that device won't be impacted. Photos and videos uploaded in High quality from that device will continue to be exempt from this change, even after June 1, 2021.