Google Pay has emerged as one of the most widely used payment apps around the world. Especially in India, UPI payments have become a norm where the public has mostly stopped using physical money.
Besides, many vendors across India have started accepting these payments. This move has made the payment apps such as PhonePe and Paytm more popular right along with Google's Payment app.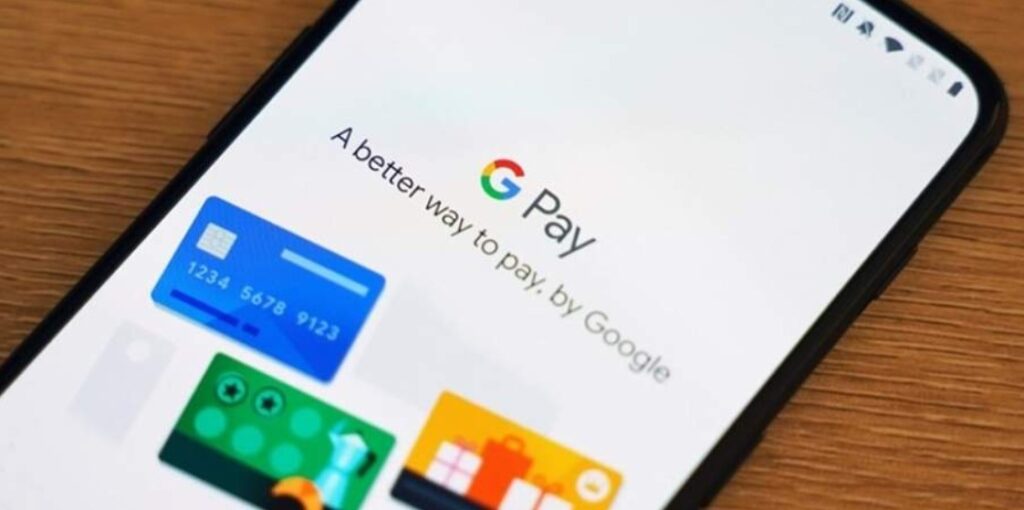 The payment application from Google is now planning to support NFC for UPI payments in India. This feature is not a new one to introduce in the country. Previously, they have supported NFC with tokenized cards. The NFC payment that they are introducing now in India was already in use in many other countries that have no UPI systems.
Google Pay NFC Support for UPI Payments
The payments that are taking place right now in India have two processes to go through. Either the user has to manually enter the UPI ID or Mobile number of the receiver and make the payment. Or you can scan the QR code of the receiver and make the payment. Furthermore, the scanning of QR codes sometimes fails due to no proper lighting. These payment methods can sometimes lead to a lot of wait times.
Moreover, sometimes they fail if you enter incorrect details in a hurry. The new NFC payment method for Google Pay can overcome some of these infuriating issues for users. But, the users have should have an NFC chip fitted device for this contactless payment system to work.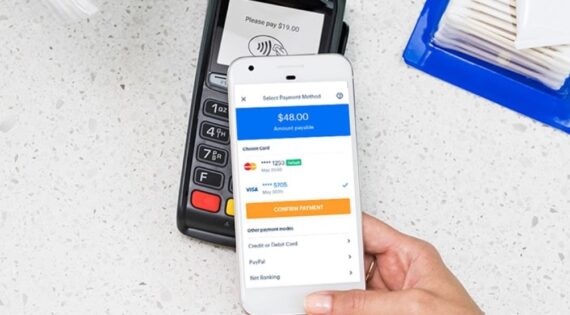 Steps to Check If NFC Support is Available on your Device
Follow the steps below to find out whether if your device has NFC support or not:
Open Settings on your Android device.
In the search bar, search for NFC.
Tap and turn on NFC.
If you can't find an NFC option on your device, then your phone can't make contactless payments.
These steps will help you to know about the NFC presence on your device. Furthermore, you just need to tap your device on the payment terminal. A pop-up comes right after if the app detects the receiver through NFC.
The next thing is you should enter your UPI Pin which makes your payment successful. This is an easier way to make payments without any fuss and is very helpful in this pandemic situation as it is contactless.
Albeit, there are reports that only Pine Labs terminals are getting supported for this new NFC UPI payment system in India. Google has even clarified some issues stating the use of custom ROMs. The users that have custom ROMs installed on their devices will lose support for Google Pay. This measure was prevailing since the time Google Pay was introduced in the country and is solely for security reasons.