Google PassKeys rolls out officially to help out users that struggle to remember their passwords and face issues while signing in. The tech giant has taken the ball into their hands and integrated Google Accounts for fingerprint, face, or mobile PIN authentication. It's a nifty replacement for passwords and launched widely to all users across the globe.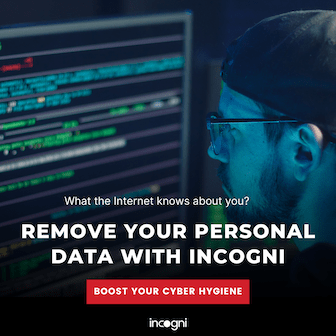 As the feature launches, Google will take forward the initiative by promoting the new feature in the coming months. Eventually, transition the users to PassKeys from their traditional username and password system. The new change in the way users can log in can totally change it in a simple one-click process, rather than remembering passwords.
Google PassKeys: How does it work and is it secure?
Google PassKeys feature comes as the latest cryptographic key solution which requires a device that has pre-authentication. The feature support on all the platforms with Google Accounts and users can easily take advantage of it in simple steps. This new way of authentication will remove the redundancy of passwords and 2-factor authentication.
The feature will let users sign in directly into the account with the already existing biometric and pass-code information of their device. In a way, it's a much safer way to log in to the account as the data for authentication doesn't get shared or stored by Google. This move leaves a lesser worry about falling for phishing attacks as there's no password that's shared.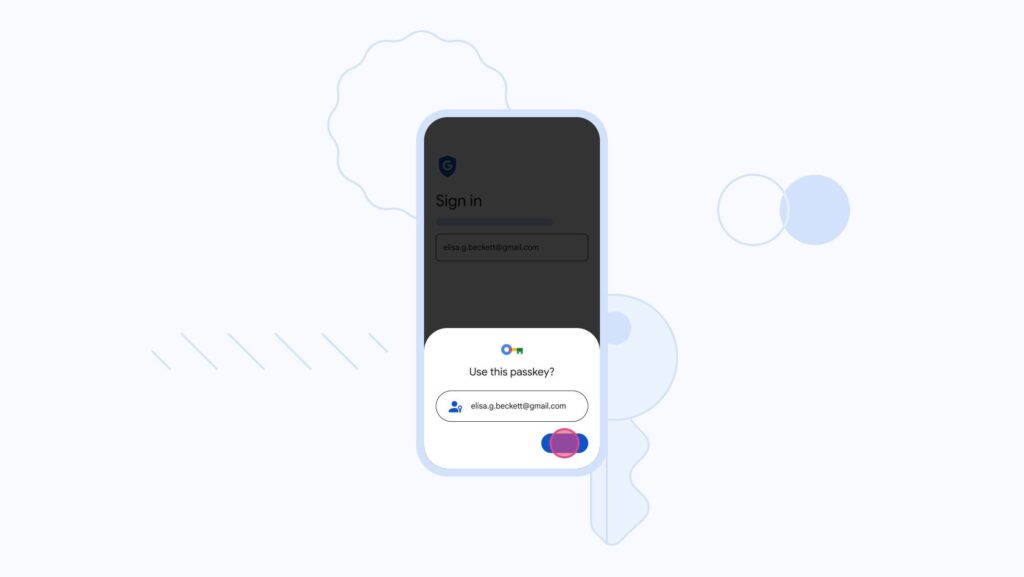 The new system from Google will use the device's existing biometric authentication which includes fingerprint or face unlock. Users can now directly log in to other products of Google such as YouTube, Gmail, Photos, and many more without a password. Google has currently made the PassKeys feature available to users to enable manually.
Enable PassKeys manually for faster and more secure logins
Google has rolled out the feature and you can follow a few simple steps and directly enable PassKeys by yourself. Open the Gmail account and go to Profile Photo > Manage your Google Account > Security > Enable Passkeys. The feature will work on both iOS and Android mobile devices as well as Windows systems with a fingerprint scanner.
There's another way as well, where users can take advantage of the external PassKeys available on pen drives. As the pen drive gets plugged into the device, Google directly logs in to your account without asking for any password or 2-Factor Authentication. Users have the vicinity to create multiple PassKeys for each device like tablets, mobiles, and PCs.
Additionally, you can use a Passkey that is stored on your phone to sign in. The login would be for the first time on a new device or to temporarily use someone else's device. You would just choose the "use a passkey from another device" option on the new device. This choice is not currently accessible, though.