Google has started rolling out a new update for its Home application that features household automation solutions. The tech giant has released a new update for the Home application, with controls only for speakers and other devices. But now, the brand has finally brought the on-screen touch control remote option for compatible devices.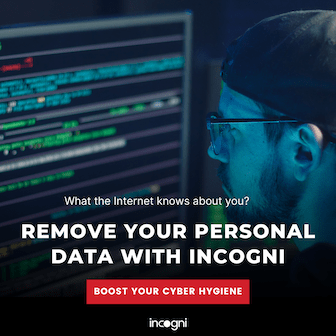 In other news, Google is making arrangements to have end-to-end encryption of Gmail on the browser. The company has given access to the Beta users of the application to test out the encryption features. However, if you haven't taken part in the Beta program for G-Suite, you still have a chance to take part, and we will discuss it in the later part.
Google Home Receives Full TV Controls for Supported Devices
According to a report by 9To5Google, many users who have TVs compatible with Home Support and Google Assistant have discovered a new feature. The tech giant has introduced the Full TV controls option on their Google Home application.
Previously, the users of Nest hub had access to control the TV from their mobile, and now the support extends to other supported Home devices as well. With the roll-out of the new update on the Google Home app, there have been several new TV control buttons showcased on the application.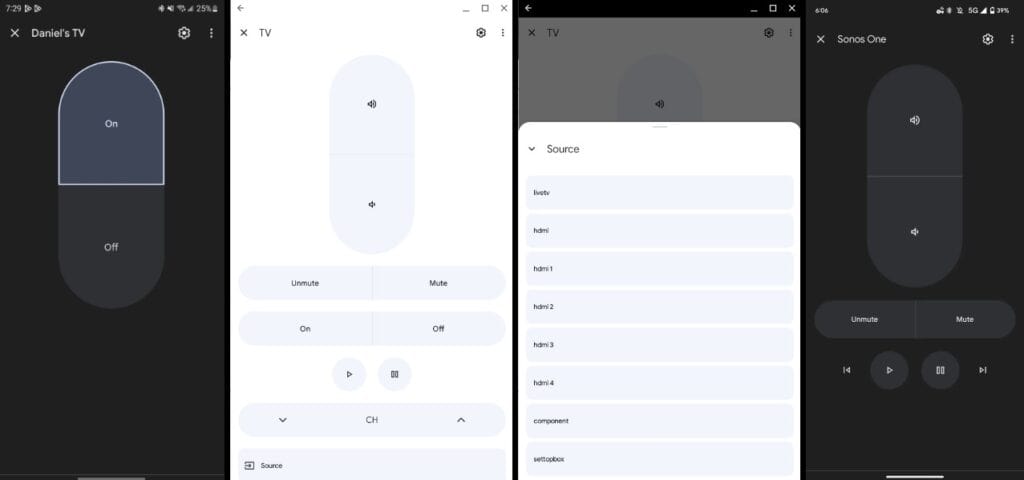 The button menu of the TV control feature includes the volume up/down, un/mute, power on/off, pause, and more. Furthermore, the reports suggest that these controls are different from cast-enabled televisions or Google or Android TVs.
Gmail to bring End-to-End Encryption for Web Browsers
The beta users of Gmail have the vicinity to send and receive encrypted emails within your domain and outside of your domain. Besides, Google says that the email body and attachments, including inline images, will be end-to-end encrypted.
Google states
Google Workspace already uses the latest cryptographic standards to encrypt all data at rest and in transit between our facilities. Client-side encryption helps strengthen the confidentiality of your data while helping to address a broad range of data sovereignty and compliance needs.
The other applications on the G-Suite, like Google Drive, Docs, Sheets, Slides, Google Meet, and Google Calendar (beta), have had end-to-end encryption for quite some time. Users with Google Workspace Enterprise Plus, Education Plus, or Education Standard subscriptions can apply for the Gmail client-side encryption (CSE) beta from now till January 2023.
The process to apply for the Beta program of Gmail CSE includes the submission of information like email address, Project ID, and test group domain. The feature is currently not found on any other Google G suite subscription or personal Gmail accounts. However, Google has revealed its plans to launch end-to-end encryption for Gmail in full swing in the latter part of 2023.