Google, the tech titan has got the guts and equipment to fight back against any threat. The recent incident shows that they don't hesitate to take actions against the users who violate their terms of service.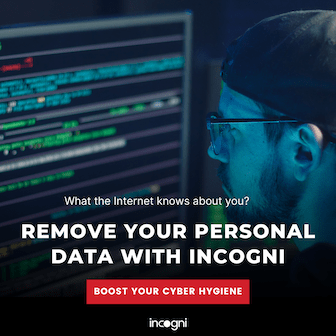 A few days ago, they had banned about 200 Google accounts for a specific reason. All those users did one thing that violates their TOS.
Google Banned 200 Accounts
The banning story started when a phone seller in New Hampshire posted something on a Google consumer site. He instructed people to buy Pixel phones from Project Fi site and put an address he specified as the delivery address.
He chose New Hampshire due to the lack of sales tax there. Once people did the same, they could get some bucks as the profit. From Project Fi site, one can't buy more than 5 units. The monetary offering compelled more people to buy phones for him. And, he ended up getting more than a thousand devices.
His idea was to resell the units to other customers for an added price.
But Google caught this activity pretty soon. And guess what? They banned about 200 users from all their services. People who bought Pixels for that single guy in New Hampshire can't use any Google product with their old account. They lost their mails, photos, everything.
Also Read:- Google Pixel XL vs Samsung Galaxy S6
Google store terms of sale clearly instruct, "You may only purchase Devices for your personal use. You may not commercially resell any Device".
Once the company caught this act red-handed, they sent out the following statement to the public.
"We identified a scheme in which consumers were asked to purchase Pixel devices on behalf of a reseller, who then marked-up the cost of those devices in order to resell them to other customers. We prohibit the commercial resale of devices purchased through Project Fi or the Google Store so everyone has an equal opportunity to purchase devices at a fair price. Many of the accounts suspended were created for the sole purpose of this scheme, but since some customers were not aware of these Terms of Sale and are now locked out of many Google services they rely on, we're restoring access to these customers' accounts."
Update: Google has re-enabled those banned accounts. They also said that the company takes violation of their terms seriously and repeated violations lead to the termination of accounts.