We know that Google has started showing song lyrics right inside its search results from quite some time. It means that users don't have to rely on music lyrics websites to get lyrics of particular songs. However, this move from Google has put some song lyrics websites in trouble because of the loss in organic traffic. One of the biggest names in this segment is Genius.com which is a US-based Digital Media Agency and an out-and-out song lyrics website.
Genius Media, the company behind Genius.com, has accused Google of stealing song lyrics from their website. The company accuses that Google is scraping content from its website and displaying it in search results. Genius also claims that this is being done by Google for years and the company needs to address this issue.
Genius Media accuses Google of scraping song lyrics from its website
The accusation from Genius that Google is stealing its song lyrics is not new as the issue dates back to 2017. This is the first time when Genius sent Google a notice regarding scraping of its song lyrics. Genius says that they came to know about this when they saw its lyrics in Google search results. However, Google did not do anything in particular about the issue, Genius claims.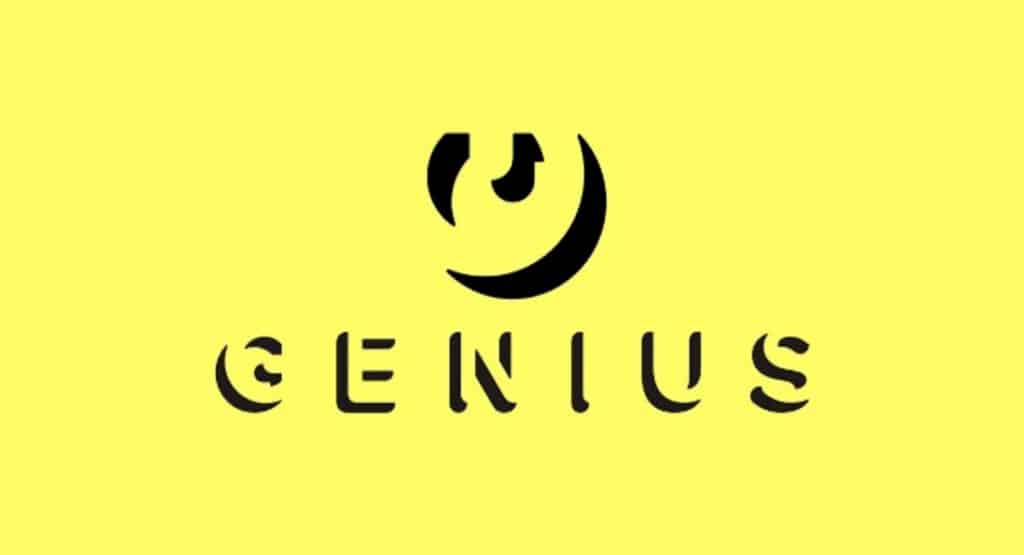 Now, Genius has once again blamed Google of stealing its song lyrics. This time, Genius has also called on the Wall Street Journal along with Google. The company claims that it has shown Google "irrefutable evidence again and again" that their Lyrics OneBox shows content scraped from Genius.
Genius claims that they used a type of watermark in its song lyrics to see if the same content is shown on Google Search. To the surprise, they were the same song lyrics as found on Genius.com which were caught due to the watermark. For the watermark, Genius used a series of straight and curved apostrophes according to their plan. This pattern of apostrophes, when converted to Morse code, translated to "Red Handed"
Thus, Genius claims that they literally caught Google "Red Handed". Google says that they are investigating the issue and will end agreements if their "partners are not upholding good practices". According to reports, Google is sourcing its song lyrics for Lyrics OneBox service from LyricFind Inc.
However, LyricFind also denies borrowing song lyrics from Genius Media. Google spokesperson also claims that Google has no intentions of copying song lyrics from Genius.com