If you are a 90's kid, you must get a big nostalgic feeling when hearing the word, 'GameBoy Advance.' Playing Mario, Metroid, Castlevania and other old-school titles were the coolest and the most amazing thing back then. And for some of us playing those lightweight games now would be an amazing thing too. And what better than playing the GBA titles right on your smartphones with some of the best GBA Emulators for Android. So buckle up for a trip down the memory lane and for a huge wave of familiar nostalgia as you play your favorite GBA titles right on your Android device.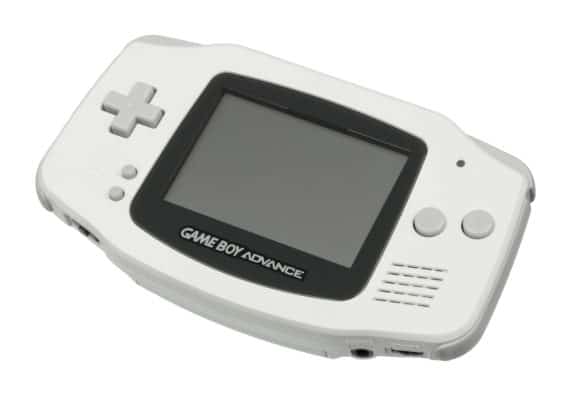 10 Best GBA Emulators for Android
We have compiled a list of best GBA emulators for Android for playing GameBoy Advance games. Some of these GBA emulators are paid and some are entirely free of cost.
1. My Boy! GBA Emulator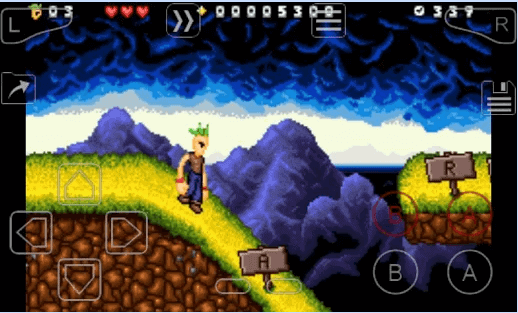 My Boy GBA emulator is a fully featured GBA emulator available on the play store. With a price tag of 5$, you can expect that this emulator comes loaded with features. My Boy! supports all Android devices as well as GBA titles. It has instant save states, cheat code support, speed up gameplay and many other features. You can also attach an external keyboard or any other controller and play your game with it. My Boy! Free is the free version but comes with fewer features than the paid one. It doesn't support external controllers, and also won't instantly save your game whenever you want it.
2. C64.emu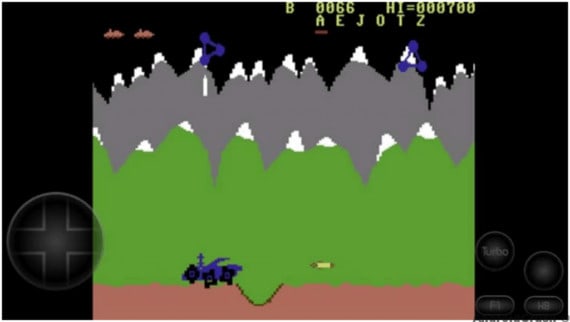 Commodore 64 is a very stable emulator and is one of the GBA Emulators for Android. It has a very easy to understand user interface and supports FastSID and ReSID. C64.emu works fantastic in both portrait as well as landscape mode and also supports controllers for a better experience. It also has configurable on-screen multi-touch controls.
3. John GBA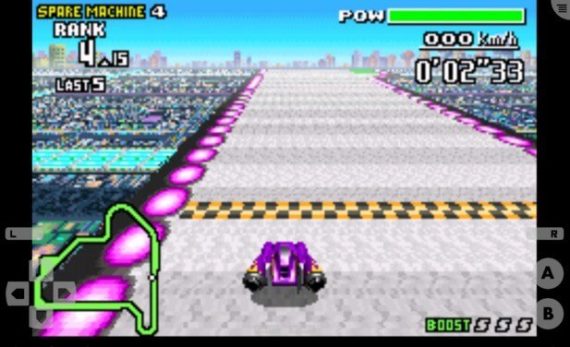 John GBA is a lightweight GBA emulator for Android which works on devices running on minimum Android KitKat. It supports cheat codes, saves states, can take screenshots in the middle of the game and uses zipped rom files directly. John GBA also supports external controllers including Dropbox support to restore backup files. John GBA Lite is the free version but comes with ads. If you don't like ads and can dish a dollar, then get the paid version to remove Ads and support the developer.
4. MyGBA – Gameboid Emulator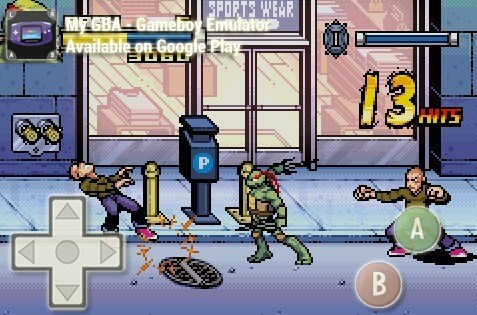 MyGBA is a fully modded version of the open Gameboid source code and thus doesn't come with a price tag. MyGBA won't let you use cheat codes and you'll have to play without having the fun of cheating. It does support save states so that you can continue playing from where you left off. It's a free emulator to play GameBoy advance on Android and there's no harm in giving it a try.
5. Nostalgia GBC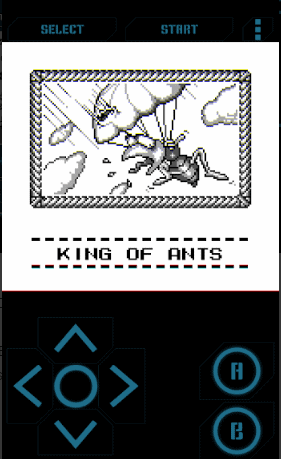 Nostalgia GBC is an emulator with unique features. It's available in both free and paid version, with the free version littered with ads. It has turbo buttons, a support for most GBA emulator Android games. The main feature of Nostalgia GBC is that it allows the player to rewind the game so you can fix any mistake or relive a beautiful game moment in all its glory.
6. Classic Boy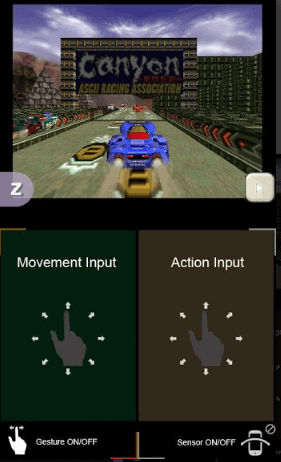 Classic Boy is not just a simple GBA emulator that can only play GBA emulator Android games, but it can also play SNES, PS1, GBA and Game Boy Color, NEX and Sega Genesis. If you get bored of playing GBA titles then you can switch to any other gaming platform. Classic Boy doesn't support all titles and is not a very good GBA emulator as compared to the rest of the list but it makes the cut due to its wide emulator support and also because it's free.
7. GBA.emu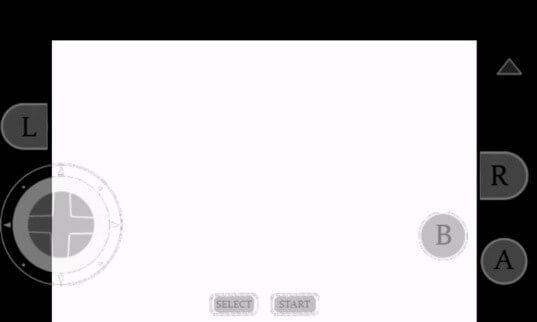 GBA.emu is a very advanced GBA Emulators for Android available right now. It has a wide variety of unique features which you can not find on other GBA emulators on this list. GBA.emu has the ability to change the save state files with the PC GBA emulator – VBA-M. This means that you can take your save files from the VBA-M and use them with the GBA.emu on your Android device or vice versa. It also supports cheat codes and comes with a free pre-loaded to test your device and supports controllers. The free version supports cheat codes with the same format as the PC emulator VBA-M so you don't run into any problems. It also comes pre-loaded with a free game so you can test it out on your device.
8. EmuBox – Fast Retro Emulator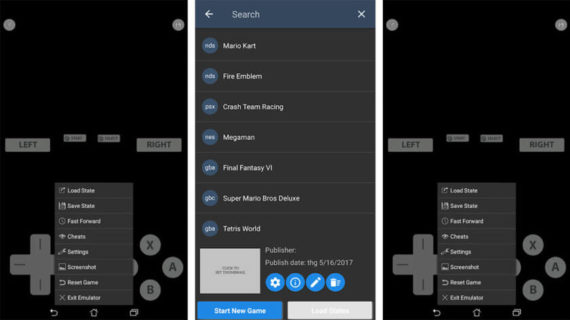 EmuBox, just like ClassicBoy comes with a lot of emulators supports apart from GBA. It supports Nintendo DS, PlayStation, SNES, GB Color and of course GB Advanced. It has the general features like save states, speed up support, cheat codes support and many more. EmuBox does come with ads though which might hinder your experience.
9. John GBC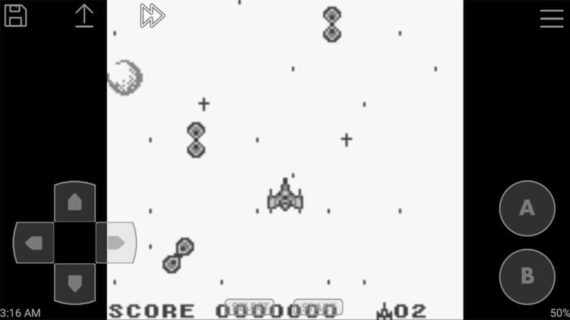 John GBC supports both Game Boy Color as well as Advanced. It's' made by the same developer who developed John GBA. The unique thing about John GBC emulator is that it contains the original Game Boy Color engine. It has both fast forward and slow down modes, game search feature, turbo buttons, Dropbox support and works offline. It also has the free version John GBC lite.
10. RetroArch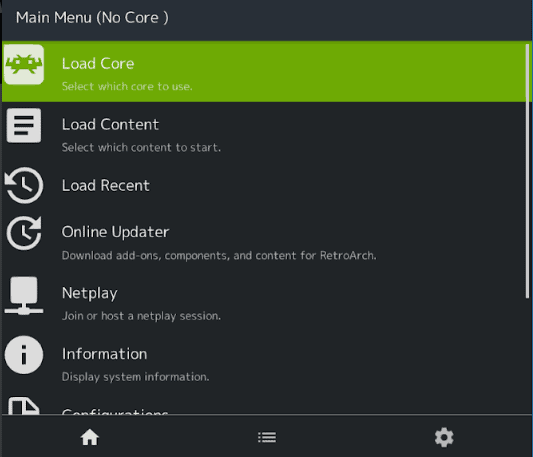 RetroArch is a multi-system emulator which uses the Liberto development interface. This system uses cores where every core is a game emulator. It can play GB Color, Advanced, and the original Game Boy as well. It isn't feature-rich as other GBA Emulators for Android but is highly compatible. RetroArch is an open source GBA emulator, free and without ads. The interface might be a little bit complicated and you will need to follow tutorials to make it work.
Conclusion for GBA Emulators
Try out the free version before spending any money on a GBA emulator. Buy one when you find one of the best GBA Emulators for Android that works for you.
So, which one is the best GBA emulator according to you? Comment below the GBA emulator name you are using right now and let the world know.