Fortnite makes its way back to the iOS platform, and interested players; can now use Microsoft's Xbox Cloud Gaming platform to access the game.
The game is available on the iOS platform along with Android devices and Windows PCs; as all these platforms can support Microsoft's Game Pass program. The Windows OS maker has collaborated with Epic Games; the creator of Fortnite, for bringing this game after the tiffs between Apple and Epic Games.
The Apple and Epic Games Legal fight regarding the payment portals; that started in August 2020 has still not been resolved yet. Epic has removed the Apple sign-in on their Fortnite game; as the tech giant only supports Apple Pay for in-app purchases, and Epic doesn't support this act.
Furthermore, Apple has removed the Fortnite game from its App Store platform as the company didn't want the users to make in-app purchases using Epic's direct payment mode instead of Apple Pay.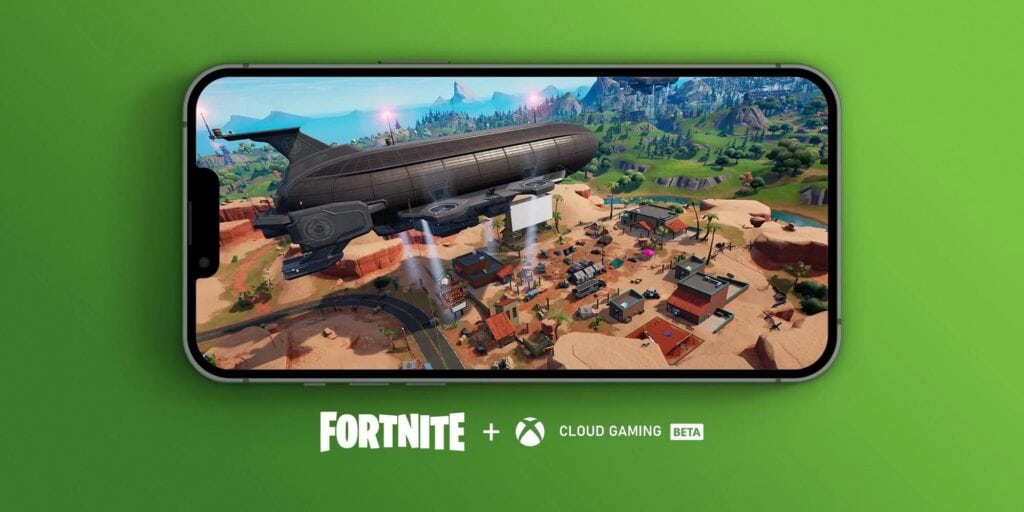 Fortnite Arrives Back to iOS Devices using Microsoft's Xbox Cloud Gaming
However, Microsoft's Xbox Cloud Gaming platform has brought back this popular game from Epic to Apple's iOS devices. This means the players of Fortnite that were missing out on the iOS platform can now access the game on supported browser-enabled devices for free with Xbox Cloud Gaming.
The platform is still in the Beta stages, but at least the hardcore Fortnite game lovers can enjoy the game on their iOS or any device right now only with internet access.
Catherine Glickstein, Vice President and Head of Product, Xbox Cloud Gaming, has released a blog post. Moreover, the statement in the blog post features;
As part of our mission to bring the joy and community of gaming to players; wherever they are and to make gaming more accessible to people around the world, I am excited to announce that; we have partnered with Epic Games to make Fortnite available on supported browser-enabled devices for free; with Xbox Cloud Gaming (Beta) in 26 countries.
The most trending game from Epic will freely be available to access, and users need to follow some simple steps to try out the title on their iOS devices. The interested users can log on to their Microsoft Account in the Xbox.com/play from the browser.
Here, the user needs to add this Free-to-Play game into their library and can enjoy the game from any device with any platform, including iOS. Besides, Nvidia introduced a similar way to bring Fortnite on iOS back in January, however, the access to the beta program was limited.