File explorers are your gateways to browse any file on Android. Most of the users, despite having a limited file browser on their devices, install a third-party application with extended features for the same purpose.
If you were to ask us for the most popular file manager for Android, we would have said ES File Explorer in the past. The recent turn of events has turned our mind upside down. As an Android user, you might already get to know the app. However, you can't find it on Google's Play Store now.
Google Removes ES File Explorer from Play Store
In a recent news piece we published, we have mentioned a set of applications taking part in fraudulent activities. A BuzzFeed article has exposed their illegitimate use of AdMob to maximize the revenue. Google came into the picture at once and removed those applications. Moreover, they also banned the apps from monetizing further through AdMob.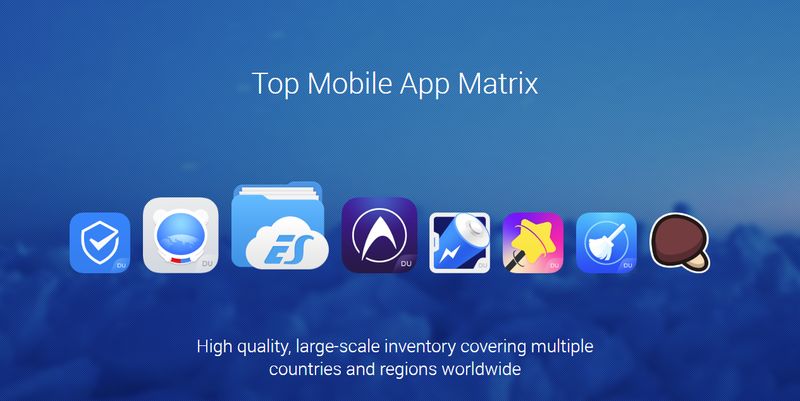 What astonished the Android enthusiasts is the disappearance of ES File Explorer from Google Play. The last couple of weeks were dramatic, starting from BuzzFeed, publishing an in-depth article about the illegal activities carried out by a set of applications. Google after realizing the reality, banned some of them straight away. Now, the unsettling fact has come up. ES File Explorer is not anymore on Play Store.
Before a few years, ES File Explorer dominated over all the file managers without giving them a small space to outplay. However, once a Chinese company took over the app, it became a battlefield of advertisements. Moreover, they also added unwanted features like a special charging screen. Slowly, it started losing its charm. Still, many conventionalists kept on using the applications.
DO Global is behind all the apps that took part in the illegal use of AdMob. If you remember, the developer of ES File Explorer listed on the store was ES Global. The original owner is Du Global. On LinkedIn, we can clearly see that Du is a subdivision of DO Global. Who knows, maybe ES File Explorer also committed several illegal activities.
The banned applications are more than 40 in number and have around one billion total downloads. Of course, the biggest of all is ES File Explorer.
The company DO Global has responded to Google's action by admitting some 'irregularities' in their apps' usage of AdMob. We are not sure if and when the apps make a comeback. For most of the applications, Google banned the accounts from which they were published as well.