If you are an internet user, then I am pretty much sure that you must have heard the term DNS more than once in your life. DNS or Domain Name System is the protocol used by the World Wide Web to translate the website or domain names into IP addresses whenever you enter these names on your web browser. DNS Servers are essential to browse the web uninterruptedly.
Typically, you need an ISP to use the internet. The ISP assigns a default DNS server to its users to connect to the internet and browse different web applications. However, the DNS server provided by your ISP may not be the ideal or best of the lot. It may be slow which results in unnecessary lag while browsing different websites. Also, you may lose the connection if the DNS server is down momentarily.
Well, there's nothing to worry as we have an ideal solution for you concerning slow DNS servers. You can switch to free public DNS servers which are not only fast but also safe to use. With free public DNS servers, you can browse the internet smartly and efficiently.
Let's dig a bit more on DNS server to help you understand better.
What is a DNS?
DNS or Domain Name System is like a post office where the domain names are addresses of the people. Just like the post office ensures that the post reaches the proper address, the Domain Name System guides the web browser to load the respective web page whenever you enter the domain name.
Websites or domain names are hosted as IP addresses, and whenever you hit "Enter" after typing in the domain name, your web browser your system or router DNS to determine the respective IP address and directs you to the specific web page. DNS helps the browser match the domain name such as Google.com or Yahoo.com with their IP addresses. Browsers or computers can only read IP addresses, and it is illogical or troublesome for the users to remember each IP address.
Hence, a Domain Name System or DNS was introduced for a simple solution. If you are looking for an ideal analogy, then the DNS is much like the contacts list on our phones. As it is difficult to remember the phone numbers of each contact, you need to type in their name, and the phone dials the number associated with the contact name.
Changing Router DNS
For those using a Wi-Fi router for distributing internet connection to a single PC or multiple PCs, it is wise to shift router DNS rather than theDNS of individual PCs separately. Depending on the type of the router you are using, you can access the router by browsing the IP address dedicated to the router by default (i.e., 192.168.0.1 or 192.168.1.1)
Wi-Fi router requires admin privileges to let you change the settings and configuration. You can find the admin credentials on the box package of the router or in the user manual. You can also search online for the access credentials of your specific router. Generally, admin or administrator is the username and password on most Wi-Fi routers from brands such as D-Link, Linksys, NetGear, etc.
Once logged in, you can change the DNS servers under the Setup section.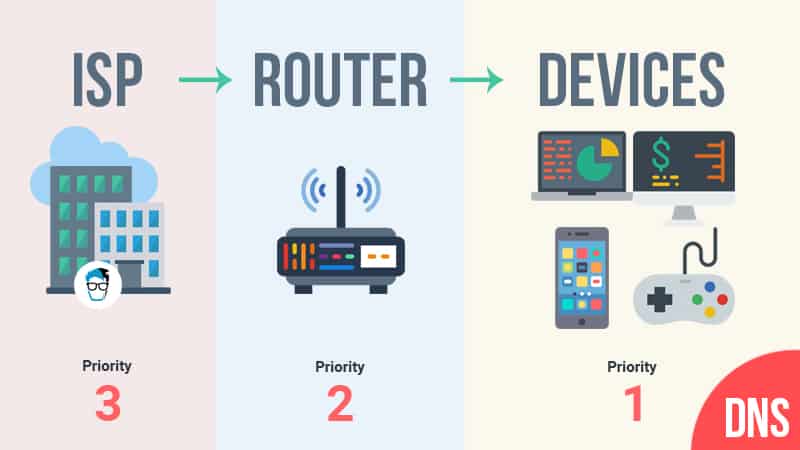 Setting up Custom DNS
It is recommended to use custom DNS instead of sticking with the default DNS provided by the ISPs to experience better internet service. While your ISP is highly reputable and offers a quality DNS server, there are many free public DNS servers which guarantee improved web browsing experience.
Tech giants such as Google power these free public DNS servers and offer high-level security, speed, and other features. You can find the free and best public fastest DNS server and set it up on your PC's network configuration by following the steps below:
For Windows Users:
Go to Control Panel and click Network and Internet.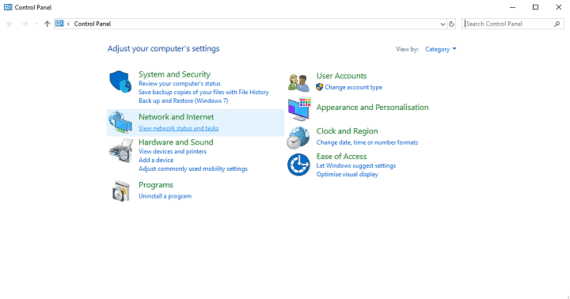 Choose the Network and Sharing Center and click Change Adapter Settings.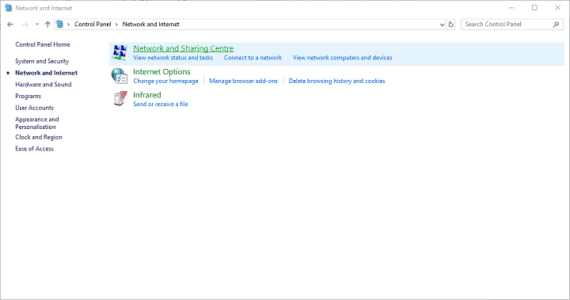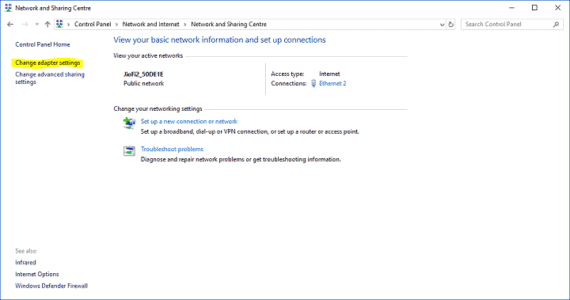 Once you click "Change Adapter Settings", you will be taken to your network connections section. Pick the active connection and right click to enter the "Properties" section of the active connection.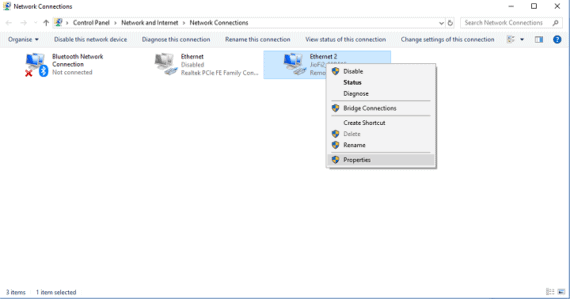 Inside "Properties", choose the Internet Protocol Version 4 (TCP/IPv4) or Internet Protocol Version 6 (TCP/IPv6) depending on the DNSes you have.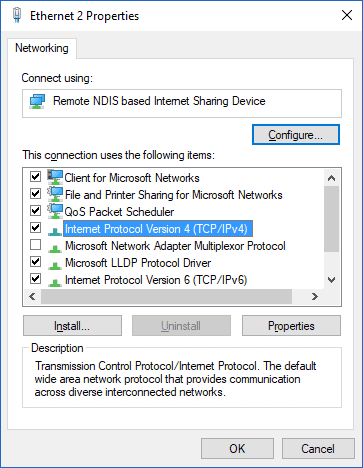 If you are doing this for the first time on your PC, then you will notice that the Network configuration is set to detect DNS server automatically. Click the option below that says, "Use the following DNS server addresses."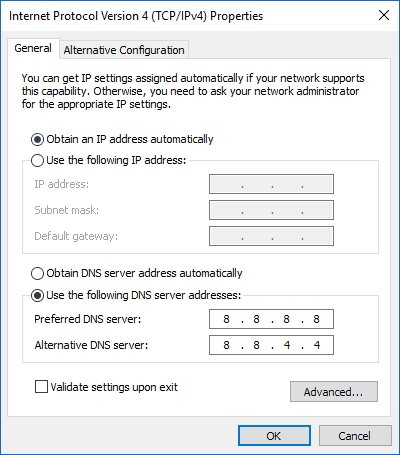 The DNS fields will become active now, and you can enter the best DNS servers of your choice.
For Mac Users:
Launch System Preferences… and Go to Network.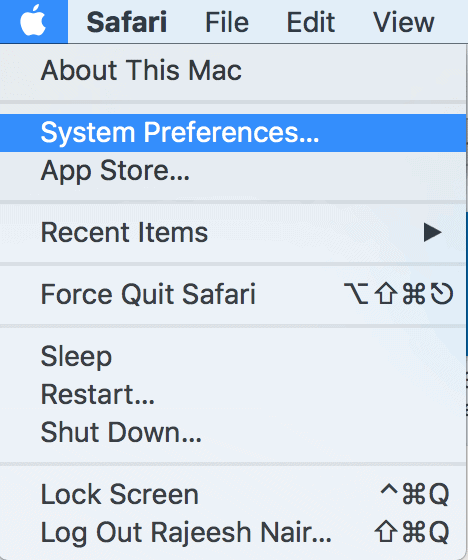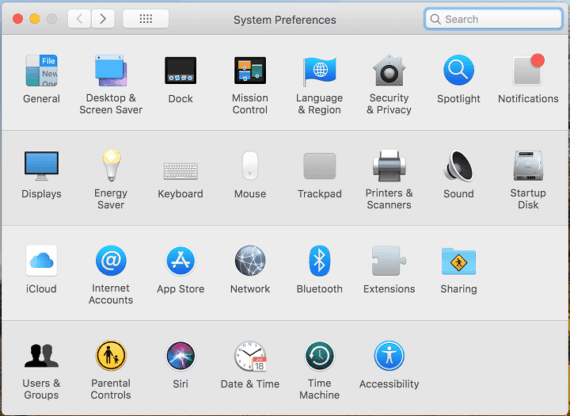 Select your active internet connection and hit Advanced… options.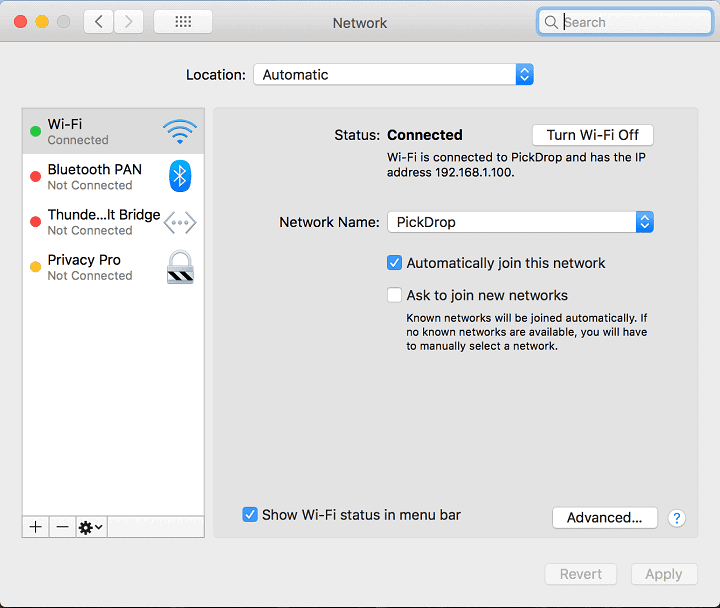 Now go to DNS tab and click "+" below the DNS server box. Enter Primary and Secondary DNS servers of your choice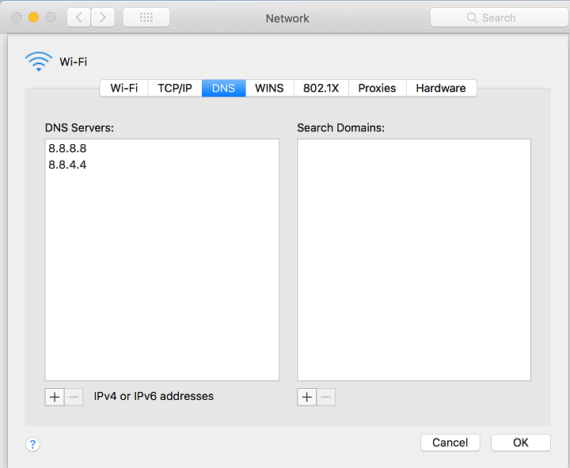 Why should we change the DNS?
While talking about changing the DNS, the first question that pops up in everyone's mind is the need for such change. Our ISP already sets up a DNS for us by default, and there's no problem with internet access.
Well, the main reason to use a custom DNS is better performance. Yes, there is some good list of free public and fast DNS servers which enhances your browsing experience to an optimum level. Also, it is very likely that most of the DNS servers provided by the ISP are restrictive and it is wise to use a public DNS server which allows you to access any web page available on the internet. Also, many free public DNS servers offer some exciting security features which let you access the internet freely and securely. Some free public DNS servers also avoid traffic logging, and hence you can access the internet without any interruption. Also, these free public DNS servers also help in removing any blocking of certain websites.
Also Read: 15 Fastest DNS servers for PS4 for better gaming experience
List of free public and fast DNS servers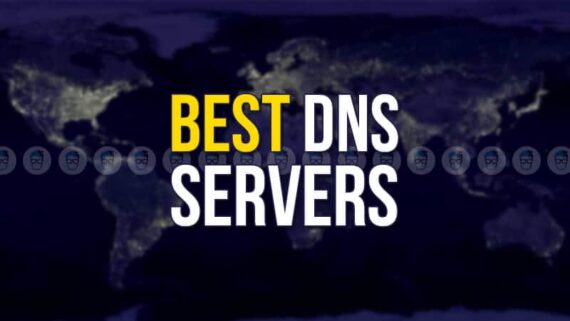 Conclusion for best DNS servers
However, you mustn't confuse free public DNS servers with free internet. Even if you are using any of the best and fast public DNS servers out there, you still require an ISP for internet connection. DNS servers act as translator and help convert the text-based domain name into a server recognized IP address.