Nokia is one of the best mobile manufacturers in world. Now, Nokia becomes best camera phone manufacturers too. Nokia is going to rock this 2012 with its new product Nokia 808 Pure View. It is not just a mobile, it is the best camera phone in world. The major thing that stoles the hearts of  mobile lovers is its Camera. It has an awesome 41 megapixels back camera. It is most interesting and surprising feature in this mobile and even in mobile history. Till now there is no competition for this mobile in market. Nokia just officially announced it in February 2012 but not yet released. But it would be a sensational hit even though it is not an Android mobile. As usual Nokia is releasing it with Symbian Operating System.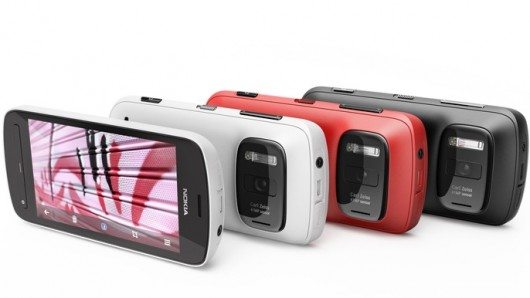 Nokia 808 Pure View complete Specifications:
Hardware and Software :
Nokia 808 Pure View is a smart phone works on Symbian (Belle) operating system and weighs almost 170 grams. Size of the phone is also good with 124 X 60 X 14 mm. It has 16 GB internal memory and also supports Micro SD and micro SDHC card upto 32 GB. So, we can store maximum of 48 GB in it. It works with 1300 MHz single core processor with 512 MB RAM and 1024 MB ROM. Such Awesome features with huge quality camera is special in this mobile. No doubt to say it is a best camera phone in mobile era
Recommended to Read : How To Flash Nokia Mobiles Using JAF
Camera and Multimedia :
As said before it has an Awesome 41 megapixel back camera with Xenon flash and 0.3 megapixel VGA front camera for video calling. It can record HD videos at 1280 or 720 pixels. This 41 megapixel camera supports Auto focus, Face detection, Geo tagging, Self timer, Digital zoom and many more. Even though it has 41 megapixel rear camera only 38 megapixels is effective. Picture and Video quality can be improved with the help of Auto focus, face detection etc. Still you are thinking whether there is any mistake to say it is a best camera phone ? No need to think so!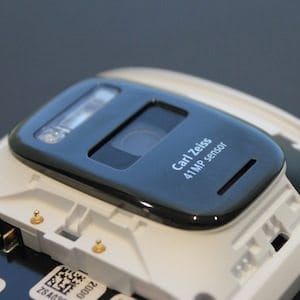 Technical support and Connectivity:
It has an wonderful technical support with inbuilt 3.0 Bluetooth and 802.11 b, g, n Wi-Fi. It is capable for both Turn by Turn navigation and Voice navigation. As every mobiles it include HDMI connectivity which supports TV output, OTA sync, Computer sync. You can connect this mobile to computers, Laptops in PC suite or Mass storage via USB cable. It also supports USB charging. So, its time to share your laptop power to your phone. This mobile has even better 11 hours 2G talk time and 6 hours 3G talk time. Another quit interesting feature is 22 days Stand by time.
Recommended to Read : 10 Ways To Save Battery and Ram Life in Mobile Phones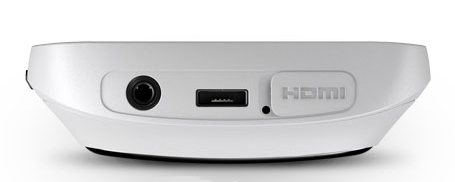 Other Interesting Features:
Here is some more brief details that include in this Best Camera Phone Nokia 808 Pure View
Internet browsing supports HTML, HTML5 ,WAP 2.0, Flash Lite, Javascript 1.8, XML and many more
Phone book supports Unlimited Contacts, Multi numbers for single user
Calender
Calculator
SMS
MMS
Alarm
ZIP
PDF (PDF viewer helps to view .Pdf files directly in mobile )
Office 2003 (Used to see Document files)
Voice recording
Voice Commands  (Control your phone with your own voice)
Accelerometer and Compass (Sensors)
My Final Words | Best Camera Phone 
In short Nokia 808 Pure View is a best camera phone in world which include almost all features. Manufacturer is also a trusted company. Only backlog is Operation System. If it is an Android mobile it would be a sensation hit in mobile history. Officially it is not released till now released and expected cost is in between 27000 to 33000 INR or 540-660$.