Android 5.0 Lollipop is finally out and many mobile companies started releasing official notes about pushing this latest lollipop update for their devices. Everyone is not lucky right? Only latest flagship devices may get this update and rest should settle down with their current version of Android.
However you can feel the experience of Android Lollipop by changing the wallpapers and sounds. So, for this all you need is Android 5.0 Wallpapers and sounds. If you're looking for such wallpapers, this is end for your search.
Here you can download Android Lollipop HD wallpapers and sounds for completely free.
Android 5.0 Lollipop Wallpapers [Low Quality]
We are uploading two qualities of Wallpapers, Low Quality and High Quality. Depending on your screen size and internet speed; download either one among them.
Hint: If your internet speed is slow, check this guide to increase internet speed.
How to Download Low Quality Android Lollipop wallpapers?
Downloading these wallpapers is damn easy, all you need to follow below mentioned instructions carefully.
If you are from Desktop, follow these instructions
Right click on the required image
Select "Save Image As"
You're done.
If you are from mobiles or tablets, follow these instructions
Tap and hold the required image
Tap "Save"
You're done.
 Low Quality Images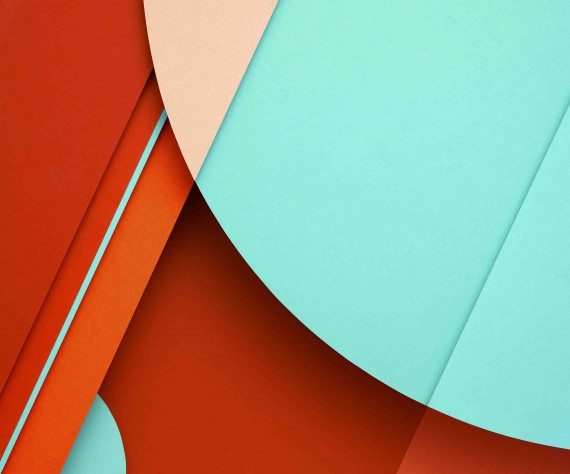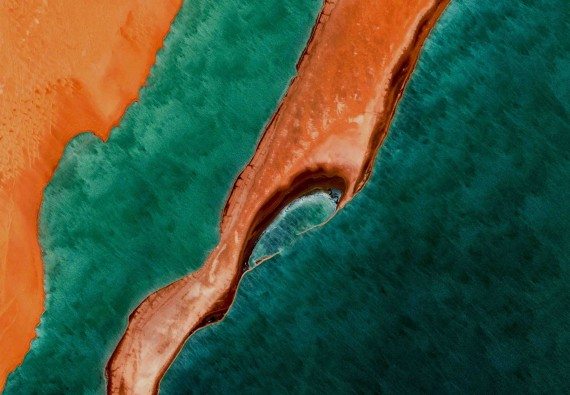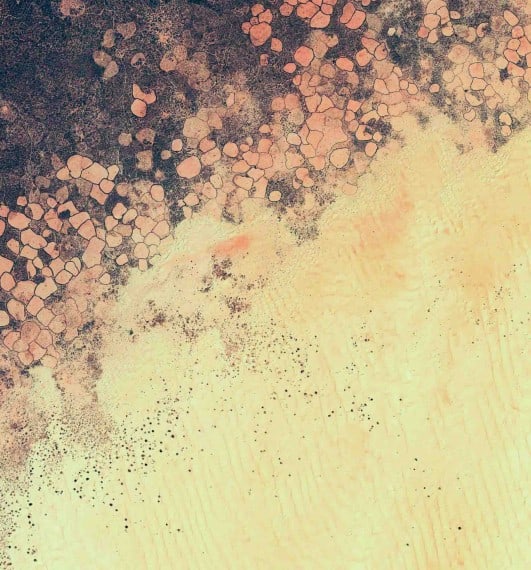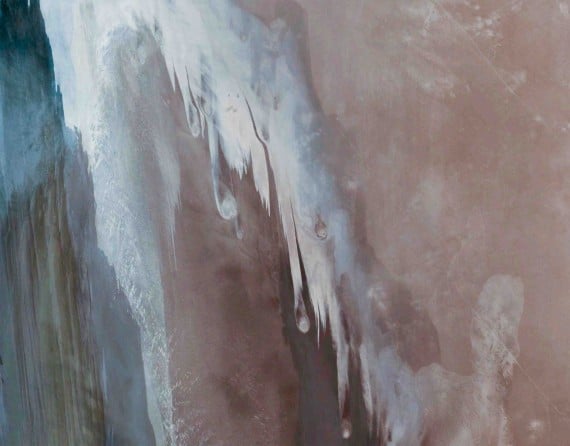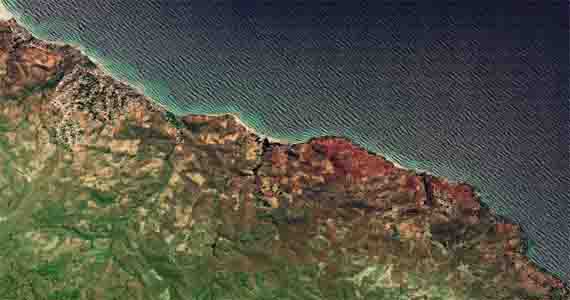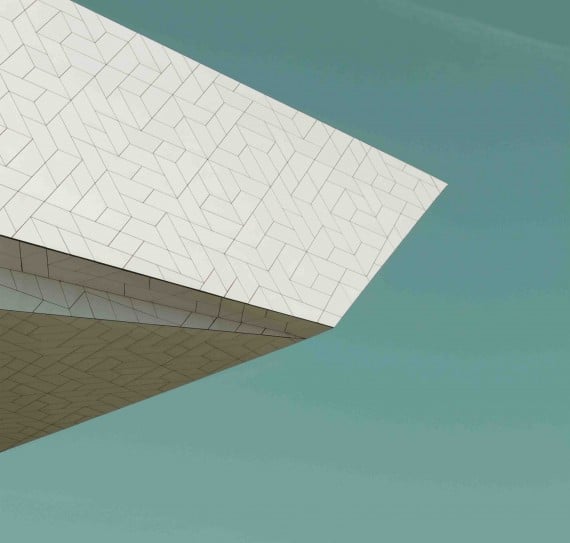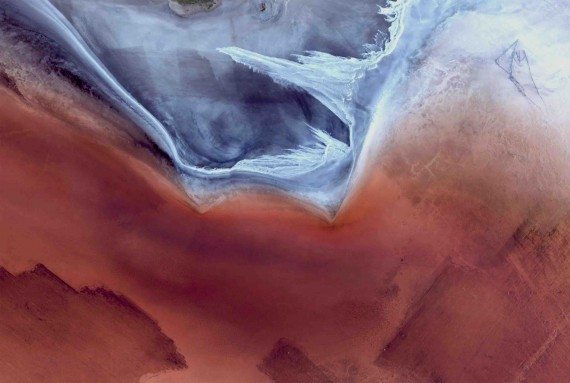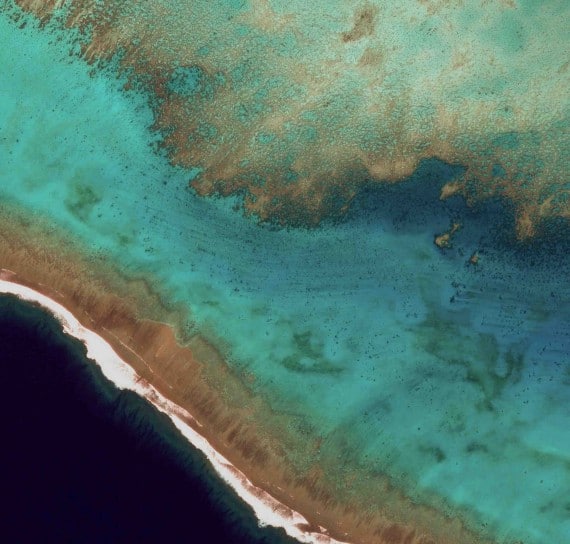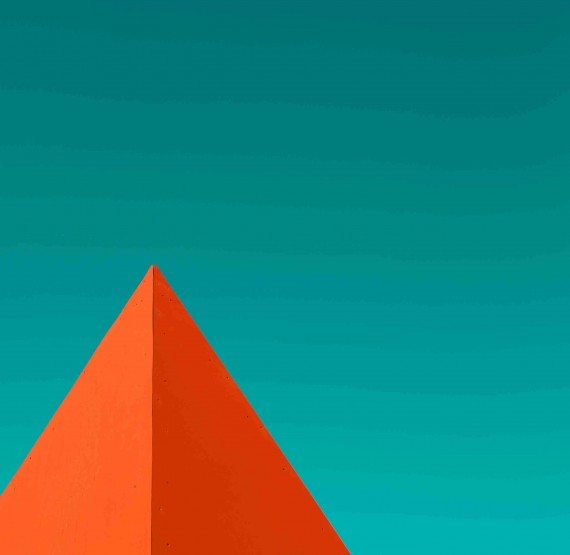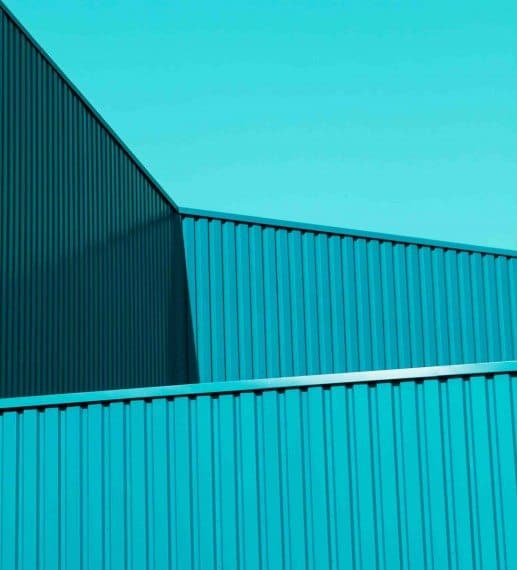 Android 5.0 Lollipop HD Wallpapers
Download all above 10 wallpapers in High quality as zip file. Just click the below provided link and your download is waiting for you.
Download Android Lollipop HD wallpapers
Android 5.0 Lollipop Sounds
You are partially done to feel the experience of latest version Android. Once you changed your wallpaper, you can change some default sounds to make it more realistic. Click below link to download Android Lollipop Sounds.
Download Android Lollipop sounds
Let us know what you like the most in Lollipop update? Is your mobile getting this update? if yes then keep calm and just wait for few months. All the mobile companies promised to roll the update within next 3 months and nexus devices will get the update in few weeks from today i.e, 20 October 2014