We know that there are good and bad uses of every software in the world and the same goes for Adobe Photoshop. One bad use case of Photoshop is to edit a photo on top of the other which is known as Image Manipulation. With the help of this technique, the face of someone or something else is swapped from the original photo.
These type of images have been leading to violence and clashes all over the world. Also, it is extremely hard to spot a cleverly manipulated image with the naked eye. Therefore a tool that spots fake images and lets everyone know about them was needed. Now, Adobe has made one such tool which detects Photoshopped images and even suggests you changes to get original photo.
Adobe's new tool detects Photoshopped images, reverts the changes done on the original photo
Adobe has created this tool with the help of researchers from UC Berkeley. This new tool uses trained Artifical Intelligence to detect manipulations done using Adobe Photoshop on facial features. Do note that this tool currently detects the changes made using Adobe Photoshop only. So if any other tool is used to manipulate the image, this tool can not detect those changes.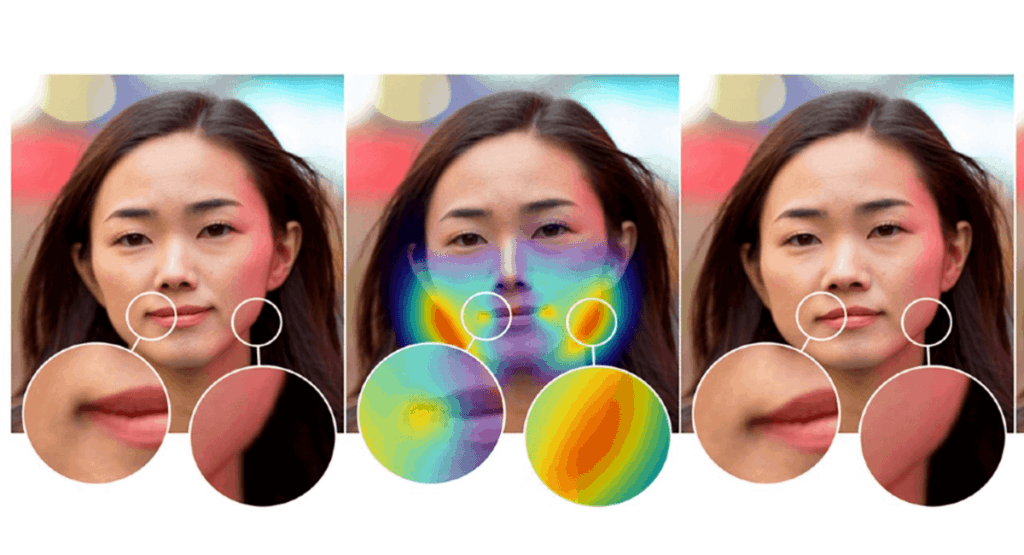 Adobe's Researchers named Richard Zhang and Oliver Wang worked in collaboration with UC Berkeley's team of researchers to create this tool. Inside Adobe Photoshop, we have a feature named 'Face Aware Liquify' which is used to manipulate facial features.
Also Read: 8 Best Photoshop Alternatives For Windows, Mac, and Linux (Paid and Free)
After that, the too used those images for identification purpose. The test results showed that humans were able to detect Photoshopped images just 53% of the time. On the other hand, Adobe's tool detected the manipulated images with 99% accuracy.
Researchers used a deep learning technique called Convolutional Neural Network in this tool. The interesting part is that the tool did not stop at just detecting manipulated images. The tool was even able to revert the changes to get the original image back. Although the tool did not revert changes with 100% accuracy, it impressed the researchers at Adobe and Berkeley.
Although this tool only works with Adobe Photoshop, we can expect to see a lot more tools such as this. These type of tools will eventually let everyone fight against fake images. Adobe Research head Gavin Miller says this tool should spread awareness among people that "content can be manipulated to delight them, but sometimes to mislead them"