The recent announcement in CES 2017 shows Acer has changed their game plan. For a long time, MSI was dominant in the priced gaming laptop segment. Now, Acer has risen for the competition.
The company had stated about the launch of the first ever curved laptop a few months ago. Still, we weren't able to figure out the exact price, which we knew was expensive.
Guess what? They have unveiled the price. It is $9000! Yeah, you just read it right! No typo, no exaggeration. Nine thousand dollars is the price of Predator 21-X from Acer!
In this article, let's get into the details of the laptop.
Acer's Predator 21-X is the World's First Curved Gaming Laptop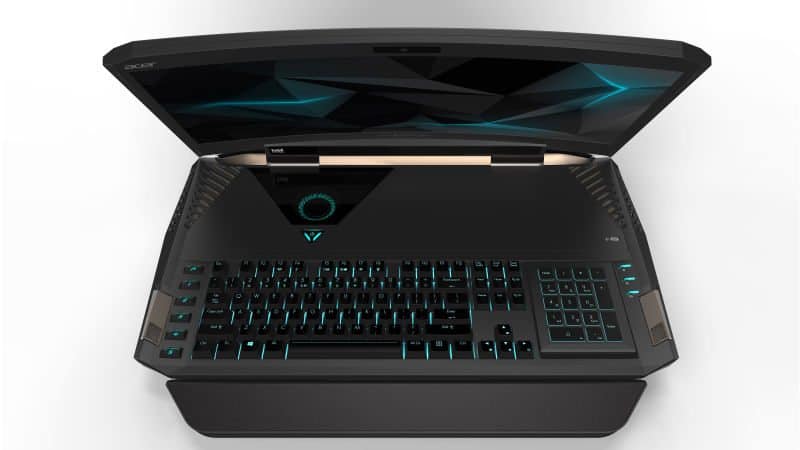 The laptop is humungous, not just in the case of price, but literally, it is. You will have a massive 21- inch display of 2560×1080 pixels resolution with 120 Hz refresh rate. Acer has included a technology called G-Sync to avoid screen tearing and similar issues.
Below the hood, you get an Intel Kaby Lake i7-7820HK processor, which you can overclock if you want. As a gaming laptop, the graphical power is what you are looking forward to, right? Acer Predator 21-X has two GeForce GTX 1080 GPUs. Yeah, you heard it right! Both the GPUs are in SLI configuration.
In order to support the super heavy processor and GPUs, it has got 64 GB RAM along with space for five primary storage disks (One 1 TB HD and four 512 GB SSDs). We haven't got the clarification about which one Acer is going to put when the laptop hits the market.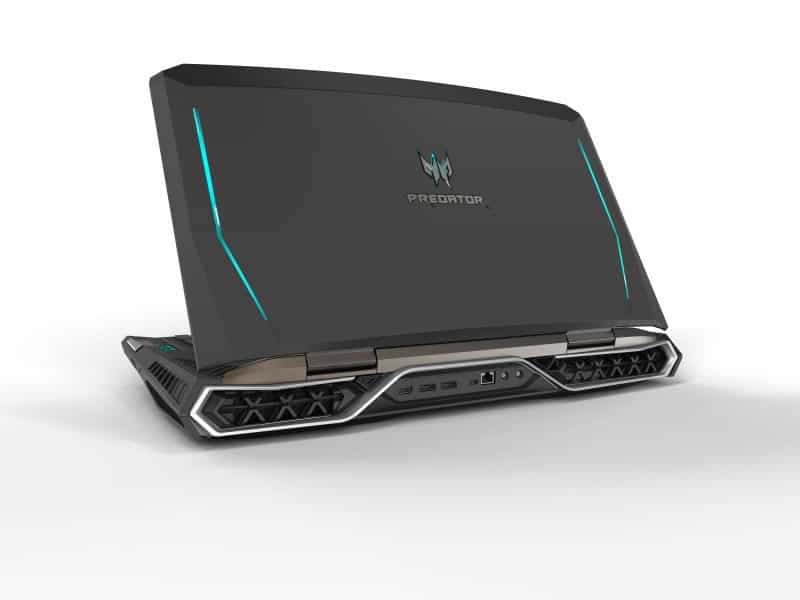 Predator 21-X has got a backlit mechanical keyboard with separate touchpad and numerical keys. And, it also includes a pair of subwoofers with four speakers.
The super powerful graphic cards make sure that the gameplay goes smooth no matter you play it on the built-in display, a 4K display or even via VR.
Yeah, it is powerful. But you have to sacrifice portability. The 21- inch display itself kills the mobility in the first place. Moreover, the weight goes over 8.5 kg.
Also Read:- How to Turn Off Laptop Screen manually
In our initial analysis, the equivalent (in terms of power and performance) portable version of a laptop only costs a maximum of $6000.
Still, you can go for this to have a fully branded laptop. Make sure your wallet is thick before you decide to buy Acer Predator 21-X.
We don't know the exact launch date of the laptop. You can stay tuned here for more details.