The online food delivery system is going to change in India. Indian online food delivery giants such as Zomato, Swiggy, and Dunzo have received approval for the drone test flight. The new development could help enhance essential deliveries in the country.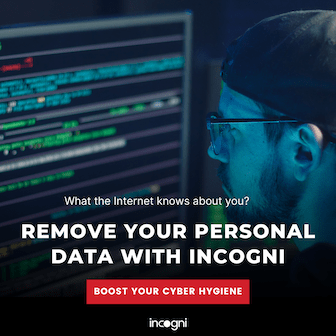 The test-fly is approved by the Directorate General of Civil Aviation (DGCA). The regulator has permitted over ten groups to start testing beyond visual line of sight (BVLOS) drone flights. It will also create new opportunities for aerial surveillance that would help in critical situations like in the lockdown and military operations.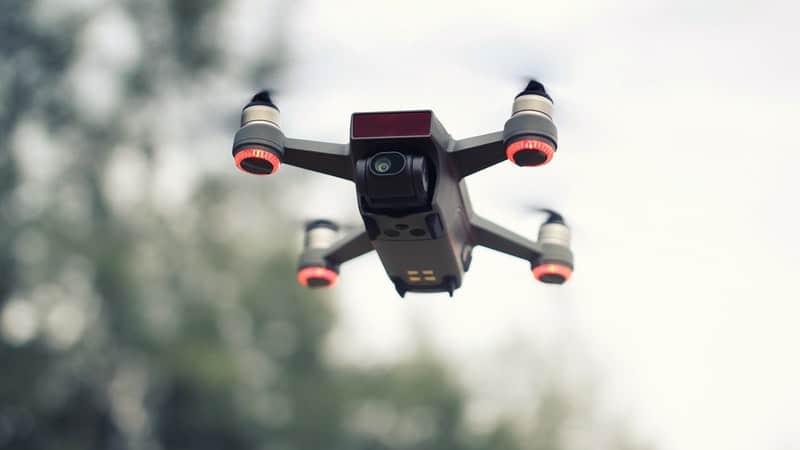 According to a report, Zomato, Swiggy, Dunzo, Indian airline Spicejet, Reliance-backed drone startup Asteria Aerospace are among the 13 other companies that have received approval from the aviation regulator to test fly drones.
The consortia will need to complete at least 100 hours of flight time in the specific designated by Airport Authority of India by September 30. They have to submit their reports to the DGCA.
Zomato Acquired a Drone Startup
To recall you, In December 2018 Zomato acquired Lucknow-based startup "TechEagle" to start food delivery services in India via drones. Further, in June 2019 Zomato tested its drone technology by using a hybrid drone that carried a payload of 5 Kilograms. The drone hit a peak speed of 80 Kmph.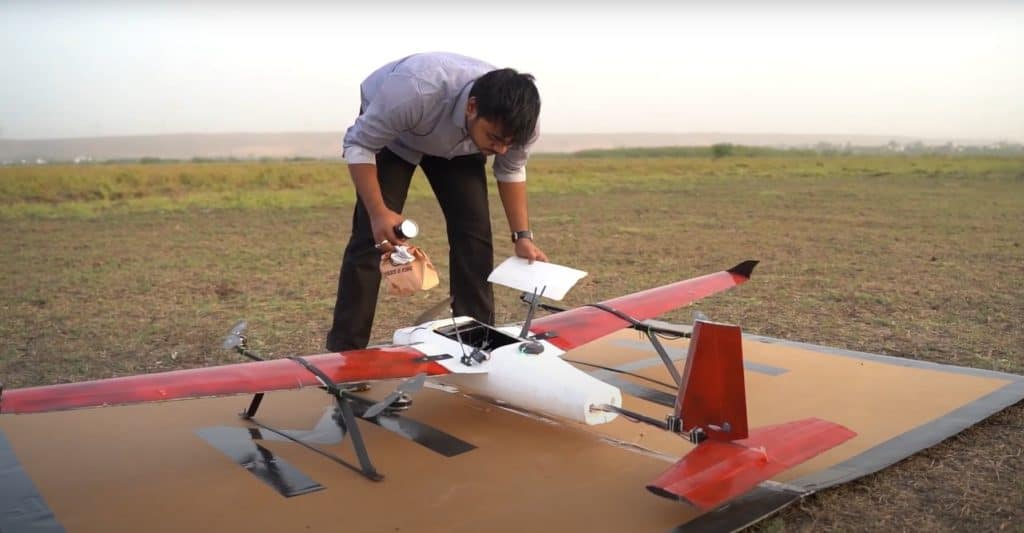 Spicejet will Deliver Essential Supplies
In May, Spicejet said it received permission to conduct drone trials. The SpiceXpress airline cargo will focus on delivering medical emergency parcels and essentials supplies after trials.
Last year India announced its plan for drone experiments. The experiment includes long-range drone flights. The tests are likely to begin in the first week of July 2020, and this will be India's first step towards local drone-based services.
In a statement to the Gadget 360, a Zomato spokesperson has mentioned that the company is working on powering delivery via drone for some time. Further, the spokesperson said they are excited to build the future of aerial food delivery in the country.
For now, these 13 companies will test-fly drones, deliveries, and surveillance under the supervision of monitoring teams. If the testing process got passed you may see your food coming via a drone in the future.