Indian online food delivery company Zomato is extending all ongoing Zomato Gold memberships by four months. The extension is applicable to all customers in India along with eight other countries. aimed at the Coronavirus pandemic.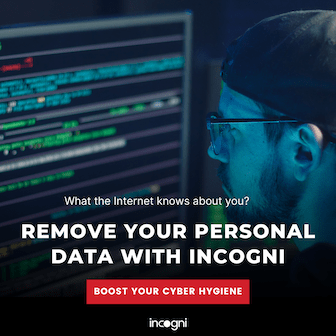 Due to the lockdown situation in India and many other countries because of the Covid-19 outbreak, all restaurants, bars, eateries, and cafes are closed across the world. In this situation, online food industries are making their efforts to deliver food to their customers.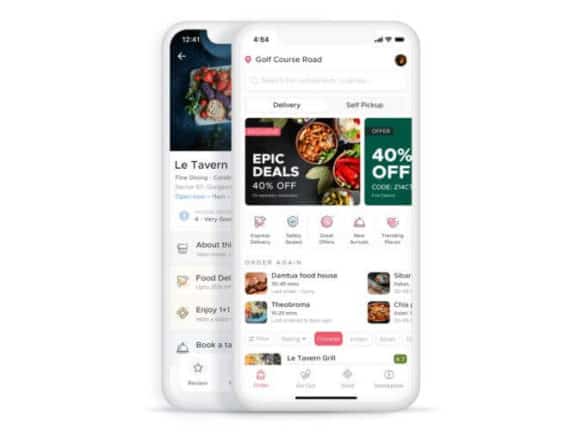 The announcement was made by the founder Mr.Deepinder on Twitter. He said,
We are extending all Gold memberships across countries by four more months (total of 6 months extension now). This covers India, UAE, Australia, New Zealand, Portugal, Philippines, Indonesia, Turkey and Lebanon.
What is Zomato Gold?
Well, if you don't know about the Gold subscription. It is a subscription plan which is provided by the company, where customers can get 1+1 offer for the food and in drinks and in the delivery also. With this subscription Zomato says, users can save up to Rs 5,000 every month on food orders.
Further, Deepinder mentioned about the previous (two months) extension of Gold membership, which the company did in March.
Additionally, he also said the company is monitoring the situation very closely and they are taking care of the safety of staff and for the customers as well.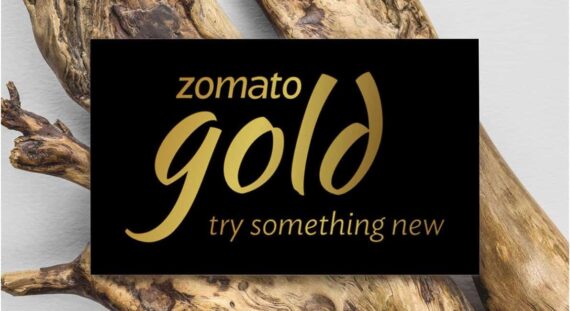 Previous Extension
To recall you, in January Zomato Acquired Uber Eats, and gave 3 Months of its Gold Subscription For Free to the Uber Eats users. The deal consists of all-stock and resulted in the closure of the UberEats app. Zomato Gold is available in 41 cities and regions across India.
Previously, the food delivery giant Zomato partnered with RBL bank to launch Edition Credit Cards. The Co-branded card is powered by MasterCard, and centered around food experience and will offer multiple benefits to the cardholder. This credit card could be used in Zomato online and as well as offline. The credit card will give additional benefits to its users.