Zee5 has announced that the company is going to launch a new short video platform called 'HiPi'. The upcoming platform is said to be 'Aatmanirbhar Bharat' (Self-reliant India) and is for creators in India. The announcement of HiPi is aimed at the recent ban on TikTok.
Recently, the Indian Government banned TikTok and 58 other mobile applications, which made space for Indian creators and developers to bring new offerings. Zee5 took this opportunity and came up with HiPi.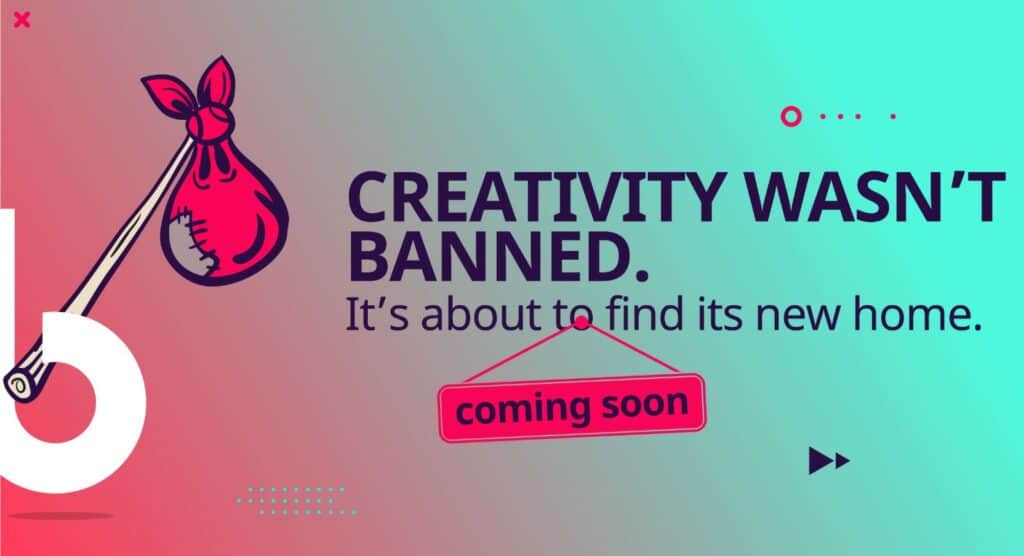 The company said in a press note,
The name HiPi comes from the vision of a youthful and carefree planet where everyone can express themselves with freedom and confidence.
HiPi, a Short Video App
The upcoming short video platform is said to launch before July 15. The app will allow creators to create 15 to 60 seconds short videos. Further, HiPi has uploaded a promo-video on Twitter. However, the video does not reveal any information and features of the app.
As it's going to be a short video platform, we can guess a few features of the upcoming app. The application would offer filters, stickers, and face effects in order to make a video more interesting. The app will also let users share videos with other social media platforms such as WhatsApp and Facebook.
For now, the details of the upcoming app have not been shared. However, the screenshot shared officially shows that the platform will require a registration to watch videos. HiPi is going to be different from the Chinese TikTok as it allows its users to watch videos without signing-in.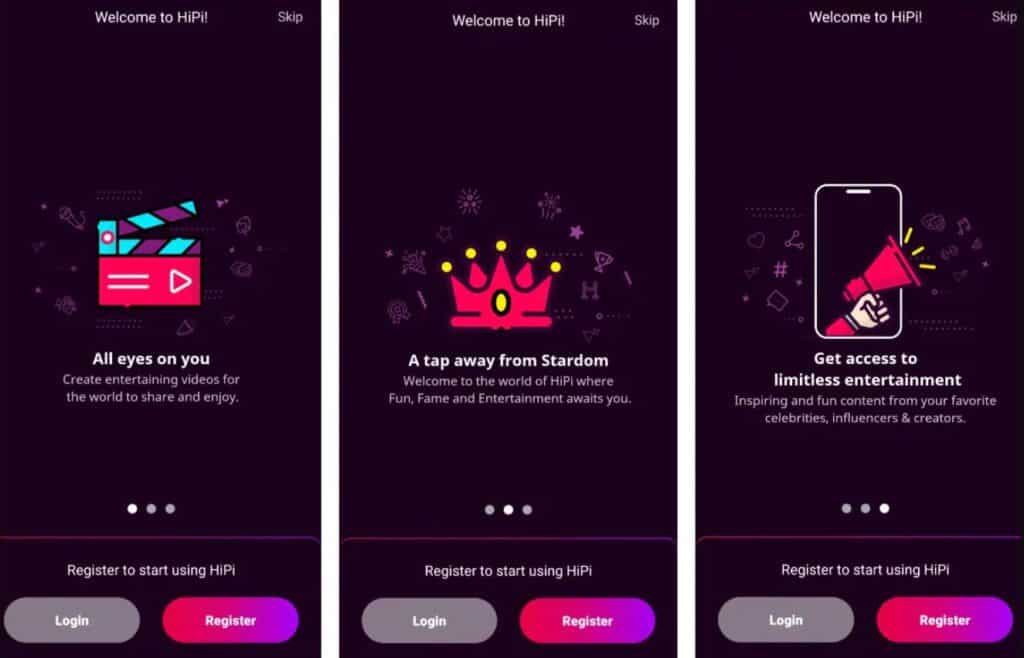 HiPi's Competitors
Just to tell you HiPi won't be the only Indian app against TikTok, we already have Bolo Indya, Chingari, and Roposo. However, HiPi is going to be a strong competitor for others as Zee5 already has a large number of audience.
The app is owned by Zee entertainment Enterprise, which has more than 90 live TV Channels in 12 languages along with Zee5 an online streaming OTT (over-the-top).
Zee5 is already said to have over 1.25 lakh hours of on-demand content. The app is already giving competition to other OTT apps such as Amazon Prime videos, Netflix, and SonyLIV.