The once-deteriorated music industry started growing steeply by the time the music streaming services had entered the scene. We already have Spotify, Apple Music, and some indigenous applications like Gaana and Wynk. Guess what? Google wants to dominate the music industry too. At least that's what we perceive from the report about them working on a paid music streaming service.
Code-named as Remix, YouTube's music streaming service will reach the public in March 2018. It is noteworthy that the same is their third-try to catch up with rivals like Spotify.
YouTube's Paid Music Streaming Service to Go Live in March 2018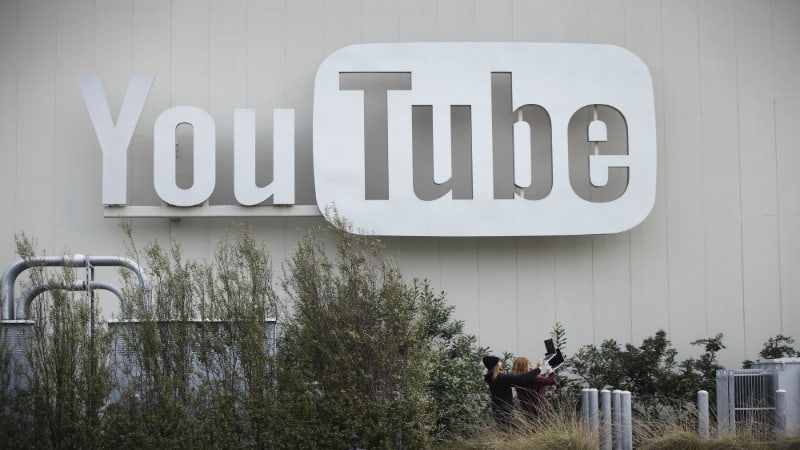 As stated earlier, music streaming services like Spotify and Apple Music recovered the industry from a deteriorating age. Given the easiness to get access to the internet, millions of people use streaming services to listen to their favorite music. However, the major record labels say YouTube doesn't compensate them enough for the music especially given the fact that more than a billion people use YouTube just for listening to music every month.
The scene is about to get changed in a few months as YouTube is working behind-the-scenes on the new service. Warner Music Group, one of the top three major record labels in the world reportedly signed with the new premium music streaming service to make their tracks available on the platform. We happened to know YouTube is in talks with the other two labels, Sony Music Entertainment and Universal Music Group.
Remix isn't the first attempt from Google to take over the music industry. They have tried it first in 2011 with Play Music and again in 2014 with YouTube Music Key to provide the subscribers with ad-free streaming experience. The YouTube Red, introduced in 2016 brought their try a step forward by allowing the users to watch any videos without advertisements. Despite all the three tries, YouTube couldn't attract many to sign up for their paid music services.
Also Read:- You can Now Stream Video Attachments on Gmail Without Downloading
When Remix comes out, it would offer the music streaming along with the video clips, combining the features of Spotify and YouTube together. The reports came out saying that Google even started approaching artists to seek their help in promoting the new service.
They have hired the former Warner Music executive Lyor Cohen to assist in their music operations. And, it seems he is helming the developments happening on the new platform as well.
In case you remember, we reported the poor performance numbers of YouTube Red in the past. We hope it won't happen with Remix. What do you think?