There's nothing worse than catching up on your favorite cat videos on YouTube only for some buffering issue to interfere with your viewing pleasure. Despite being the largest video sharing website on the planet – and the second-most popular site according to Alexa rankings – YouTube isn't immune to the problems that come with technology and YouTube not working on Android is the most common problem people usually face.
Like most of the apps on your Android device, there are many things that could result in the "YouTube not working on Android" issue. Some have to do with issues on your device while others can be restrictions on YouTube.
In this post, we sample some of the most common problems that may affect the smooth operation of YouTube on your Android device and some possible solutions that should fix YouTube not working on Android problem.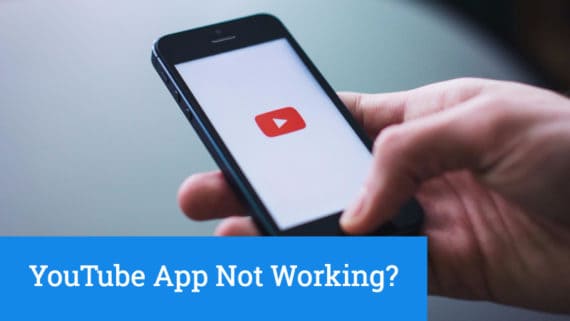 Causes and Solutions to YouTube App Not Working on Android
Here are the common problems people face with YouTube and solutions to solve them quickly.
Video uploads don't work
YouTube allows its subscribers to upload videos to their channels via their mobile devices and desktops. However, sometimes your videos may fail to upload for different reasons, with the app returning one of many error messages informing you that a specific upload has failed.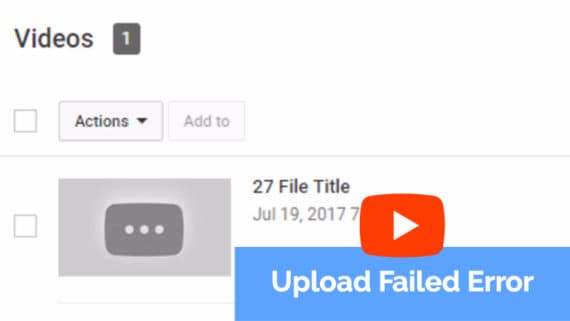 YouTube has strict video publishing rules that vary from the type of file you're uploading, copyright restrictions that apply to the file you want to upload.
Suggested solution: Check whether the file you want to upload adheres to YouTube's terms regarding file size, format, and other restrictions before uploading any video to your channel.
Browser problems
Some of the most common issues with YouTube apps on Android devices revolve around issues with native Android internet browsers. When cookies and temporary data files clog your phone's memory, you won't be able to do anything much with your device, including watching videos on YouTube.
Suggested solution: Therefore, as a rule of thumb, always clear out your browser cache and cookies at least once every week. Remove unnecessary browser extensions that may slow down your apps and always make sure you update your browser plugins.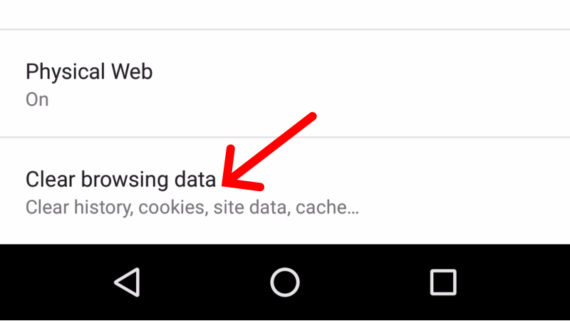 To clear your browser cache, head on to the privacy and security option on most browser menus, select clear cache, and press OK.
YouTube won't stop buffering
This is probably the most annoying problem with YouTube app on Android devices. You've just seen a video and just before it starts up, the buffering circle comes up and won't stop buffering, even when every other device on the network is streaming just fine. It doesn't work even when you update the YouTube app, which can be frustrating when really all you want to do is to disappear into the world of vines on a boring afternoon.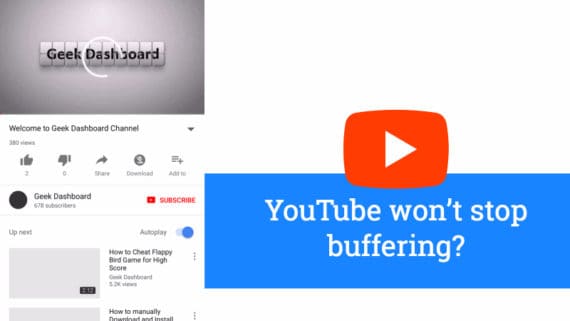 Suggested solution
: While sometimes the problems have to do with YouTube servers, most times it's often something to do with your device or the network you're on. The best time-saving way is to save YouTube to your phone for offline watching with the help of
Snaptube
.
In addition, try moving closer to the router if you're browsing on a wireless connection because sometimes Wi-Fi signals can't travel too far. If this doesn't work, restart your router by unplugging it for about 30 seconds before switching it on back again.
You can also try restarting your device to give you a fresh start. If all else fails, uninstall the app and reinstall it, making sure to allow updates when prompted.
Security-related issues
Most antivirus and privacy applications on Android often come with firewall protection that filters most of the internet traffic coming in and out of your phone. In some instances, these firewalls may inadvertently block legit network traffic, including YouTube video streams. When this happens, all sorts of errors often pop up when watching your favorite videos on YouTube.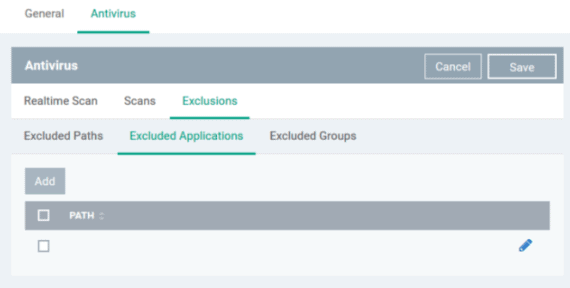 Suggested solution
: To resolve this problem, go into the
Settings
panel of your antivirus application and make sure that YouTube is added into the exclusions list – websites that can't be blocked by the antivirus. You need to
unblock YouTube
if is blocked.
Connection error after Android update
Most Android users who often like keeping their devices fresh with the latest Android updates will attest to issues with other applications after each update. The YouTube app is one of those apps that get affected, with the most common problem being an annoying error message when watching a video that goes "Connection to server lost. Touch to retry." Touching doesn't do a thing, leaving the user frustrated.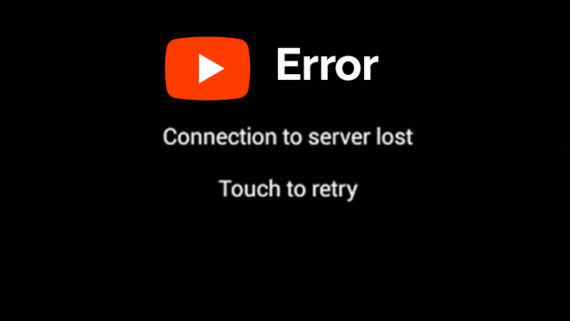 Suggested solution: To remedy the problem, ensure you've disabled your ad blockers if you have installed any.
Conclusion
Hope your YouTube not working on Android problem is solved now. If you are still facing any other issues, do let us know in the comment section below.