No one needs an introduction to YouTube. It has gone on to become the most popular video platform in the world. We can even qualify it as the second most popular search engine. Comes under the banner of Google, they have launched two new services in India.
The first one is YouTube Music, which is as the name suggests a music streaming service. Though the service is free to use, you can subscribe to a paid version to have ad-free playback. On the other hand, YouTube Premium gives you ad-free music as well as video playback.
Google Launched YouTube Music and Premium in India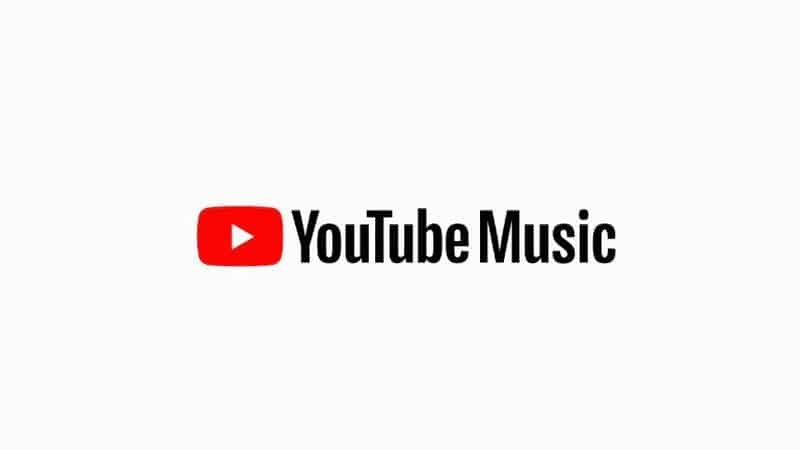 Google unveiled its music streaming service, YouTube Music in May last year in selected countries including the US, Mexico, Australia, South Korea, and New Zealand. And, they took almost a year to bring the same to India.
Here, we now have a few popular music streaming services, including, Gaana, Amazon Prime Music, Apple Music, Spotify, Jio Saavn, Wynk, and even Google's own Play Music. The availability of live concerts and cover songs makes YouTube Music stand out from the rest. You can use the service for free. However, you will have to pay Rs. 99 per month in case you prefer an ad-free experience.
YouTube Music helps you play music in the background. Moreover, it offers personalized music suggestion. The smart search feature allows users to look for tracks based on lyrics and even some vague identifiers.
YouTube Premium, on the other hand, is the paid version of the video platform. Earlier, the company used to call it YouTube Red. You will not have to endure the tiresome ads on the premium version. And, the company offers some exclusive shows including Cobra Kai and BTS.
When you join YouTube Premium, you will also get the subscription to YouTube Music Premium.
You might have already got how both the services differ from each other. The main difference comes in the function itself. Music Premium caters only audio whereas YouTube Premium does both. You will have to pay Rs. 99 per month for the former whereas the latter costs you Rs. 129 per month.
Not only do the Premium versions offer ad-free playback, but they also allow users to download audio and video tracks. The background playback facility is available on the contrary to what the regular YouTube app does.
You know about Google Play Music, don't you? If you have the subscription, you will also get access to YouTube Music Premium. It's in the package.