We know that Silicon Valley giants such as Google, Microsoft and Apple are accused of doing anti-competitive practices. Time and again, we hear reports regarding Google favouring its search engine which is termed 'anti-competition'.  Just recently, one of Microsoft's former intern, Joshua Bakita, has blamed Google for Microsoft Edge's switch to Chromium. According to him, Google deliberately slowed down YouTube on Microsoft Edge browser. This meant that the users were turned away from the browser developed by Microsoft. The intern added that Microsoft Edge's developers sent multiple requests to YouTube developer team. However, the issues were not fixed even after several attempts.
Google denies altering YouTube's code for Microsoft Edge
Google has now responded to the claims of Microsoft's former intern. The company has categorically denied the allegations of code alteration. This means that there was no alteration done on YouTube's code to slow it down while streaming on Microsoft Edge.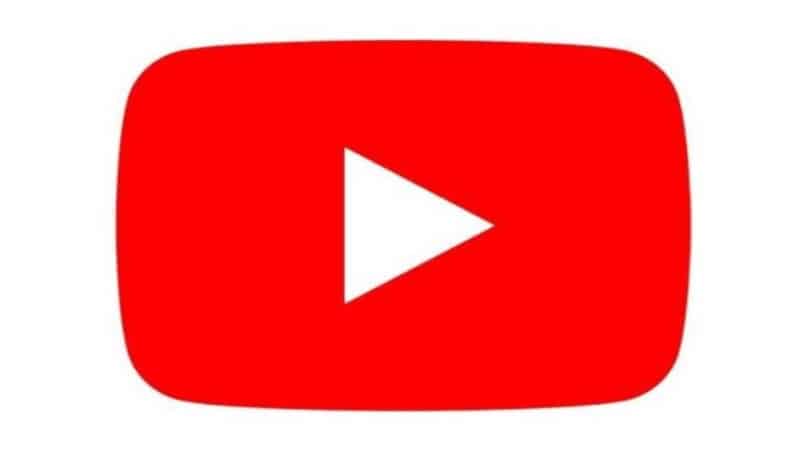 Joshua Bakita had claimed that Google added a hidden div on top of YouTube which worked only for Microsoft Edge. This div, he claims, is responsible for slowing down YouTube video streaming on Edge browser. Joshua further added that this forced Microsoft's developers to drop EdgeHTML in favour of Chromium.
YouTube's official statement regarding these allegations has also been published. "YouTube does not add code designed to defeat optimizations in other browsers, and works quickly to fix bugs when they're discovered", the company clarifies. The surprising thing, however, is that Microsoft has not yet commented on their former intern's claim. This means that the company neither confirms nor denies this allegation.
On Microsoft's switch from EdgeHTML to Chromium, the company said that "Google has been a helpful partner and we look forward to the journey as we work on the future of Microsoft Edge"
Similar claims have been made by Mozilla Firefox programme manager too. He has added that YouTube does run slower on both Microsoft Edge and Mozilla Firefox. According to him, YouTube videos run 5x slower in Firefox and Edge after YouTube's redesign. Now, it is also worth noting that it is up to the developers of particular applications to keep up with the latest changes made to a website.
We also need to understand that Chromium is an open-source project whereas EdgeHTML is Microsoft's proprietary project. Google Chrome, the most popular web browser currently available is based on Chromium as well. Apart from that, Microsoft Edge will soon join the list of Chromium-based browsers.