Samsung's latest flagship device series S9 has come to India on the last Friday. Given the premium pricing, people don't want to grab a unit for themselves. If you are one of them, you have now got a reason to cheer.
Airtel has teamed up with Samsung to get you their latest device without shelling massive amount. You will only have to keep on using a postpaid connection from the carrier to make yourself eligible for this offer.
Samsung Galaxy S9 and S9+ are Available with Airtel for a Down Payment of Rs. 9900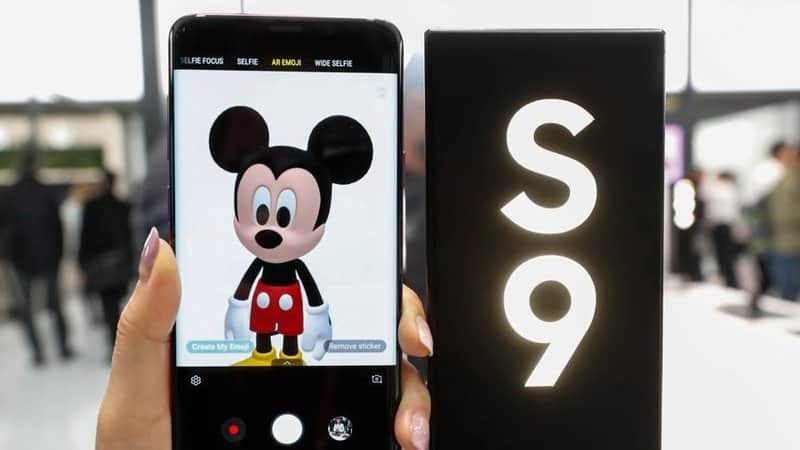 Samsung launched the latest S9 series last month at Mobile World Congress, Barcelona. And, they have made it available in the Indian market on Friday. It is true that many people want to get their hands on the most-premium device from Samsung. However, the price tag pulls them back as most of them can't afford it.
When the launch event had happened, Airtel opened pre-registration for the devices. Some of you already got to know about it. Now, they are offering the 64 GB S9 and S9+ at a down payment of Rs. 9900. You must sign up for their postpaid plans for 24 months, on top of the down payment.
Also Read:- Samsung to Release Galaxy Note 9 with Under-Screen Front Camera and Fingerprint Scanner
As we dig deep into the details of the offer, you can only avail it from Airtel online store. Both S9 and S9+ (64 GB variants) are available at the same Rs. 9900 payment. You need to spend Rs. 2499 for 24 months for the former whereas there is a need for Rs. 300 extra every month for the latter.
The monthly installments involve the cost for 80 GB data (with rollover), unlimited calling, subscription to one-year of Amazon Prime membership, Airtel Secure, Airtel TV, and Wynk Music.
What if you don't want the 64 GB? Well, they have also got the 256 GB in the store. The down payment for both the 256 GB models is Rs. 17990 and the monthly installments remain the same as that of the 64 GB variants.
The Airtel-Samsung offer is available to prepaid subscribers as well. However, they will have to shift to postpaid plans or get a new connection. They also have handset protection plan too.
The device is available on different platforms (Flipkart, Samsung shops, and retail outlets) here in India.
To recall, Samsung Galaxy S9 series packs in a Snapdragon 845 processor. The specifications slightly vary between regular and the Plus model.