Xiaomi has become one of the widely bought mobile brands in the world. In India, they have grabbed the market by offering a good price to features ratio. Going by the latest reports, they are aiming at launching a few products soon.
We have Mi Band 2 in the market now. Moreover, the hardcore Xiaomi fans are waiting for the next flagship from the company as well. We hear there is a chance for them to release the next iteration of MIUI too.
Xiaomi Mi Band 3 Launch Confirmed Along With Mi 8, MIUI 10 on May 31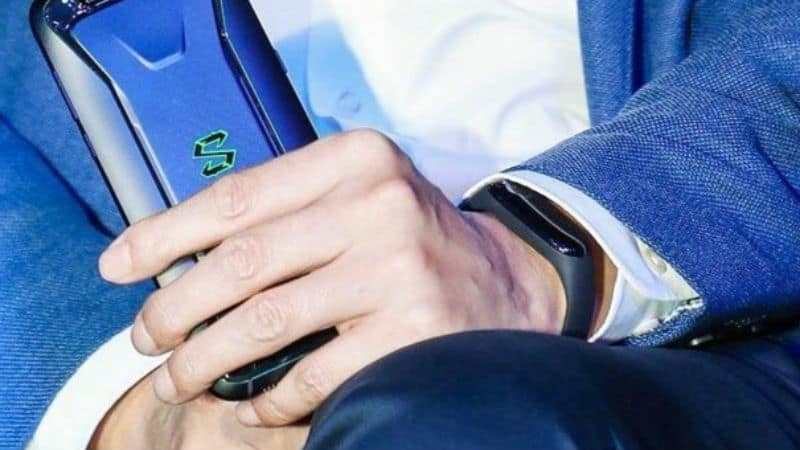 You know Xiaomi doesn't always conduct global launches. They release devices in their home country (China) first. Then, they will bring the same to the other market or won't bring them at all.
The company has recently confirmed that we can see them launching Mi Band 3 at the event on May 31 in Shenzhen, China. We couldn't collect any reliable information on the specifications. Neither did they publicize them or the pricing. They didn't even confirm the arrival of the device to India.
Also Read:- Xiaomi Mi Mix 2S is Finally Here! Packs in Snapdragon 845 Processor and Dual-Pixel Rear Camera
To recall, Xiaomi released the first generation Mi Band in April 2015. After two years, they came up with the second generation and then the HRX Edition. It may be due to the high demand that they brought back the second iteration to India this January.
One of the exciting offerings Xiaomi may come up in the event is Mi 8. We happened to get access to a few leaks and images of it. Going by the speculations, we can see the latest Snapdragon 845 SoC under the hood coupled with at least 6 GB RAM and 64 GB internal storage. Of course, you don't have to rethink about dual cameras. The latest leak suggests the possibility of having one 20 MP sensor in the rear.
Although we have got no clarifications, Xiaomi might include an iPhone X-like facial recognition with Infrared rays too.
The company CEO Lei Jun has confirmed on the Chinese microblogging site Weibo that they are ready to launch the band. He even wore it at the Blackshart gaming phone event.
Xiaomi might be following the market trend now. The wearable market had been sluggish for a while. However, now it sees a 35% increase in the sales. When we compare, Apple shipped 3.8 watches whereas Xiaomi did 3.7 Mi Bands.
They may release MIUI 10 along with Mi 8 and Mi Band 3 at the event.