Ever since the launch, Xiaomi sold Redmi Note 4 like a hotcake. They managed to sell more than a 50 million units even without implementing any vigorous marketing campaigns.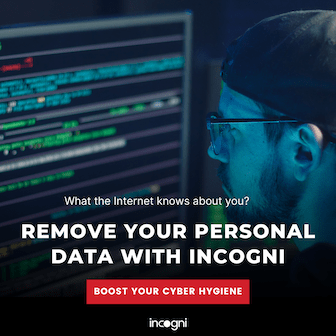 The Chinese smartphone manufacturer has launched Redmi Y1 and Y1 Lite in India yesterday (02-11-17). They also announced the stable MIUI9 global ROM on the same date itself.
MIUI 9 Stable Version for Redmi Note 4 is Available Now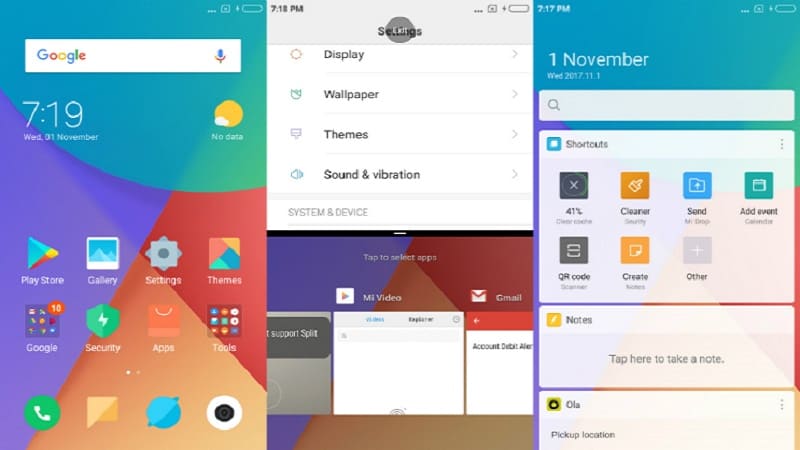 Xiaomi is well-known for the periodical MIUI updates. However, they lag behind when it comes to main operating system updates.
Here, MIUI 9 stable update will find its way to Redmi Note 4, Mi Mix 2, and Mi Max 2 first. The company promised the rollout in early November that some of you might have got it now. It will become available to the other supported Xiaomi device users by the end of this month. You can find the list of the devices eligible for MIUI update at the end of this report.
Originally, the MIUI 9 saw the light back in August with Mi 5X this year. The new version provides the users with faster app load times, better performance, lock screen shortcuts, split-screen mode, new design elements, and more. The company also optimized CPU acceleration, touch feedback, and automatic activity management. MIUI 9 will also come up with automatic cache cleaning, Wi-Fi speed boost, and new file system management.
The major features coming to (or refined in) the new MIUI version are notifications, icon animation, split screen, and smart photo editing. Earlier, you didn't have any method to get quick reply option for the notifications. But now you can reply to a WhatsApp or Messenger message from the notification area itself. And, you can see them in bundled fashion in different styles as well. MIUI 9 has about 21 animated icons to give a new look to the interface. The smart photo editing options on the stock editing app help you improve your photos without installing a third-party application.
Xiaomi's Product Manager Mani Jain told the media that they have increased the number of video formats supported by the native player. The image search engine integrated into the MIUI 9 powered devices can categorize pictures based on the keywords you input. You can launch the all-new smart assistant by simply swiping up on the home screen. The smart app launcher suggests you applications according to the items on the display.
The company also made a region-specific theme and a sticker available only in India.
You can find the list of devices getting MIUI 9 update below.