As the smartphone industry is moving towards 5G networking, tech giants are preparing to move forward and registering new patents. Xiaomi is one of them and the smartphone maker is developing a 5G SIM card that is capable of both networking and providing storage function as well. However the technology is not new, we have seen it back in 2019 from different companies.
Nowadays, even a budget smartphone like the Poco X2 can record up to 4K video. To record a high-quality video you need more storage and as the industry is moving towards 5G, people will consume content in high-quality content. As it generally assumed that with better internet speed, high-resolution content composition, and downloads. One of the intermediate challenges is posed on the smartphone storage capacity.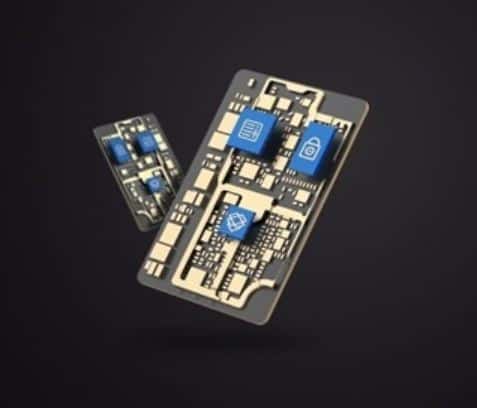 According to the latest report, Xiaomi is attempting to find a solution for this without sacrificing extra internal real estate on smartphones. The company is trying to add SIM components on the side of chip and memory card functionality on the other. As mentioned, the tech is not new, as a Ziguang, a Chinese electronic company released similar super SIMs in 2019.
For now, few OEMs offer additional memory in their dual hybrid SIM card slots. But in the high-end flagship smartphones generally, companies skip this feature but provide larger internal storage. However, the new technology could be a smarter way of future-proofing the need for additional storage in smartphones. Apart from providing extra storage on the smartphone, it will be easier to transfer data for users when switching smartphones.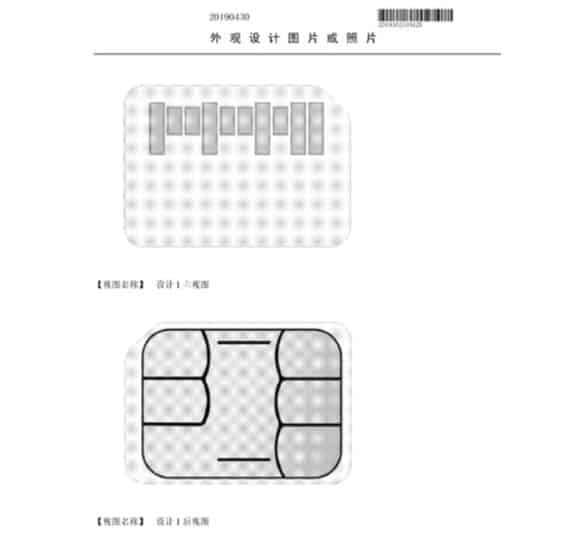 For now, it's unclear when we will see the two-in-one SIM and memory card in the market. Currently, Xiaomi offers multiple 5G phones, including Redmi K30 5G and Mi Mix 3 5G. However, the company hasn't launched any 5G smartphone in India.
On the other side, companies like Google and Apple are moving towards eSIM. In its latest smartphones like iPhone 11 Pro and Google Pixel 3 company provides an option for eSIM. Recently, Realme and iQOO launched their first respective 5G smartphones in India, Realme X50 Pro and iQ 3.
However, one thing is clear we will need more storage in the future, As we are moving towards 5G. As higher the content quality increases more the storage it needed. No matter which tech will lead this eSIM or two in one 5G SIM and Memory card.