Xiaomi is known to be a company which is not shy of innovating. We have seen time and again that the company comes out with something unique. One of the recent examples has to be the Mi Mix series from Xiaomi. On the Mi Mix 2s, Xiaomi placed its front camera in the bottom chin of the smartphone. This meant that you had to take selfies on your phone upside down or flip the screen to 180 degrees.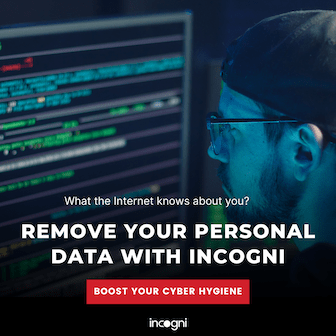 Now, Xiaomi has patented a similar-looking smartphone design once again. However, the design shown in this patent is even weirder than the Mi Mix 2s. This time, the smartphone sketches from Xiaomi have a notch and dual cameras inside them, placed at the bottom of the screen.
Xiaomi may come up with a uniquely designed dual selfie camera smartphone soon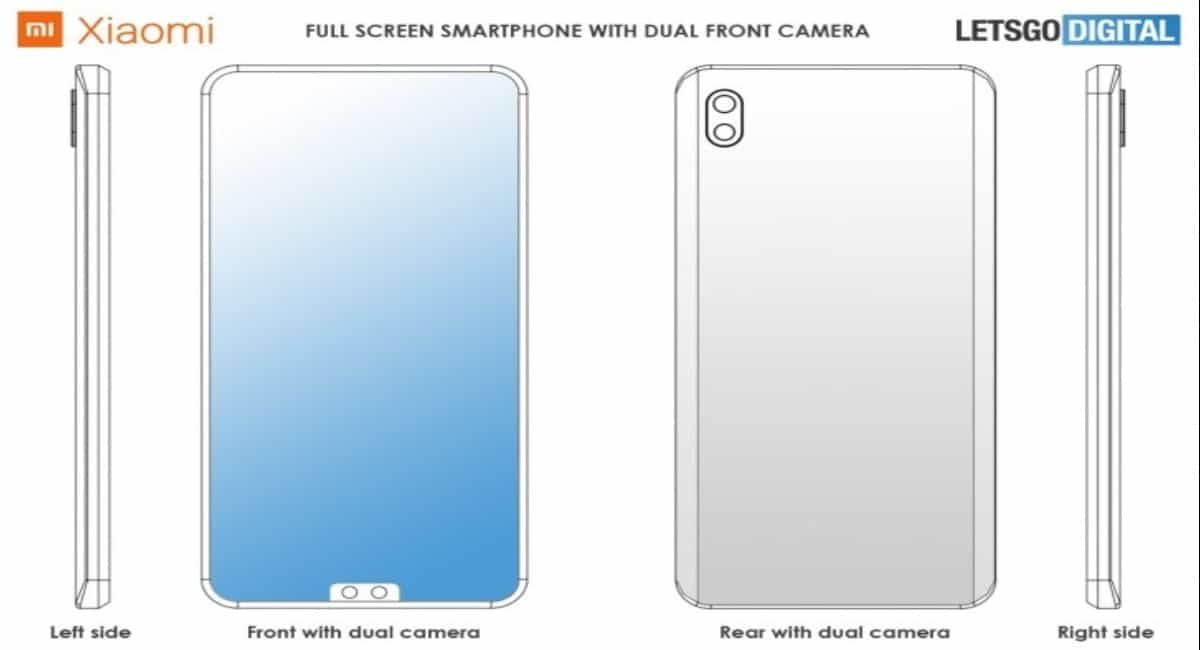 As per the patent filed by Xiaomi in World Intellectual Patent Organization, the company has a unique smartphone design in mind. We have seen smartphones with notch and dual cameras before. But this smartphone design from Xiaomi has a notch placed at the bottom. Also, the notch is wide enough to house dual selfie cameras. The top of this smartphone is completely bezel-less as visible from the sketches.
Apart from that, the rear of this patented smartphone design is normal. There is a dual rear camera setup and curved edges on the back panel.
On the other hand, Xiaomi has also filed another patent regarding smartphone design. And we must say that this is an even weirder design for any smartphone.
Xiaomi has also added dual selfie cameras in this patent. But the cameras are placed on both sides of smartphone's chin. This design looks like the Mi Mix 2/2s selfie camera placement but placed on both sides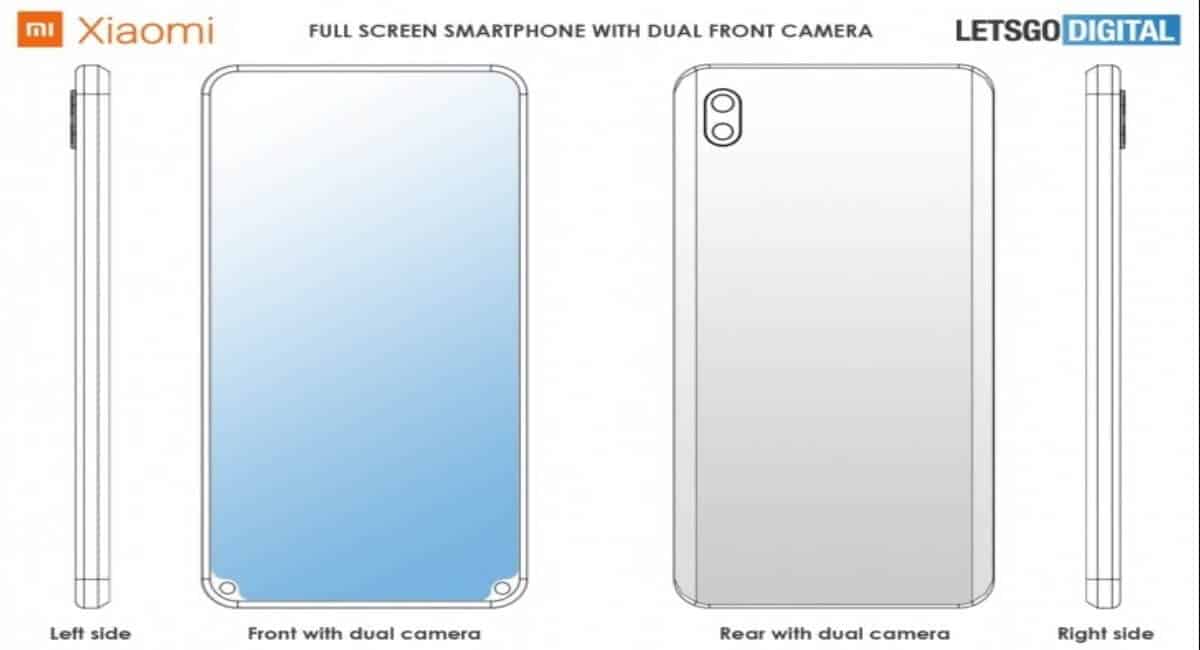 As we mentioned earlier, Mi Mix 2/2s had a selfie camera on the right-bottom side of its chin. It is also hard to think about how could someone use a selfie camera in this placement. Because you are most certainly getting a fisheye effect on these cameras.
We must also add that Xiaomi has just filed patents for this smartphone designs. It does not mean that Xiaomi will actually release smartphones with this design. However, we do have the possibility of smartphone releasing with such a design.
As for the patent, companies tend to get their designs patented so that other companies don't release a smartphone with the same design which could be a potential opportunity for profit.