About a month ago, Mi Mix literally startled all the other smartphone manufacturing companies with their Mi Mix. Before the launch, their Note 2 was under the limelight. But after the event, Mi Mix stole the show like a boss.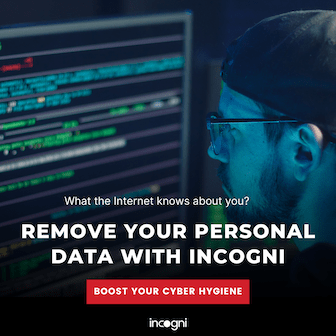 It seems like Xiaomi likes coming up with surprises. The latest news says, their new product Mi Mix will have a digital assistant pre-installed on it. Can you guess the name?
Is it Google Assistant? Or is it Siri (not even 1% chance)??
Xiaomi Mi Mix will have Cortana Assitant Pre-Installed on it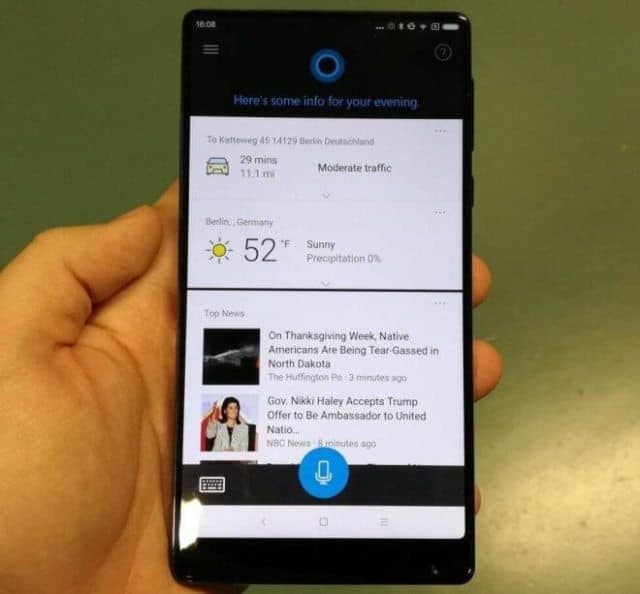 Yeah, you just read it right! Microsoft's Cortana will take the place of your digital assistant on Mi Mix.
You may wonder. Cortana is only available on Windows. Then, how come it made way to Android. You might not have known that Cortana already came to Android on OnePlus One and OnePlus Two with an update back in January 2016.
The tie-up started when Xiaomi purchased few patents from Microsoft. In return, they agreed to include some Microsoft apps as default applications on their devices. Means you will get MS Office apps, Skype and some other apps along with the Cortana with upcoming Xiaomi devices.
Also Read:- Meizu's First Bezel-Less Phone has been Leaked and it Looks Stunning
Microsoft always wanted to set their foot firmly on the field of smartphones. That's exactly why they purchased Nokia as well. But things didn't turn out to be good. The sales dropped significantly. Their reluctance to adopt the change made the impact heavy.
Now, Nokia is all set to celebrate their comeback. And we hear the great news about the parent company, Microsoft.
The anniversary update of Windows was massive that it revamped Cortana with some added functions. Windows users can call Cortana from the lock screen and it has the capability to play music and add reminders just like most of the digital assistants out there.
If you haven't heard about Xiaomi's bezel-less phone till now, let me take the privilege to introduce the same to you.
The phone has a 91.2 screen to body ratio. And, it hardly has any bezels. When you see the device, you feel like watching a screen only.
Mi Mix is really a powerhouse with the latest Snapdragon 821 and Adreno 530 inside. You get two variants; 4GB+ 64GB and 6GB+ 128 GB.
Anyways, let's just wait to say Hey Cortana while holding an Android device in the hand.