Xiaomi India has announced their latest MIUI 13 in the country talking about its many upgrades in each department. The company has mainly emphasized the new custom skin as more refined in terms of design; higher performance, and loads of multitasking options.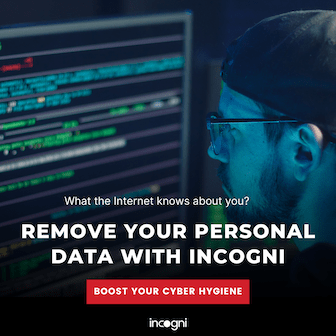 Apart from the changes in the user interface, Xiaomi has brought new live wallpapers; new widgets onto the skin bringing a more versatile choice for users. They have even brought in a few updates that improve the battery life with more efficiency along with a new file storage system.
MIUI 13 Features, Changes, and Overall Updates
The RAM management on the latest version has slightly improved from the previous generation of MIUI versions. Xiaomi has brought improvements in RAM management with the use of Atomised Memory; which mainly focuses on increasing the efficiency of the RAM.
The optimization of the RAM works in a way that allows the system to kill the inactive and background processes. Moreover, this makes space for the currently-using apps along with a 40% increase in inefficiency.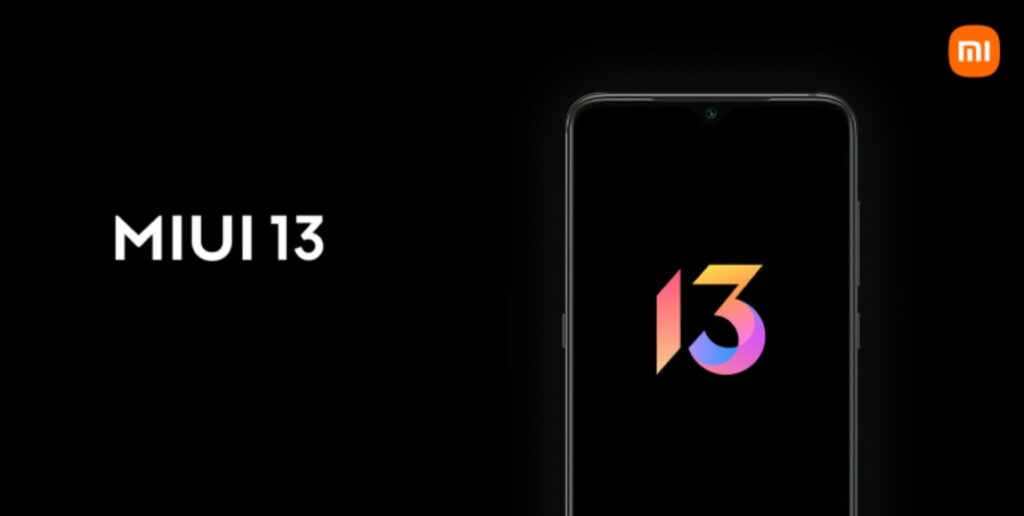 Xiaomi has even made progress with the storage on their smartphones with the introduction of Liquid Storage technology on MIUI 13. The Liquid Storage technology on the MIUI 13 skin helps in reducing the fragmentation of files.
Moreover, the read and write speeds on a regular Android phone as per Xiaomi lose up to 50% in an extended lifetime. Whereas, the MIUI 13 with Liquid Storage technology can retain the speeds with a 95% increase in the extended period usage.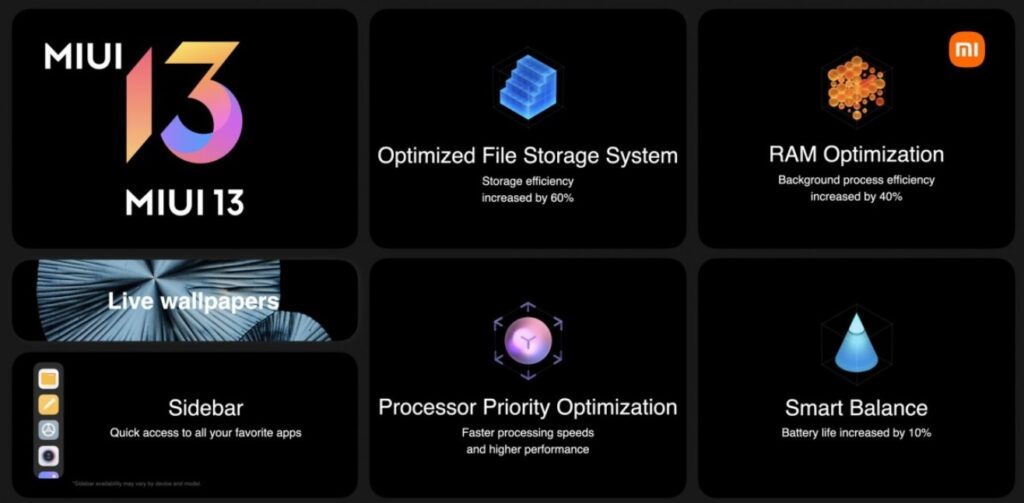 Furthermore, Xiaomi has added Focused Algorithms baked into the MIUI 13. These algorithms dynamically allocate system resources relying on the usage pattern of the user. Also, these algorithms help in faster processing speeds while using an application on the device.
Besides, other applications running in the background will run with less processing resources; bringing the most power to the currently running application.
Coming to the battery life, MIUI brings Smart Balance on the software that makes use of the specially designed algorithms. These algorithms intelligently balance the power and performance on the smartphone and help in improving the battery by up to 10%; than the previous versions.
Furthermore, Xiaomi has introduced a Side Bar for accessing 10 different applications; via a floating window and a few new widgets are a bonus on the MIUI 13.
Xiaomi India Roll Out Plans on MIUI 13 on Supported Devices
Xiaomi India has announced the first 10 smartphones as the list of devices; that would receive the update in Q1 2022.
The list of smartphones includes that will receive the update include Xiaomi Mi 11 Lite, Xiaomi Mi 11 Ultra, Xiaomi Mi 11X, Xiaomi Mi 11X Pro, Xiaomi 11T Pro, Xiaomi 11 Lite NE 5G. Besides, the Redmi smartphones that will receive the update are Redmi Note 10 Pro Max, Redmi Note 10 Pro, Redmi Note 10, Redmi 10 Prime.