Xiaomi announces new HyperCharge fast charging technology showcased on its flagship Mi smartphones. The manufacturer has showcased the fast charging technology on a device with a battery capacity of 4000mAh. The device charges fully in 8 minutes with a 200W wired fast charger. Besides, the wireless charger of 120W has charged the 4000mAh battery in a mere 15 minutes time span.
Previously, Xiaomi has introduced its first 120W fast charging with the Mi 10 Ultra and the 80W wireless fast charging technology last year. Now, the Xiaomi HyperCharge outshines the other fast charging technologies from different manufacturers with faster speeds.
The highest ever charging adapter made for a smartphone from Xiaomi is the world's first to make as well. This record was made last year as well but Realme and OPPO have taken the badge with its 125W adapter.
Xiaomi HyperCharge Technology Details
The Chinese manufacturer has released a video showing the new HyperCharge technology on its Twitter handle. In the video, Xiaomi has demonstrated its new charging technology on its Mi 11 Pro flagship smartphones. The smartphone features a battery capacity of 4000mAh cell.
Charge up to 100% in just 8 minutes using wired charging and 15 minutes wirelessly! #XiaomiHyperCharge

Too good to be true? Check out the timer yourself! #InnovationForEveryone pic.twitter.com/muBTPkRchl

— Xiaomi (@Xiaomi) May 31, 2021
The device charges from 0 to 10 percent in 44 seconds which is stupendously fast. Moreover, the 40 percent mark touched at a charging time of 3 minutes.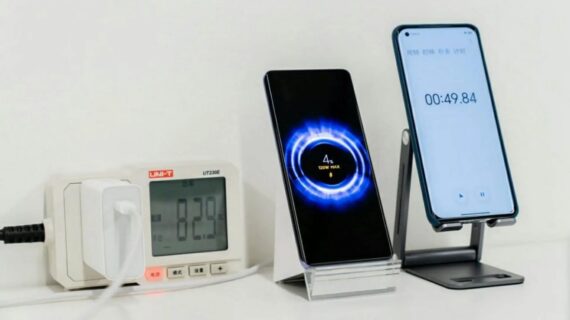 Although, the manufacturer has showcased HyperCharge technology with 200W wired and 120W wireless charging solutions on a custom build of the Mi 11 Pro. Different Chinese manufacturers excel at charging speeds such as Realme, OPPO, and Vivo's sub-brand iQOO.
These companies have a charging capacity of 125W which is similar to Xiaomi; which claims to fully charge a 4,000mAh battery in 20 minutes.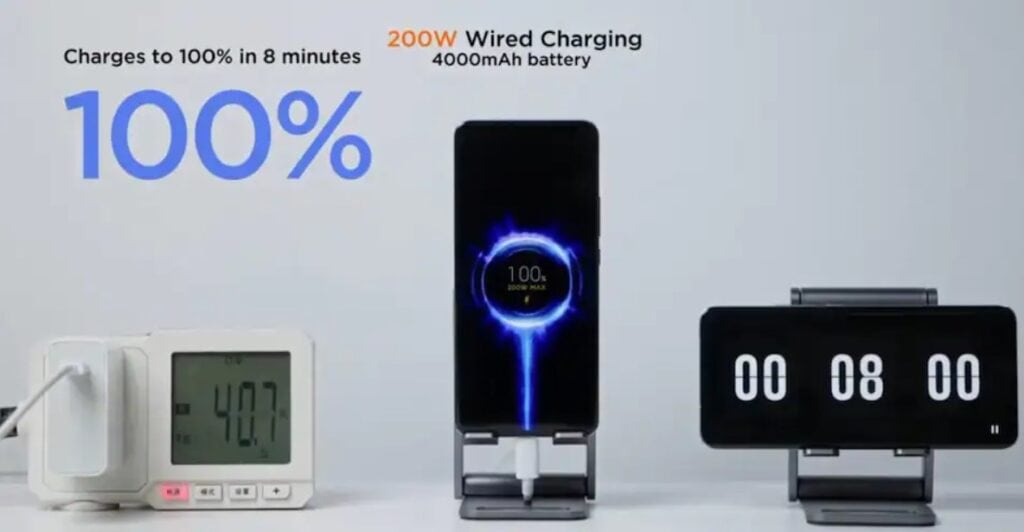 Speaking of the wireless charging technology of Xiaomi; a custom Mi 11 Pro charging up to 10 percent in less than a minute, 50 percent in 7 minutes, and is fully charged in 15 minutes. There is no official information on the launch of these adapters in the smartphone market as of now.
They have promised wired and wireless technology and they might take a good amount of time for bringing it into the retail boxes of its smartphones.