Xiaomi, the Chinese smartphone manufacturer is on a roll in India. Last year, Xiaomi registered record sales and revenue figures in the Indian market. This is due to the fact that Xiaomi's Redmi series of smartphones are immensely popular. Also adding to that the aspect is the price-to-value ratio in this smartphones.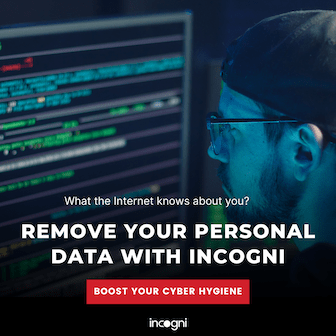 However, Xiaomi also launched an all-new product lineup in India last year. This lineup is named Mi TV which is a lineup of smart TVs from Xiaomi. It is also fair to say that these Mi TVs have also become a huge hit for the Indian markets.
Price cut on 13 Xiaomi smartphones and Mi TVs
In December last year, Xiaomi announced price cuts on some of their smartphones. Apart from that, Xiaomi has also announced price cuts on their Mi TVs on the first day of 2019. Talking about the price cut on Mi TVs, Xiaomi has also announced their reasoning behind it. According to the company, they always believe in giving the advantage back to their customers.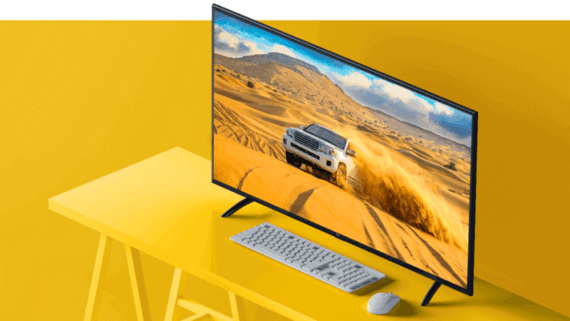 Recently, the Indian government announced cuts in the GST rate on televisions. Earlier, the GST rate on TVs was charged at 28% which is now reduced to 18%. Therefore, it is obvious that the charges of TV sets will also be reduced. Now, it is awesome on Xiaomi's part to come out in open and give the advantage in form of price cut rather than taking profits.
One point worth noting is that this GST rate reduction is only for TVs up to 32-inches in size. Therefore, the Mi TVs with 32-inch displays have only been discounted. This includes the Mi TV 4A 32-inch and the Mi TV 4C 32-inch variants.
However, Xiaomi has reduced the price of their Mi TV 4A Pro which has a 49-inch display too. Apart from the Mi TVs, some of the Xiaomi smartphones have also received price cuts. These smartphones include the best-selling budget smartphone of India, Redmi 6A.
Redmi 6A's 16GB and 32GB storage variants have been discounted by Rs. 500. Also, Xiaomi has reduced prices of the Poco F1 smartphone as well. Lastly, Xiaomi's Redmi Note 5 Pro variants have also received price cuts.
List of 13 Xiaomi smartphones and Mi TVs with price cuts
| Product | Old Price | New Price | Link |
| --- | --- | --- | --- |
| Mi TV 4A | Rs. 13999 | Rs. 12499 | Buy Now |
| Mi TV 4C | Rs. 15999 | Rs. 13999 | Buy Now |
| Mi TV 4A Pro | Rs. 31999 | Rs. 30999 | Buy Now |
| Redmi 6A (2GB+16GB) | Rs. 6599 | Rs. 5999 | Buy Now |
| Redmi 6A (2GB+32GB) | Rs. 7499 | Rs. 6999 | Buy Now |
| Poco F1 (6GB + 64GB) | Rs. 20999 | Rs. 19999 | Buy Now |
| Poco F1 (8GB + 256GB) | Rs. 28999 | Rs. 27999 | Buy Now |
| Redmi Note 5 Pro (4GB + 64GB) | Rs. 14999 | Rs. 13999 | Buy Now |
| Redmi Note 5 Pro (6GB + 64GB) | Rs. 16999 | Rs. 15999 | Buy Now |
| Xiaomi Mi A2 (4GB + 64GB) | Rs. 16999 | Rs. 16299 | Buy Now |
| Xiaomi Mi A2 (6GB + 128GB) | Rs. 19999 | Rs. 18999 | Buy Now |
| Xiaomi Mi Y2 (4GB + 64GB) | Rs. 12999 | Rs. 11999 | Buy Now |