Sirin Labs has finally launched the World's first Blockchain Smartphone that has a Sliding Crypto Wallet. The company unveiled the final design of the smartphone at an event in Barcelona. The Blockchain fans can now pre-order the smartphone starting at $999. The shipping has been rumored to start in December.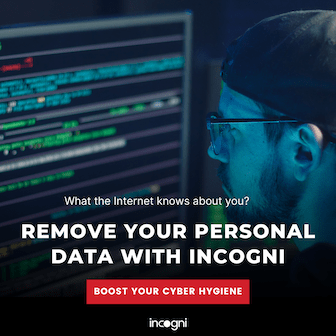 The company had earlier claimed to have been funded for around $157 Million with an ICO for funding of the Product. Sirin though hasn't fixed up a specific date for the shipping to get going. But according to the speculations, Nimrod May, The chief marketing officer has made it clear would be around 15-25 December.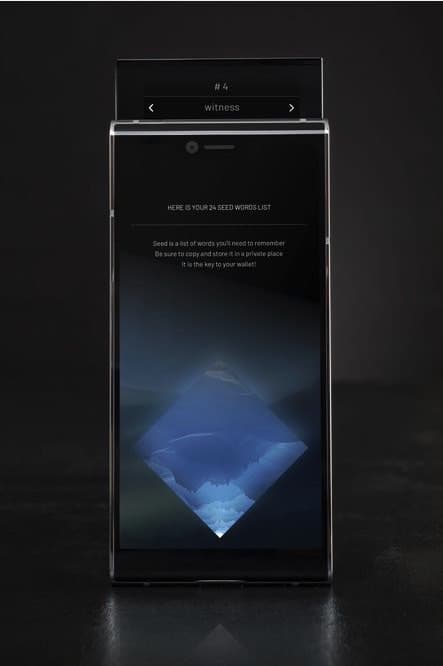 Sirin OS for the Smartphone
Sirin labs have somewhat prioritized and have brought up their own Sirin Operating System for their blockchain smartphone. The feature that makes it stand apart is its enhanced security measures on the entire device and its built-in cold wallet that will be accessible via the safe screen. The operating system will contain 2 pre-installed app stores. One would be the regular Google Play Store and other Sirin Labs decentralized App Store.
Stand Out Features of Finney
Finney is the flagship smartphone of 2018. The device features a 6-inch Notch design display with a resolution of 2160 x 1080p and an 18:9 aspect ratio. The smartphone is a beast when it comes to power & speed and possesses the finest Qualcomm Snapdragon 845 processor, with 6GB of RAM and 128 GB of internal space. It has 12 MPX main camera and 8 MPX camera. The device also uses the Ultrasensitive 2-inch multi-touch slide-out Safe screen for all the crypto transactions.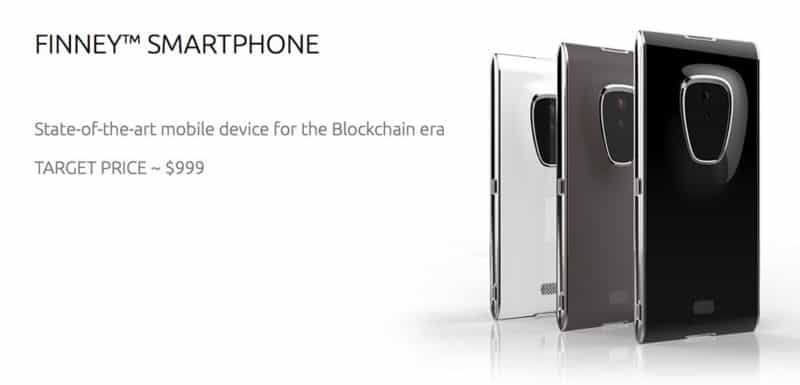 The Cold Storage Wallet
The most unique feature and the one that makes it stand out from the crowd is it's Built-in Cold Storage Crypto wallet. The wallet isn't connected to the internet, in order to prevent hackers from getting access to the system and to ensure maximum security. The wallet is managed by the Sirin's Operating system.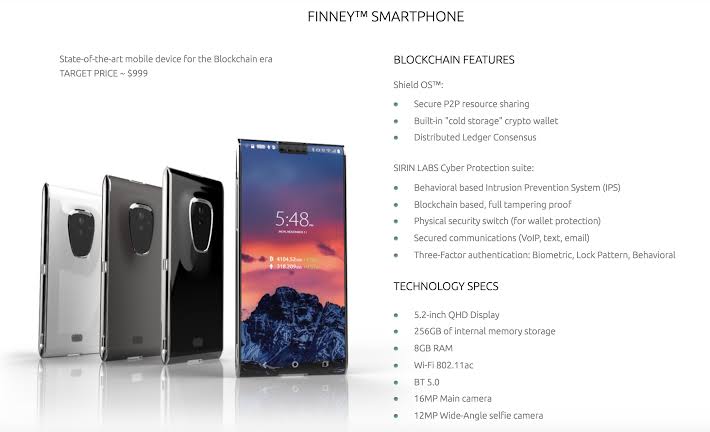 As speculated the smartphone can only be ordered by using SRN tokens as the only means to payment and transactions. One cannot even make use of Ethereum or Bitcoin currency for the pre-order of the smartphone. Instead, the users will get an extra 10% discount on the pre-order of the device using the company's own payment option though SRN token. The token is basically used as a utility token which has been introduced as the cornerstone for the Siring Labs ecosystem. The device will be available soon in the market and would be listed in the Amazon launchpad in January for the all the blockchain fans.