While we have thousands of themes to color up your front-end of the site, why should you still use the same old dashboard? Of course, you can customize your dashboard however you want. But, a simple click can also do it for you. There are many back-end themes to customize your site's dashboard. Once you install, it'll be easy for you to work in the new area, in new colors and styles. You can find minimalist themes and trendy themes for your dashboard. Here is the list of 7 amazing WordPress Admin Themes.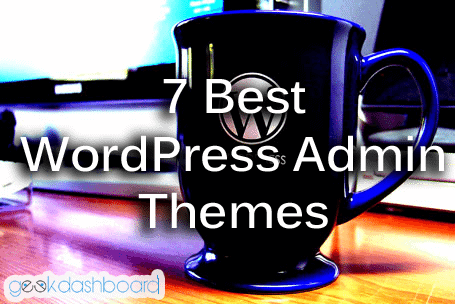 Best WordPress Admin Themes
Retina Press
Retina Press is one of the most downloaded and widely used WordPress plugin. It does come with a beautiful login page and jQuery accordion menus for smooth transitions. I really liked the design and you should try it too.
Also Read: How to Find best Profitable Keywords for website with Long Tail Pro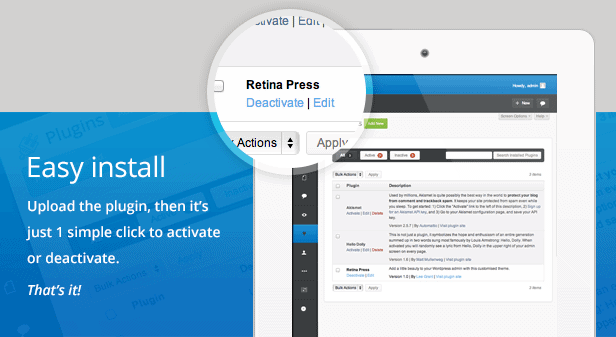 DP Dashboard
DP Dashboard is another excellent plugin with rich features and multiple color schemes. Developed by the DevPress team, it is available to download for all the members. With the plugin, you also get access to support and updates from DevPress. Once you install, you'll definitely like the big appearance of every item. It'll also prevent misclicks, meanwhile.
Also Read: 5 best WordPress security plugins to protect your blog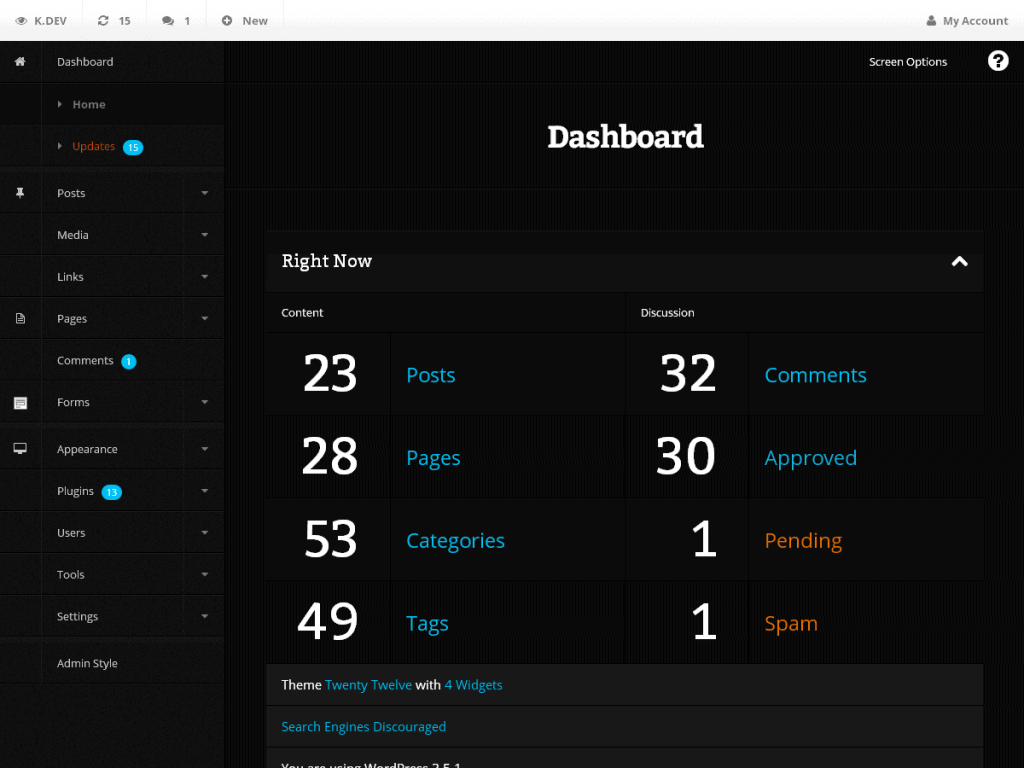 Download DP Dashboard (Link Removed)
Almar
Almar is a free WordPress plugin that enhances your site's dashboard view. This is yet, a metro-styled theme for WordPress dashboards. Available for free download in the WordPress plugin repository.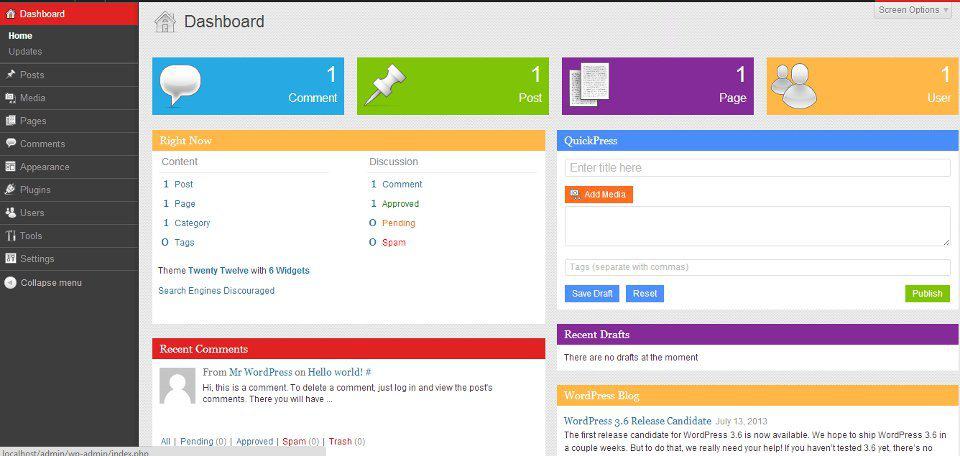 Twitter Bootstrap Admin Theme
Another free admin theme for WordPress. If you're a fan of the twitter bootstrap theme, you'll definitely love your dashboard installed with this plugin. All the boostrap styles, fonts, icons can be seen in this admin theme.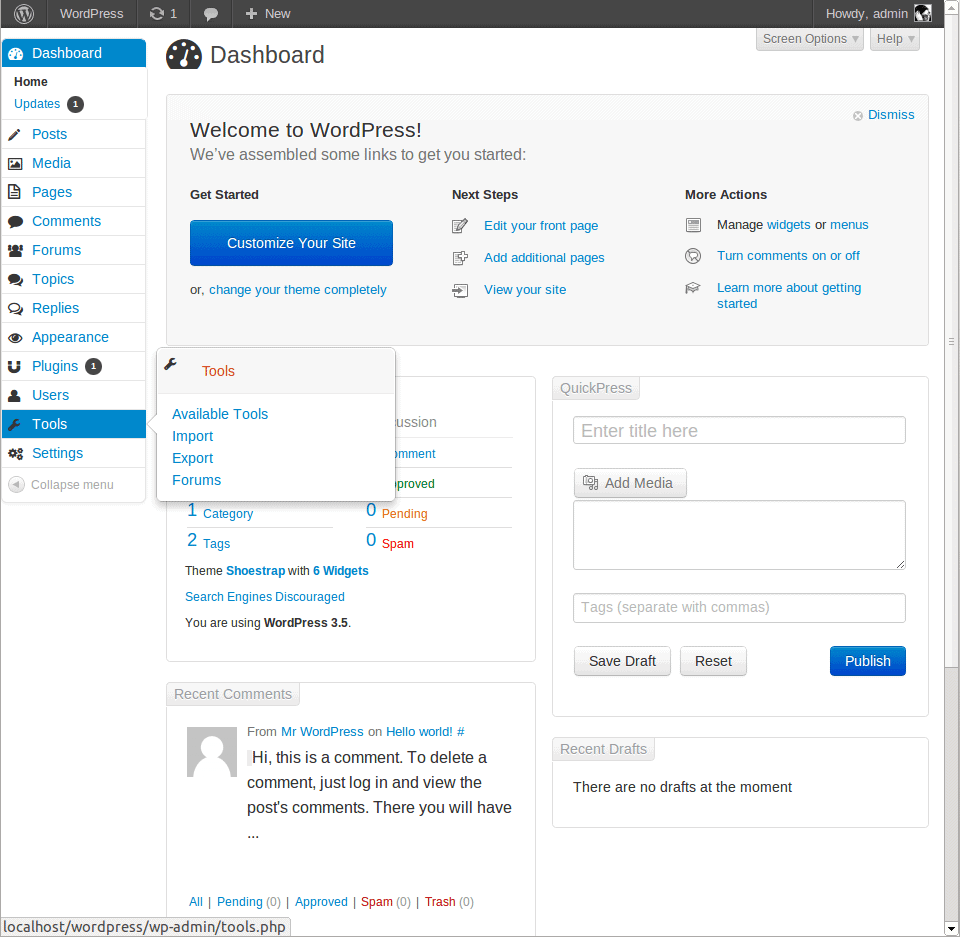 EZ WordPress Dashboard Skin
This plugin will let you take control of the dashboard designing. You can easily install custom skins using this plugin. Yet, it also comes with the basic dark and light themes which allows you to select your own accent color for the site (green in this case).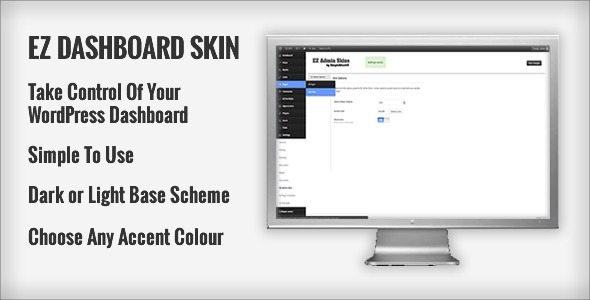 Download EZ WordPress Admin Dashboard Skin
WP Quick Admin Themes
With this plugin, you can completely take control of your dashboard. You can add your own styles, colors and also your logo and brand your site. Custom welcome panel, login page and you can edit almost everything. This plugin is also multi-site compatible. So, you can brand all your site with one single plugin.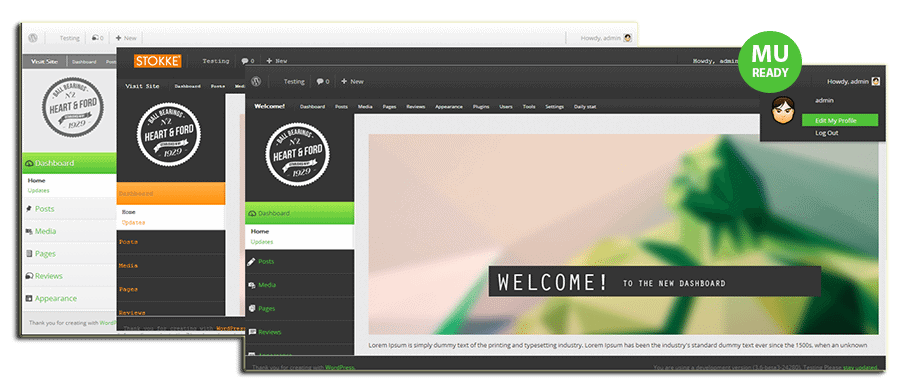 Download QP Quick Admin Themes (No longer available)
MP6
MP6 is a free, beautiful theme for the WordPress admin area. All the Flat UI fans will definitely love this design. Over all, this is a clean, simple and high-quality plugin which I'm using on my site right now.
Also Read: Top 14 Blogging Tools every Blogger Must Use
Download MP6  (No longer available)
If you are a WordPress developer thinking of creating your own custom admin theme, here is a great reference from the codex, which can definitely help you. Let us know what you feel about these amazing premium and free WordPress admin themes.