Microsoft is reportedly working on a major interface change for the 2021 Windows 10 update. Reportedly, the update will bring new design changes to File Explorer, Start menu, and even for the Action Centre. The major update is said to be codenamed 'Sun Valley'.
According to Windows Central, the company is looking to bring a complete UI overhaul with an upcoming update. The design upgrades will be seen in the frequently used elements such as Start Menu, Action Centre, and File Explorer. These elements will be upgraded with better animations, modern design, and a few new features.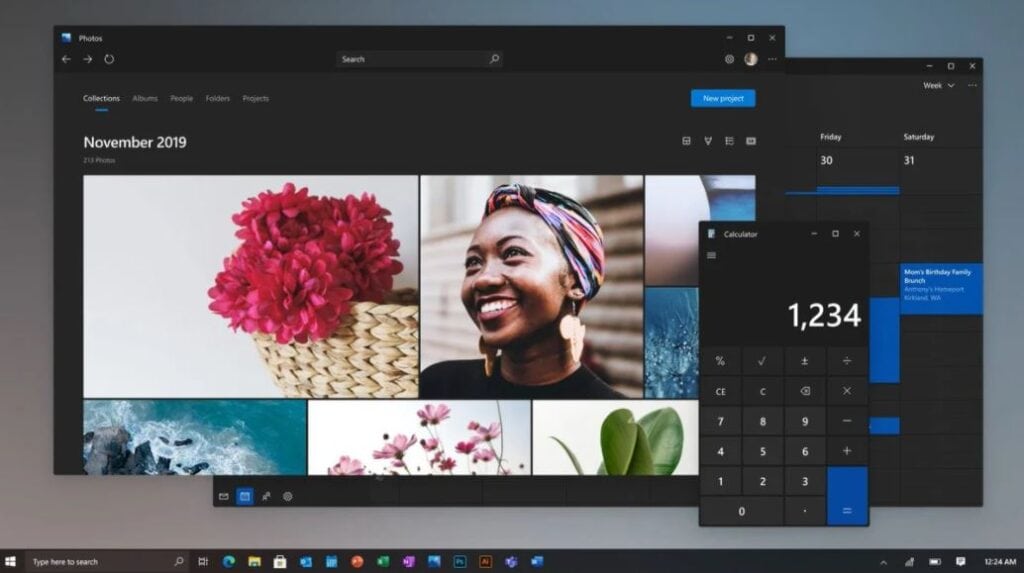 What We Can Expect?
It's too early to say anything about the update. However, different sources have given us some idea about the 'Sun Valley'.
Expected to get Dark mode support.
An improved UI for the legacy File Explorer.
Redesigned UI for the Touch Keyboard.
Expected to get wider adoption of WinUI throughout the Windows Shell and in-box apps.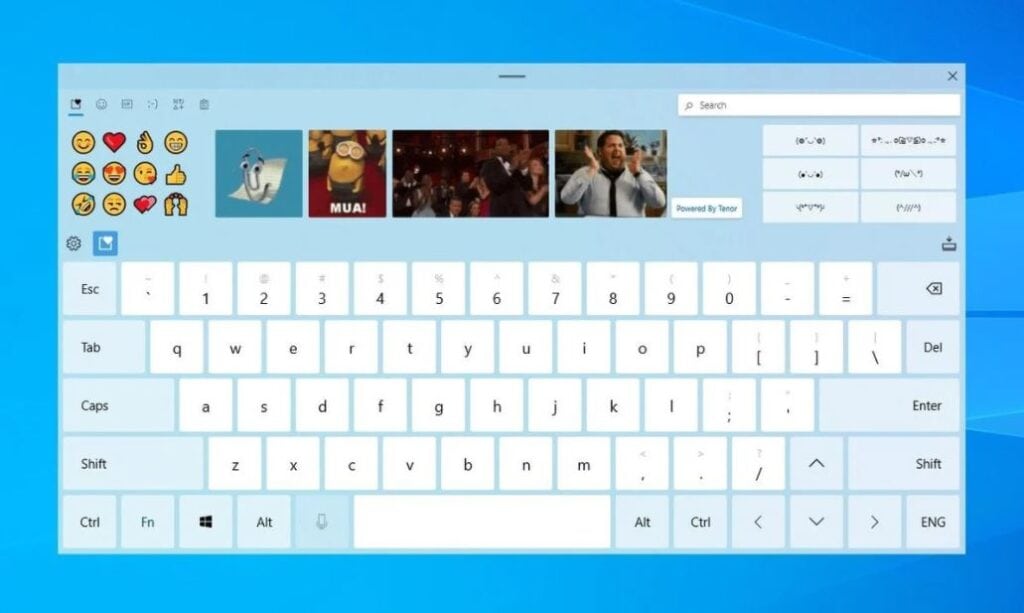 This will provide improved design changes. Moreover, the legacy UI areas are expected to get dark mode support in an effort to make the Windows UI look and feel more consistent when using Windows 10's dark theme.
When You'll Get The Update
The new update codenamed 'Sun Valley' will ship a huge UI overhaul. Moreover, the new UI/interface will be a part of the Windows 10 'Cobalt' release. The Windows 10 update is expected to ship sometime in the holiday season of 2021.
Additionally, the internal documentation obtained by the publication describes the project as;
Reinvigorating and modernizing the Windows desktop experience to keep up with customer expectation in a world driven by other modern and lightweight platforms.
To recall you, the last design overhaul released by Microsoft, when the first Windows 10 update was released five years ago. Since then, the company has released many updates but never pushed any redesign update. The UI overhaul is reported to be handled by the Windows Devices and Experiences team, led by Chief Product Officer Panos Panay.