We all use WhatsApp. It is the number one instant messaging platform available today. The term gained popularity in the 1990s. And, people started using different variants of messaging services ever since. Even today, there are multitudes of applications available.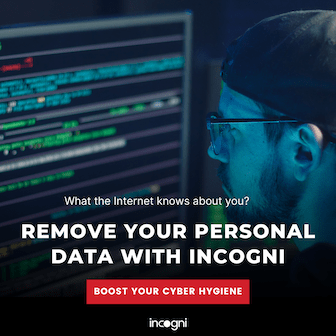 No matter how many other instant messaging services come, WhatsApp stands like a stalwart with more than a billion users. Ever since Facebook acquired the application, they have been trying to please the users by releasing new features (video calling, status, to name a few).
WhatsApp Self-Destructing Messages Feature May Go Live in Few Days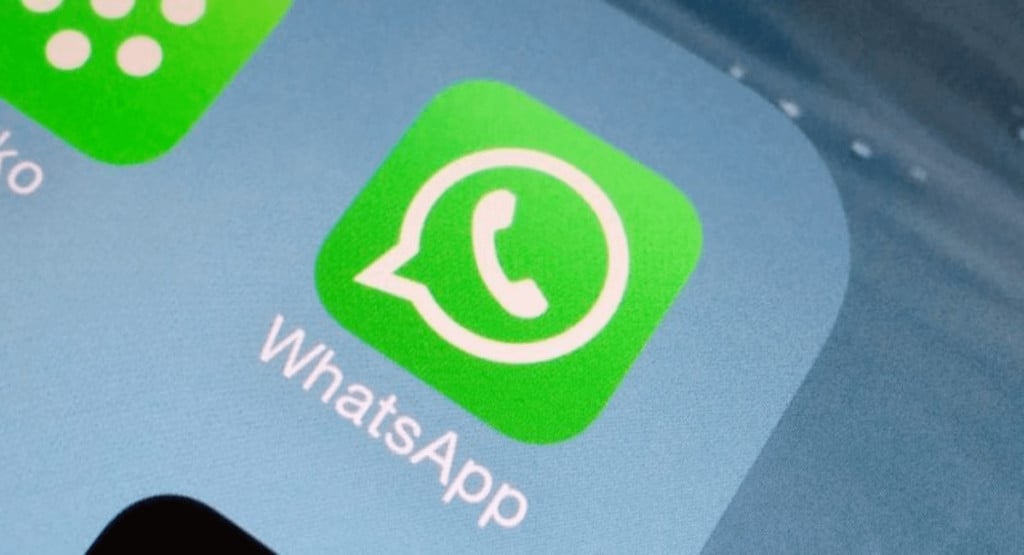 In case you don't know, WhatsApp is facing fierce competition from Telegram. The developers are working hard to release new features. Just today, they have released a stable update with an attribute that helps you get the search results in a chat window as a list.
So yeah, WhatsApp needs to fight back. Going by the reports surfaced on the web, they are trying hard. A technology website dedicated to WhatsApp has recently found out they're planning to release a new feature to the platform.
As with any application, the app in the discussion also has beta versions, into which they roll out new specifications for testing. Based on the reception and number of bugs, its new attributes find their way to the stable build.
After going through the codes of the latest v2.19.275 of this app, guys at WABetaInfo could see what they are going to implement new. Guess what! It's self-destructing messages. If you take any other messaging platforms (not Facebook Messenger), almost all of them have this option to send a message which will be deleted by itself after a proposed period of time.
Telegram has this feature for ages. Dubbed as secret chat, it doesn't allow screenshots or forwarding of messages. The app team confirmed they don't store the details you send through secret chat on their servers.
When disappearing messages functionality goes live, you can make use of it inside groups too. The app will give you an option to set the duration by which the message stays alive. Not to mention, in a group, admins have the privilege to prevent replies from the members.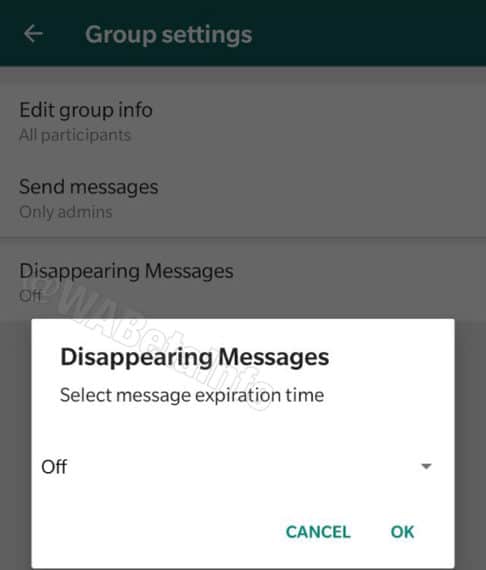 To recall, the platform already has a function to delete a message after sending it. Nonetheless, using it leaves a notification saying something has been deleted. We hope the disappearing messages, when it hit the stable build, won't have any such limitations.
So, what do you think? Do you think it's a nice move? Don't forget to share your opinion in the comment section down below.