WhatsApp recently suffered from multiple glitches and errors globally. Last night on 19 June, WhatsApp's several features were impacted. Users are not able to see other user's Last Seen, Online Status, and some users being unable to Register their number. People started reporting about these glitches on other social sites.
According to WABetaInfo, WhatsApp was experiencing serious issues for all its platforms including WhatsApp and WhatsApp Business. The report from the publication blamed the server-side problem for all the issues.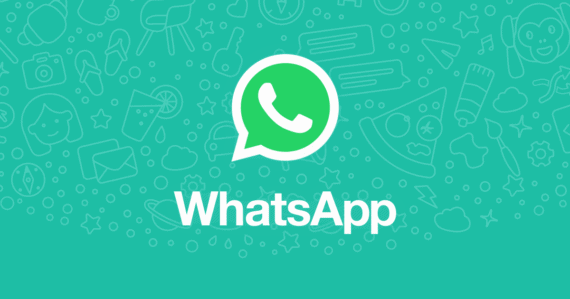 Issue Reported on WhatsApp
All the issues/glitches that happened last night were listed below. Remember, all problems are reported by WhatsApp users on Twitter.
Users were unable to see whether the Contact is Online or not.
Unable to see other users 'Last seen'.
Some users were unable to register their number.
Due to the server-side problem, Users were unable to update last seen, it showed errors to the users and the last seen change can not be done. Also, in most cases, Last, Seen was automatically switched to nobody.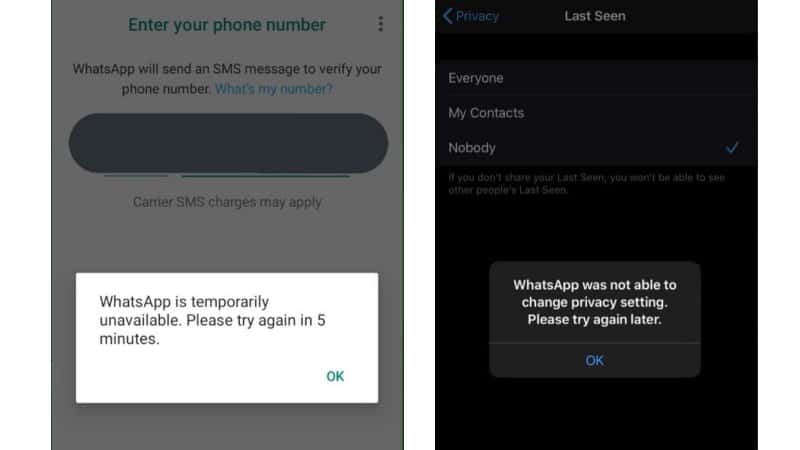 All the other privacy settings including profile photo, WhatsApp status setting were working fine. According to DownDetector, It's happened across the UK, Europe, and in some parts of Asia including India. The issue was reported on both Android and iOS platforms.
At the time WhatsApp was suffering from serious issues, a lot of users were reporting on Twitter that the company is experimenting with new features like hiding last seen, Online status, and disabling read receipt: The reports are Fake, WABetaInfo wrote.
To recall you, WhatsApp already has a feature to hide last-seen. Where users can select who can see their last seen. To hide your last seen you go to Settings > Account > Privacy > Last Seen.
All reported issues sorted
WABetaInfo further reported that all the issues have been fixed now and their social media sites are working perfectly fine.
Meanwhile, Whatsapp recently introduced the Sync detail feature for its Business app. It will allow WhatsApp Business users to Sync their important information about the company directly through their company's Facebook page. The latest feature is available for both Android and iOS platforms.