Every social network has own ways to make money. WhatsApp, even being a standalone social messaging app haven't introduced such a method in search of revenue till date.
But the recent reports suggest the scenario is going to change. They will most probably bring a new paid feature that helps them run the platform in a financially viable way.
If you have been using WhatsApp since long, you know they used to charge an annual fee of $0.99 to keep on using the platform. But Facebook dropped the fee system two years after they acquired the app, back in 2014.
WhatsApp Started Testing a Method in Search of Revenue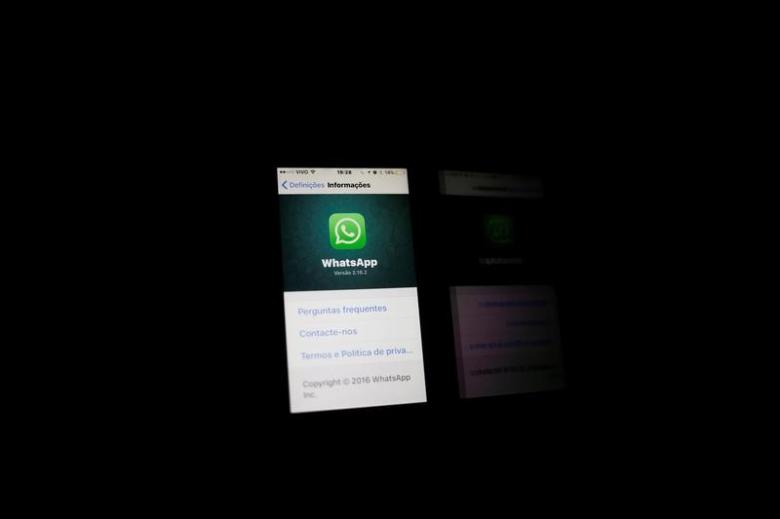 The initial reports claim that WhatsApp is working on a feature, using which business owners can directly contact their potential customers. As they make such a facility live on the app, it would become easy for them to generate revenue because companies can target their audience better with WhatsApp algorithm.
During the course of preparing this report, we went through different news pieces on major platforms. We are not yet sure about how the new way will come to life. Maybe, they will be integrating the new system as a feature on the existing app or they may introduce a new app (WhatsApp for Business maybe) that works on the basis of a monthly membership fee.
According to the reports, the news system is now being tested by a few Y Combinator startups. And, the company often takes user surveys about the extent to which they talk to business and whether they receive any spam or not.
Last year, the Facebook-helmed company revealed their plan to make an API (application programming interface) that helps businesses manage their customers. Maybe, WhatsApp for Business is what they planned.
Also Read:- WhatsApp launches Disappearing Status Feature Inspired From Snapchat Stories
Umer Ilyas, the co-founder of Cowlar Inc, a company participating in the testing phase reveals that the system is still in the early stages. He also adds that he looks forward to reaching customers in the remote places, where WhatsApp is popular.
In a report, Mashable hinted that the new feature will most probably pilot in India given that the nation is WhatsApp's favorite market, having about 15% of the total users. The report continues by saying that they will only roll out the feature to other countries based on the feedback from the pilot version.
Ever since Facebook acquired WhatsApp for a hefty amount of $19 billion, they haven't launched any money making methods. We will see such a feature live in action, most probably in 2017 itself.