WhatsApp has been trying their hands on in improving and upgrading its Android Beta App since the time of its release. They have already begun testing out new features. According to the reports, the two are newly introduced Consecutive Voice call and Group call Shortcut Feature. The UI improvement made for the group call enables the user to have calls with multiple people in the group. While the second added feature is the Voice Message feature that allows the Beta users to play multiple voice messages consecutively.
These new features though aren't made available to every Beta Tester. But the users with a version of the App being 2.18.362 and 2.18.363 would be able to testify and use the feature in the best possible way thereafter without any further complications.
WhatsApp Android Beta App to bring new features to its testers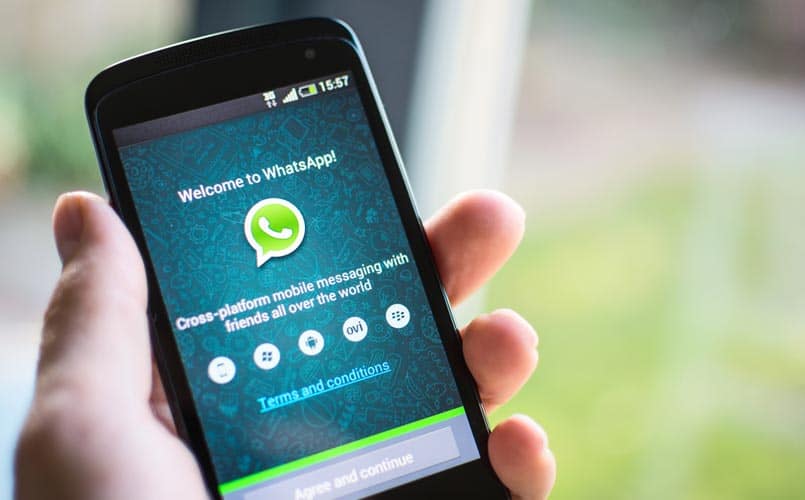 1. UI Improvements for Group Call
From now onwards, WhatsApp would be rolling out its newest addition to its Android iOS beta version 2.18.363 users. They would be getting a shortcut button to make calls within a group. All one needs to do is, tap on the button and the user will be provided with the list of all the members present in the group from which one can select to either go for a voice call or video call with the members.
Limitations while using the Group call
The company though has imposed limitations in terms of the number of participants at once for the call. One can only add three more participants for a group call. If you tend to add more members, WhatsApp would send you can alert to terminate the request.
2. WhatsApp Consecutive Voice Messages
The second feature that the company has brought to introduce it to the users would be the voice messages, according to the reports by WAbetaInfo. The feature that has been brought to the Android Beta version, works in a way where WhatsApp detects the multiple voice messages sent by the user.
The user needs to press the play button to any of the voice message, regards to which WhatsApp will automatically play the other messages sequentially thereafter.
WhatsApp has been testing out certain new features as well such as Picture-in-picture mode, private mode, and dark mode. All the features can be tried out on the WhatsApp Beta App that allows early access to all its testers. However, the beta app has known for having bugs and issues. And WhatsApp is constantly working on it to provide a better experience.