WhatsApp has been constantly striving to deliver the best user experience all throughout their updates. The recent beta version of the social messaging app brought picture-in-picture mode for video calling on the upcoming Android 8.0, the developer preview of which is already out.
We constantly reported almost every major WhatsApp updates that carried significant features here on GeekDashboard. Let's have a look at the latest one coming from it.
WhatsApp Reportedly Gets Picture-in-Picture for Video Calling on Android 8.0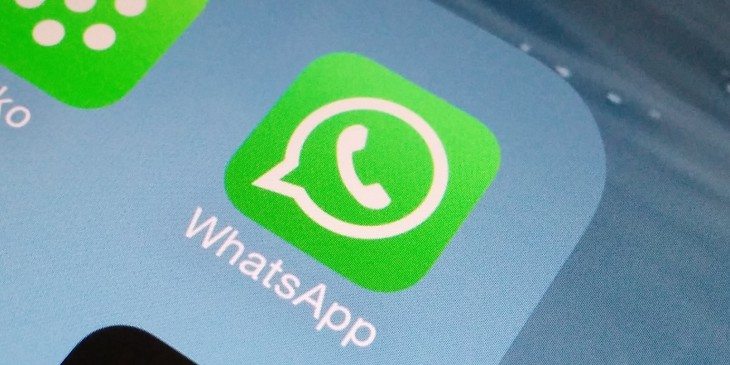 You might already know Android 8.0 hasn't been brought out officially yet.  Only the developer preview of the same came out hinting at the major features we can expect. Picture-in-picture is one of the crucial specifications on Android O. We can watch YouTube videos as an overlay on other applications using it.
The latest tweet from WABetaInfo points to the possibility of having PIP for WhatsApp video calling. The feature works by calling a system-wise API from the Android ecosystem. For the same reason, it won't work on Android versions other than 8.0 because that's the only one to support picture-in-picture mode. So, the feature will always be hidden on Android 7.0 and lower versions.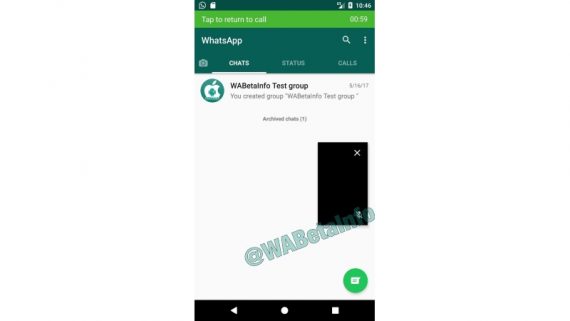 Now when we press the back button while we are at a video calling screen, the call turns itself to audio-only. And, we can get back to sending messages in the chat boxes. On the other hand, the tech enthusiasts expect WhatsApp to shrink the screen and place a small overlay of the video call as we hit the back button during the call. And, the screen will get back to its original size when you tap the overlay.
If WhatsApp decides to take advantage of the picture-in-picture mode fully, we can move the overlay to any position on the screen we want. Moreover, the small overlay window remains unchanged as you move between apps to apps.
We have no idea whether or when the feature comes to iOS given that Apple's mobile OS doesn't come with PIP mode onboard. WhatsApp has released an update a few days ago for iOS with all-file attachment support, chat pinning ability, and more. They also included a hidden feature that entices us to stream YouTube videos without leaving the application. Again, there is no confirmation from their part about when it makes its way to the stable version.
So, do you think there should be another necessary feature on the platform? Do let us know in the comment section below.