WhatsApp has risen to popularity in short time. Ever since Facebook bagged the instant messaging app, it is getting new features more often than not. If you regularly follow us, you might have read video calling, location sharing, text status, and more coming to the platform.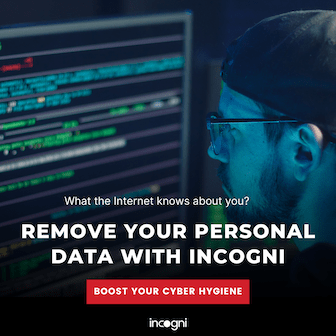 The rumor is that WhatsApp is going to introduce an image searching facility for its Android application. You know how the Government of India has been pressurizing on the people behind the app to take measures against fake news. With the election at the brim, maybe the compelling has become strong that they have to take immediate action.
WhatsApp Reverse Image Search to Tackle Fake News Ahead of 2019 Elections
Are you aware of Google's reverse image search? In a nutshell, it is the process of finding similar images from the web using one you have. You can gather additional details about the image if you do so. As we all know, WhatsApp has no such feature on the table right now.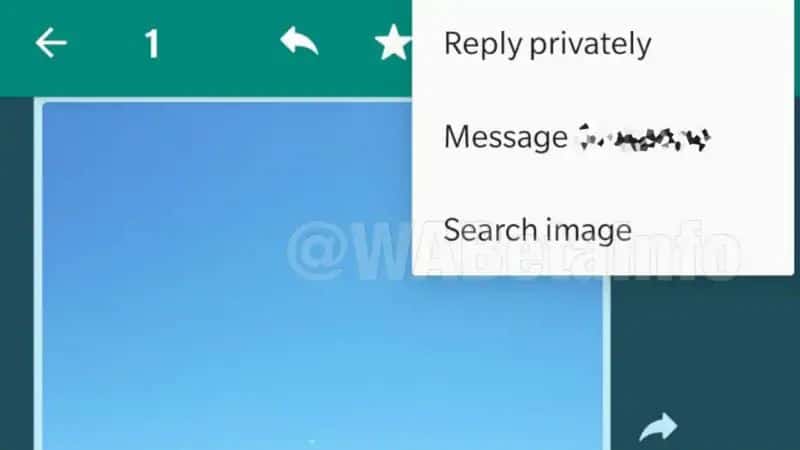 However, we got to know that a reliable beta tracker (WABetaInfo) has found out the image search feature has been included and disabled by default on the latest beta build of the application. The feature, as of now, we can call it as 'Search Image' hasn't surfaced for use yet. When it does, we are almost sure it peeps out from the beta version first.
The developers possibly connected Google APIs to bring the feature into a chat window. You can search for an image you sent or received on the web to check the authenticity of the same. Having been able to look for a similar image without leaving the application works as a calm prompt for the users to check the reliability at least once.

Going by the steps demonstrated on WABetaInfo website, you will have to select the image which you want to check the credibility of. Then, tap on the three dots to select Search image. Once you do, it will notify you that the image will be uploaded to Google. There you go! A single tap on 'Search' will give you similar results on a browser window.

Even though we got to know the procedure and screenshots of how the feature works, we will have to wait until the company officially releases it for everyone. Going by the tradition, they do make delays even after pulling out no bugs.
Are you ready to embrace the feature? Well, you must enroll in the beta program soon. Open Play Store >> search for WhatsApp>> Scroll down. There you will have the option to join.