When you tap the YouTube video from a WhatsApp conversation, it brings you to the app itself or the browser. And, you have to revert back to the messaging application to continue the chat.
But it seems you won't have to leave the application to play a YouTube video, at least on iPhones. A recent report points to the arrival of in-app YouTube video playback on WhatsApp.
WhatsApp Gets In-App YouTube Playback on iPhone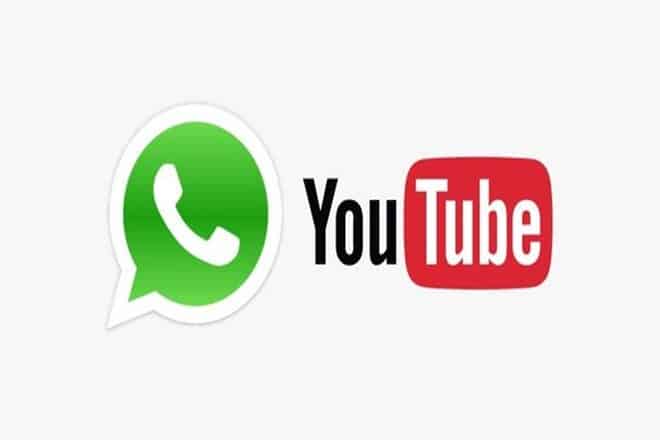 As you just read, WhatsApp hasn't brought the feature to Android yet. Moreover, even the regular iPhone users can't get their hands on the in-app YouTube playback as the company chose to hide it now.
The feature is in the testing phase and WhatsApp made it available on the version 2.17.40, which is already out in the store. The company kept their silence about the in-app YouTube playback and we don't have the exact date about it coming to the iOS regular version or Android.
When you want to refer to a YouTube video and send the details via WhatsApp, you may find it hard (even the split windows mode doesn't come in handy). For the same reason, Facebook already implemented picture-in-picture mode. The initial preview of Android O also comes up with the picture-in-picture. Still, both of them doesn't help WhatsApp users much (the second, being unofficial, isn't available to the mass).
You can scroll down or up through the chat window with the YouTube video as a picture-in-picture. Once the feature goes live, you can resize the video to fit your convenience. Moreover, people can watch the video in full-screen mode and hide it all together as well.
Apparently, the video playback stops as you close the specific chat. For now, the feature is only available on iPhone 6 and other superior models. Given the picture-in-picture needs more screen size, they may not bring it to the lower variants.
You already read that the in-app playback for YouTube on WhatsApp is in the testing phase. Hopefully, they will make it live for the regular users assuming no bug comes in the middle. We are about to figure out when and whether the feature makes it to the other platforms.
WhatsApp, the Facebook-helmed social messaging application regularly rolls out updates with new features. We recently saw them coming up with all-files support for attachments. Their Snapchat-copying-streak created a huge buzz among the tech enthusiasts a few months ago.
Do you think WhatsApp should incorporate any significant features? Leave a comment down below.