You know WhatsApp has been bringing obvious and subtle changes to the platform. In the last few updates, they have introduced a few other changes to the application. Both Android and iOS users have recognized the changes the update has brought to the front.
We have already reported a few times about the upcoming group calling feature on the instant messaging platform. It seems like you won't have to wait anymore to get the same on your phone.
Group Audio Calling and Select All Chats Option Come to WhatsApp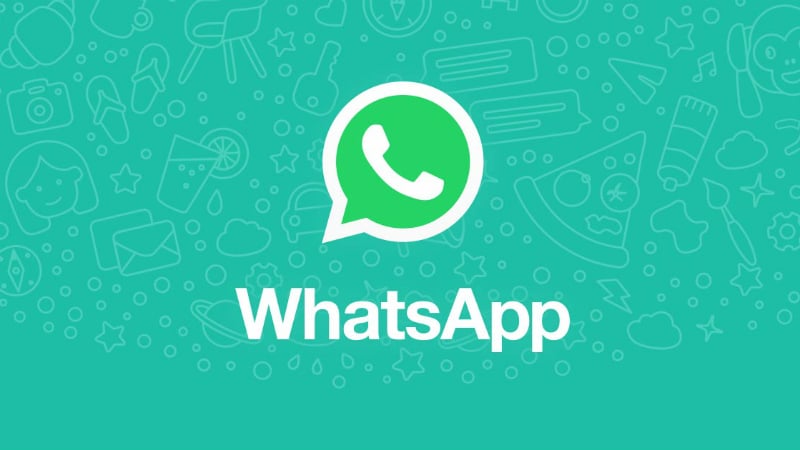 WhatsApp has introduced both audio and video calling to the platform long ago. Then they came up with statuses. After changing the interface a bit, they have provided us with the voice note locking functionality.
Now, they have come up with group audio calling. The users get the new option as a server-side feature. For the same reason, not everyone got to see the new one after updating. A few iOS users have claimed they got group audio calling. Even WABetaInfo has reported the existence of it.
Also Read: How to view messages deleted by the sender using delete for everyone option
The group audio calling doesn't look different to that of the individual calls. Below the profile of the participants, you get buttons to enable speaker, video call, and mute. No one got to know the maximum number of contacts we can include in a single calling session.
If you have updated your iOS application to version 2.18.60, you might get the feature. However, not many couldn't be able to do so. On the same version, the company has included a Request Account Info feature, using which you can download all the data WhatsApp has collected from you.
The group calling feature for WhatsApp became official earlier this month when Mark Zuckerberg revealed it in his keynote at Facebook F8 developer conference. Just a few days ago, we could spot the group video calling on iPhone as well.
We are not sure when the feature will make it to Android. However, the new beta update for Android brought a few new options. You can now select all the conversations so that you can mark as read, pin, delete, mute, or archive in bulk. Moreover, WhatsApp now has another option that lets you hide the media from the application on the gallery.
When you hit the green button on the right-bottom corner, you will now have an option add a new contact without leaving the application or you can use WA Direct Chat application to send WhatsApp messages without saving the contact.
If you want to get all the new features at once, you will have to enroll in the beta program from Play Store or download the APK file from a reliable source.