WhatsApp users are not alien to new features. The company always cares about the user experience and periodically changes the interface. As you all know, the latest features find their way to the beta builds first. Once the beta users accept them, WhatsApp will roll out a wide release for the stable build.
The new beta update brings a few changes to the platform. They have introduced a new revamped Settings menu layout. Moreover, you will also notice the Network Usage Info got a revamp as well. What else can you see afresh? Let us delve deep.
WhatsApp Brings New Settings Section and Network Usage Info for Android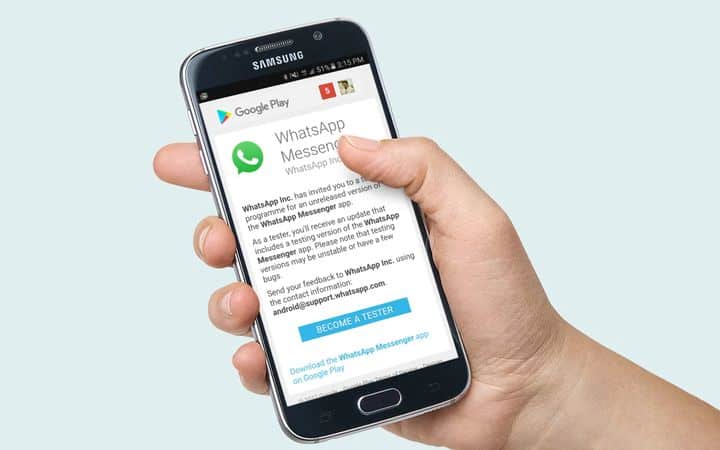 We have published many pieces on new WhatsApp features including video calls, text status, live location sharing, etc. All of them made their first entry via beta builds. For the same reason, we have explained what beta version is in the past.
In case you don't know, a beta build is an experimental version of an application. The core functionality remains the same. However, the developers release a new set of features to the beta version before the stable build. It allows them to know the feedback of a small group of audience as compared to the massive number of stable version users.
If you are a beta user, you will see an update waiting for you on the Play Store (version number 2.19.45). Before the latest update, the Settings panel shows the name of the options only. On the contrary, you can see a set of nicely designed icons to the left of the names now. The plain layout may have killed you with boredom. Not anymore!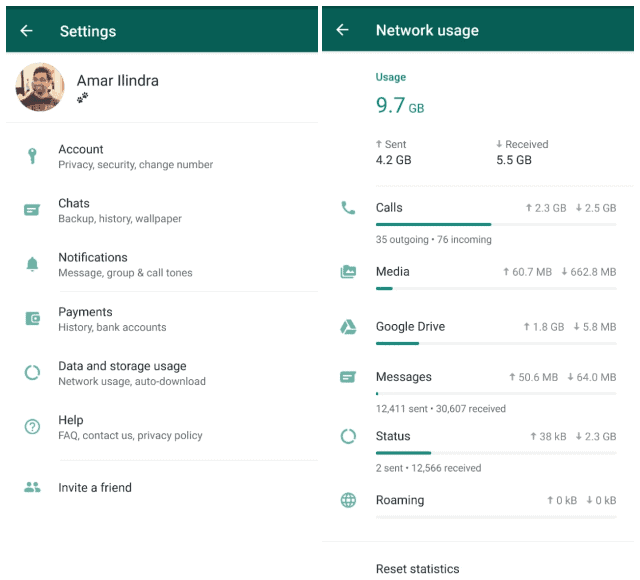 Tapping each option in the Settings panel, you will notice they have changed the appearance of everything. The appearance of the options following Notifications remains the same.
Data and storage usage brings the next big change. You can now see the total amount of data you send and received below Network Usage. It is even possible to categorize the usage to calls, message, and media. Going over to Storage reveals how much internal space the media files burn out. You can't see the same on the stable version now.
Apart from the Payments option, all the changes the company brought about are functional. We are not quite sure when the features make their way to the stable version.
If you are not a beta user and you want to be, go to Play Store and scroll down to the bottom. You will see an option saying Become a Tester. Just tap it and there you go! Sometimes the beta enrolment closes due to overpopulation. You will have to download the APK file of the correct version of the application.