WhatsApp has introduced Sync detail feature for its Business app. With this users can now link their account with the Facebook page and Sync the information about their business. The latest feature is available for both Android and iOS platforms.
What is Facebook-link update?
The latest Facebook-link update will allow WhatsApp Business users to Sync important information about their company directly through their company's Facebook page. Previously, users had to fill the information about the company manually which is now an essay task and can be done in clicks.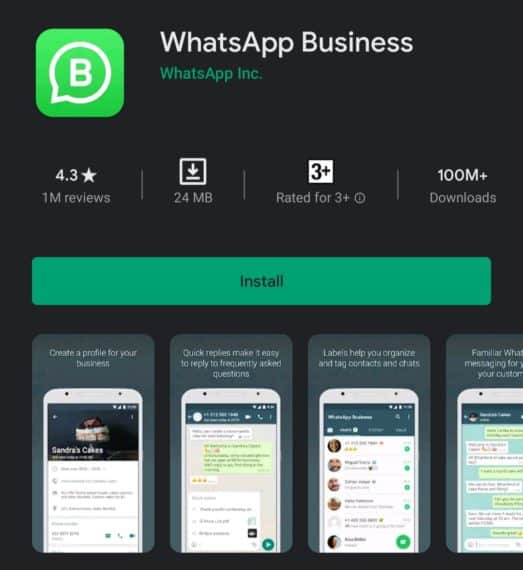 The latest update will also allow Business users to run their ads on Facebook. When a user clicks on the ad, it will take the user to the WhatsApp profile of the advertiser.
How to Link WhatsApp Business to Facebook
In order to link their Facebook page and sync details, First, you will have to update your Facebook and WhatsApp business app to the latest version. The Sync feature is rolled out on the platform in the version 2.20.67 for the Android and 2.20.51 for the iOS.
WhatsApp Business users can go to the Settings and then select the Linked account option to sync details. Further, with the latest update, now users can also choose more than one category for their business by going to Settings > Business Profile > Edit profile > Categories.
If  You Didn't Receive the Update Yet
If you are not able to see the Sync feature or the update is not available for your device you can download the latest version of Facebook and WhatsApp Business through APK Mirror.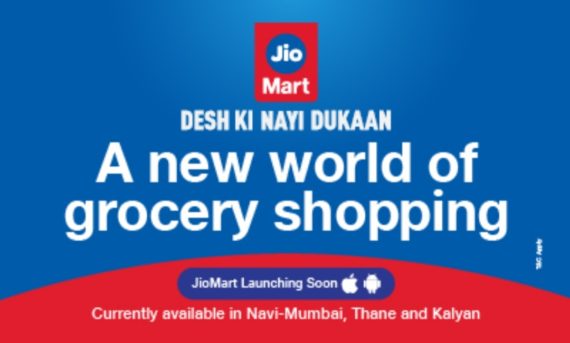 Previously, Jio dealt with Facebook to empower the JioMart E-commerce platform. The partnership will help WhatsApp customers to access their nearest Kirana shop (who can provide products and services) to their homes by transacting seamlessly with JioMart using WhatsApp. The deal will help JioMart to be a strong competitor against E-commerce giants such as Amazon and Flipkart.
To recall you the WhatsApp Business app was launched in 2018 for Android devices and in 2019 for iOS platform. The Application is aimed for businesses to connect with their customers easily through WhatsApp. From the launch, till now the app has got multiple updates and the Sync feature is the latest feature in the app.